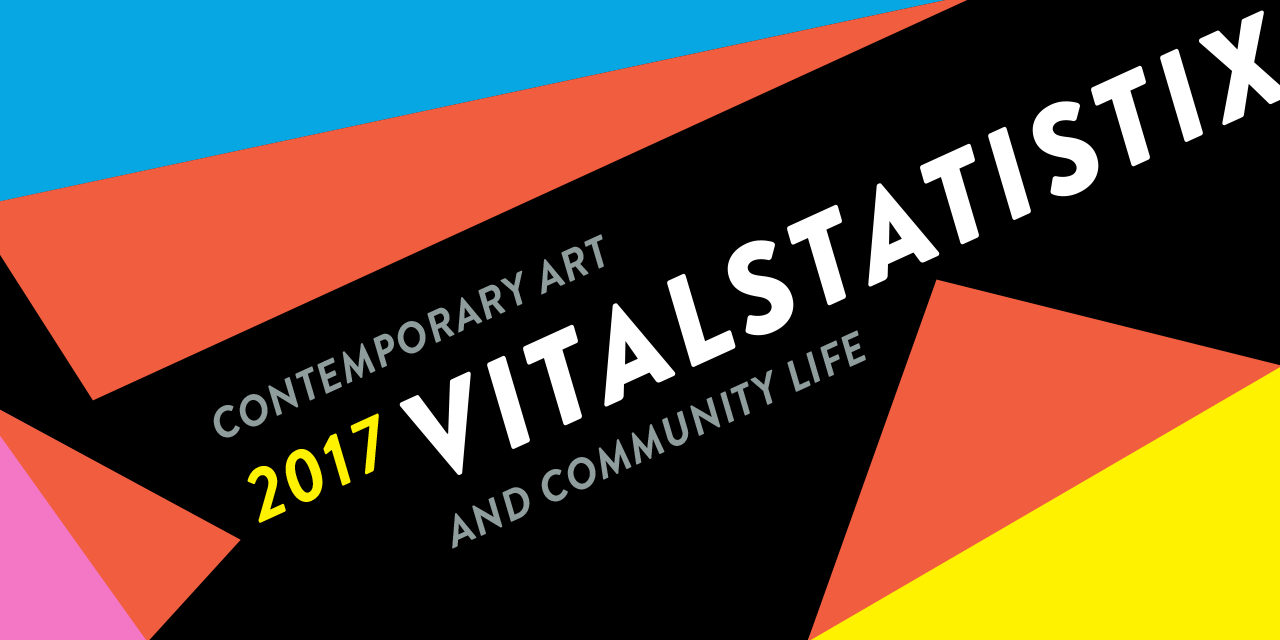 Vitalstatistix
Innovative theatre company builds national profile, strong branding plays a part.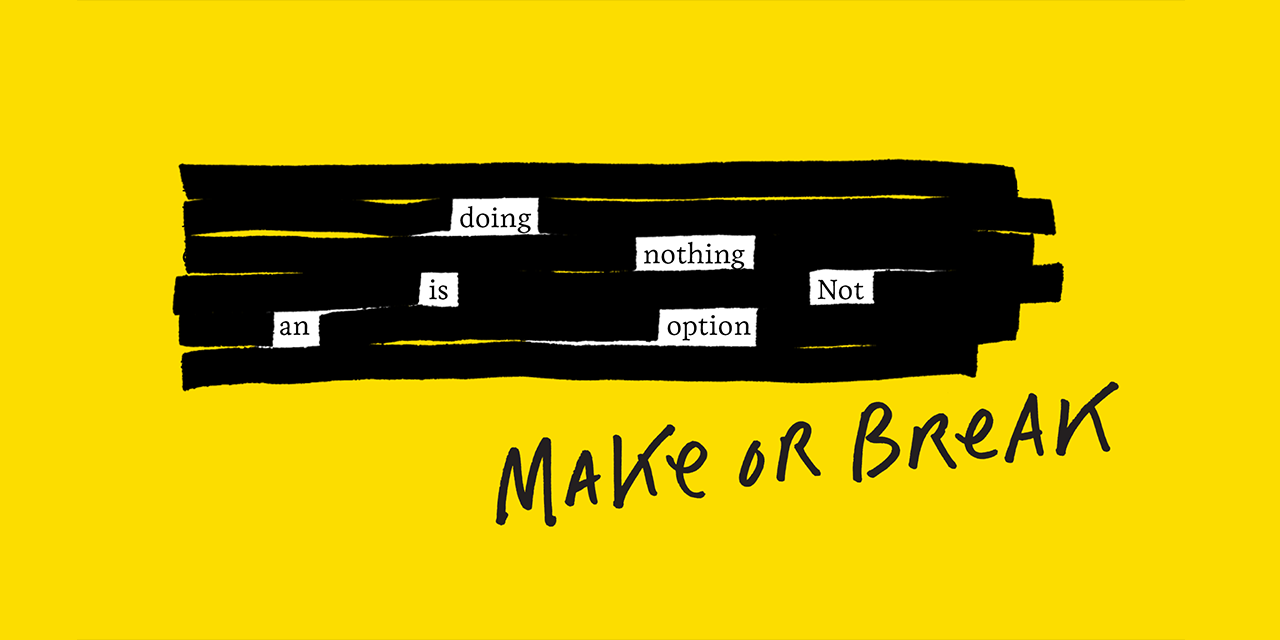 Adelaide Festival of Ideas
A festival where the most remarkable thinkers from all over, come to Adelaide and explore the depths of our understanding.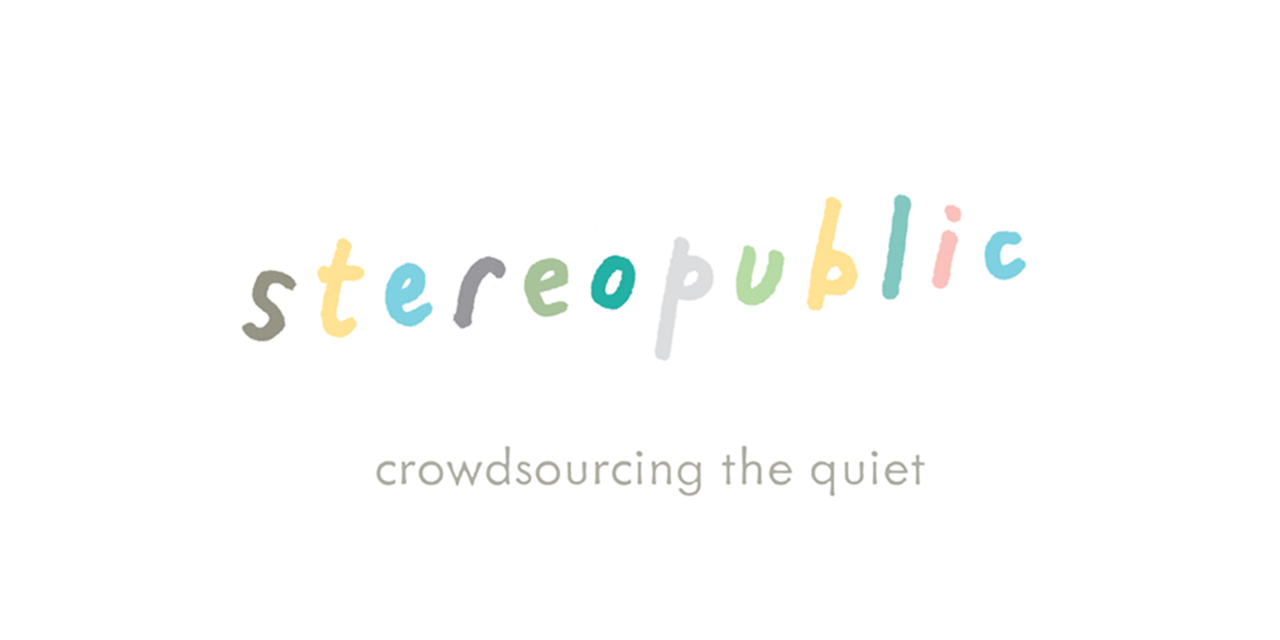 Stereopublic
Quiet app receives global recognition from TED, spreads calm and tranquility throughout the world.