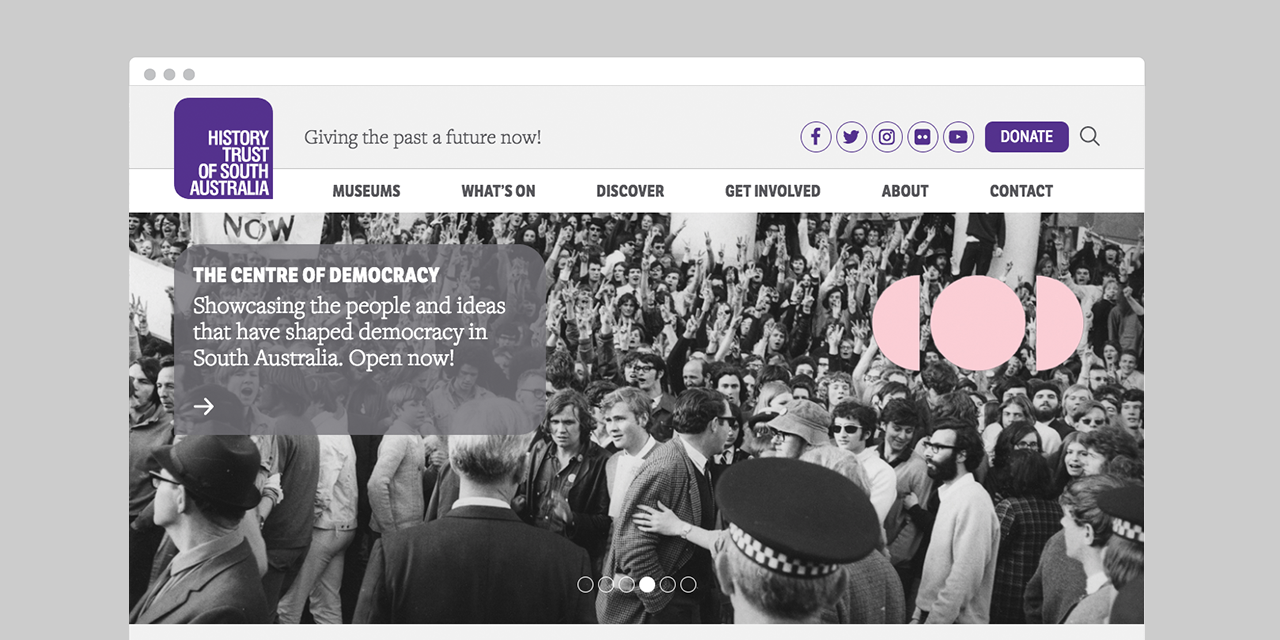 History Trust of South Australia
The History Trust of South Australia researches, preserves & presents the state's history.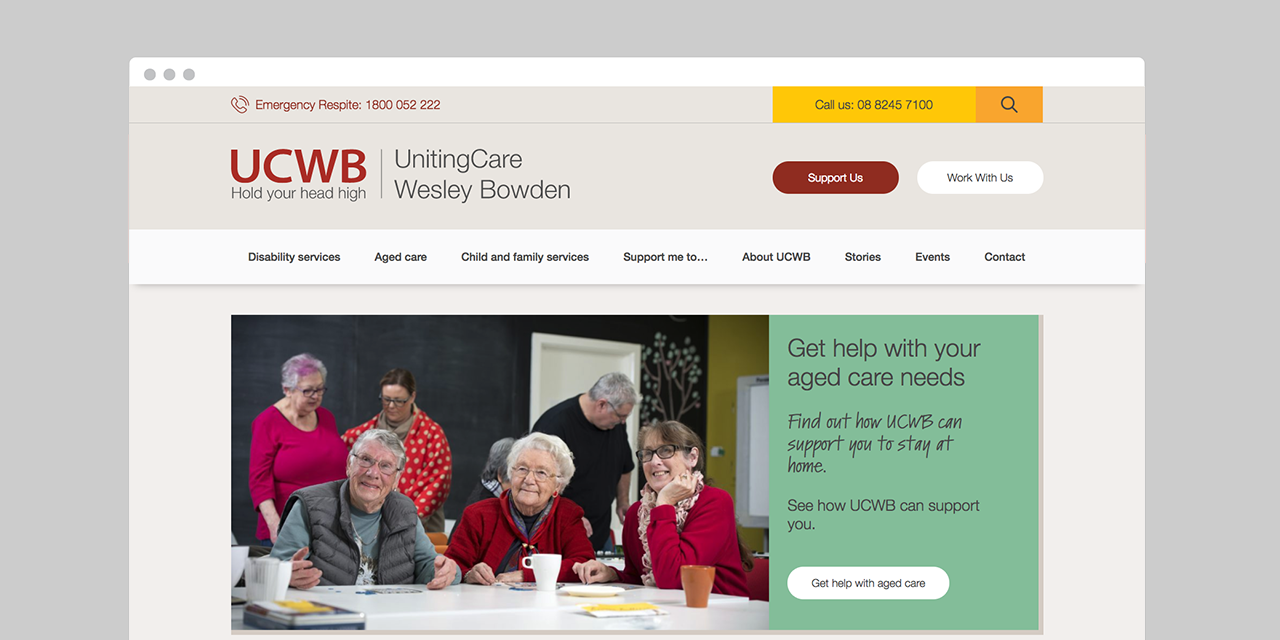 UnitingCare Wesley Bowden
UCWB provides social health and well being services to enable people to live with dignity.
Invest Mount Barker
Mount Barker is business-friendly, with ample land, resources and transport, supported by a forward-looking community.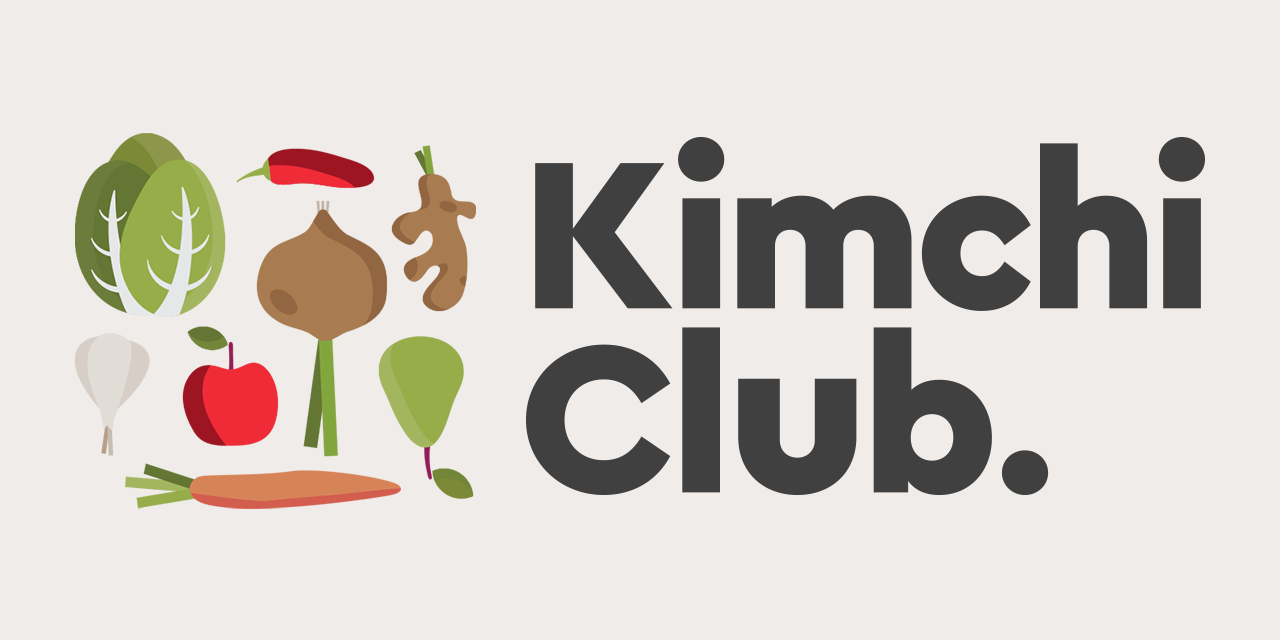 Kimchi Club
Introducing Korean food and culture, and handmade Korean kimchi with traditional recipes.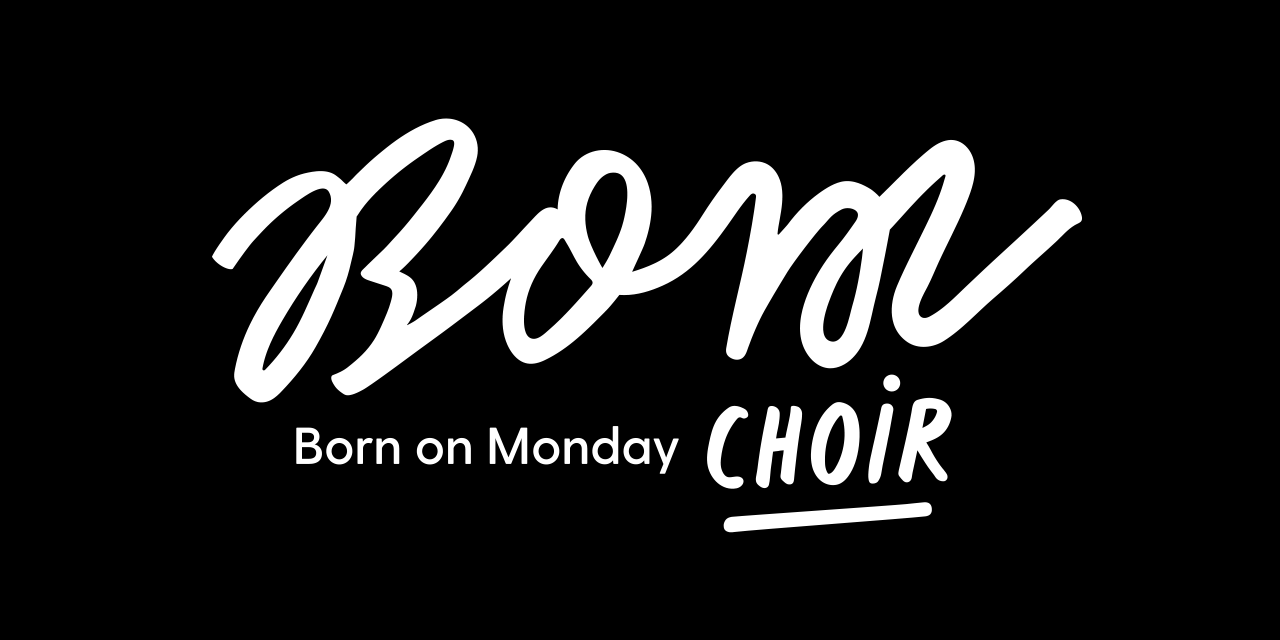 Born On Monday Choir
Born on Monday Choir (BOM) is Waterside's choir in residence Port Adelaide's own community-run choir.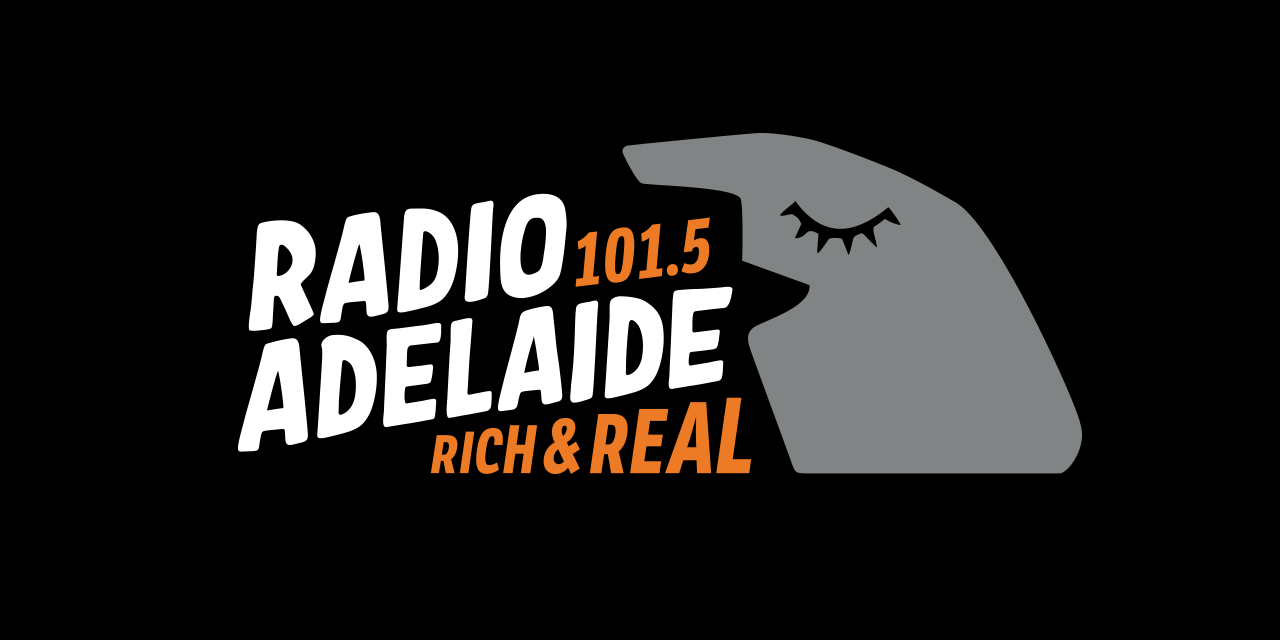 Radio Adelaide
Community radio station publishes 8,000 blog posts in the first year on their new website.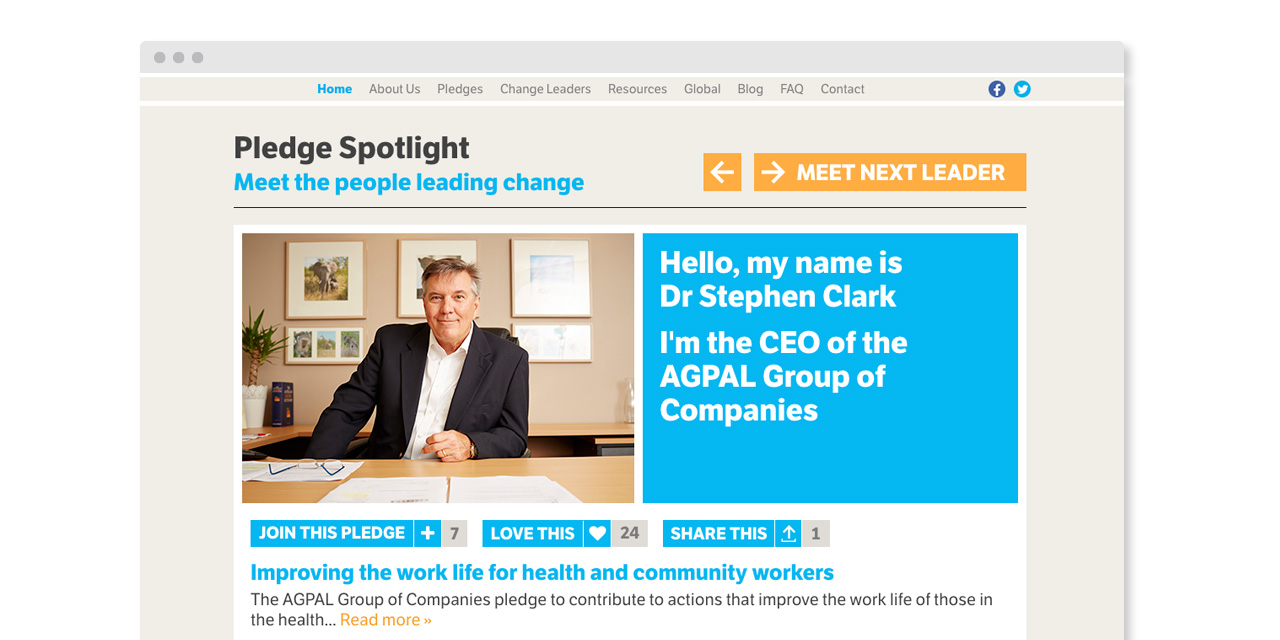 Change Day Australia
Change Day is a people led, accessible and energetic social movement for better health outcomes.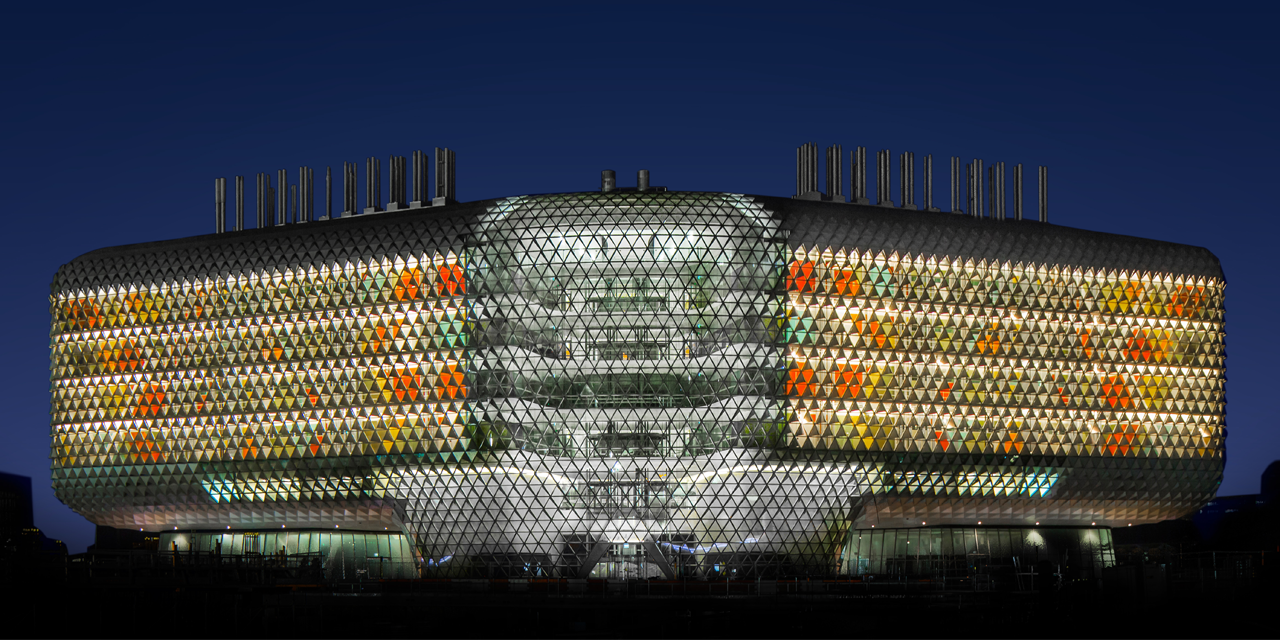 Vision 5000
Online fundraising campaign encourages people to dedicate a window on Adelaide's most iconic building to someone who has inspired them.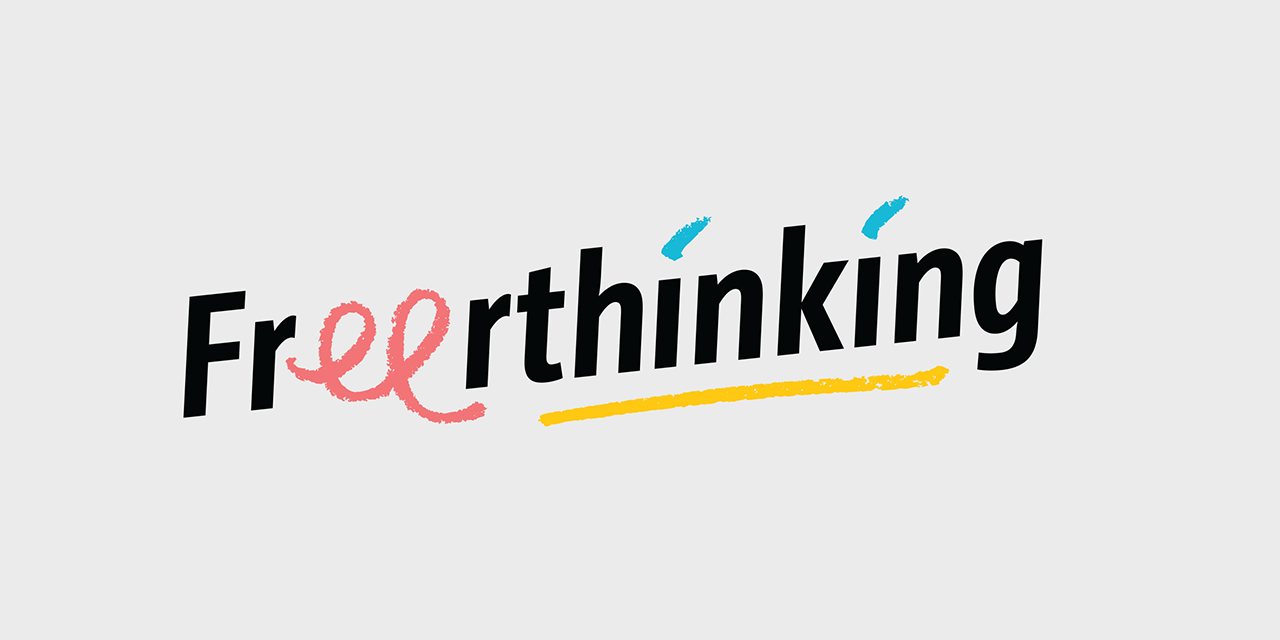 Freerthinking
Freerthinking finds opportunities to innovate within health and social care services to realise positive change.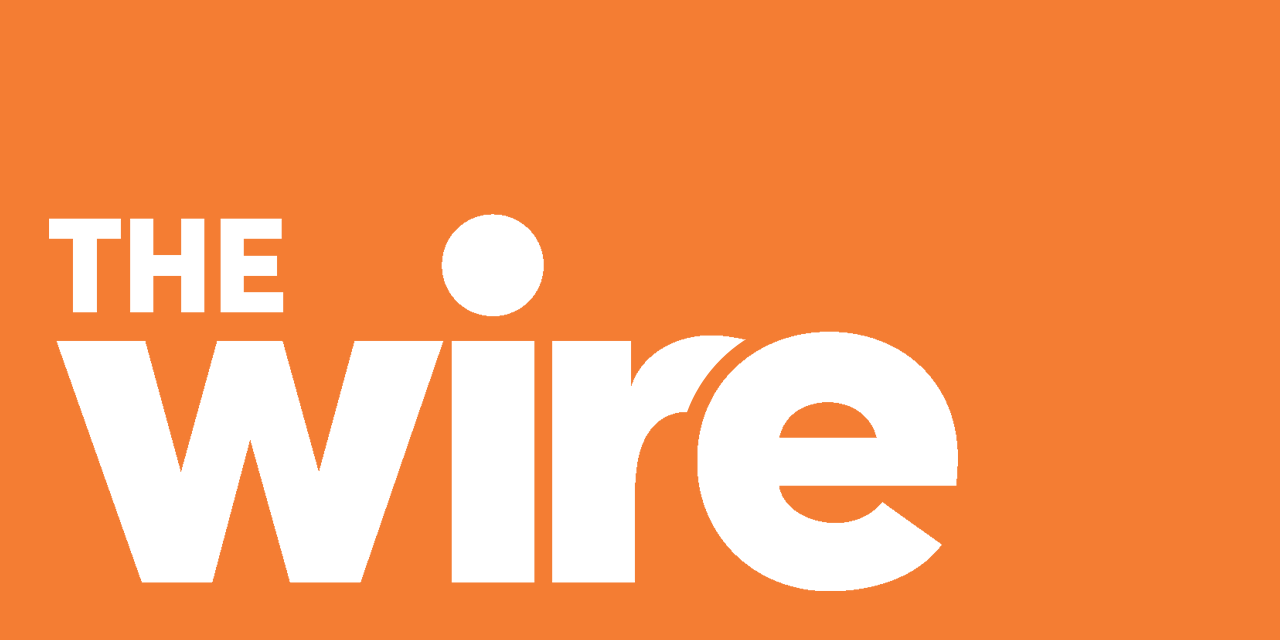 The Wire
Community and Indigenous radio presenting independent current affairs.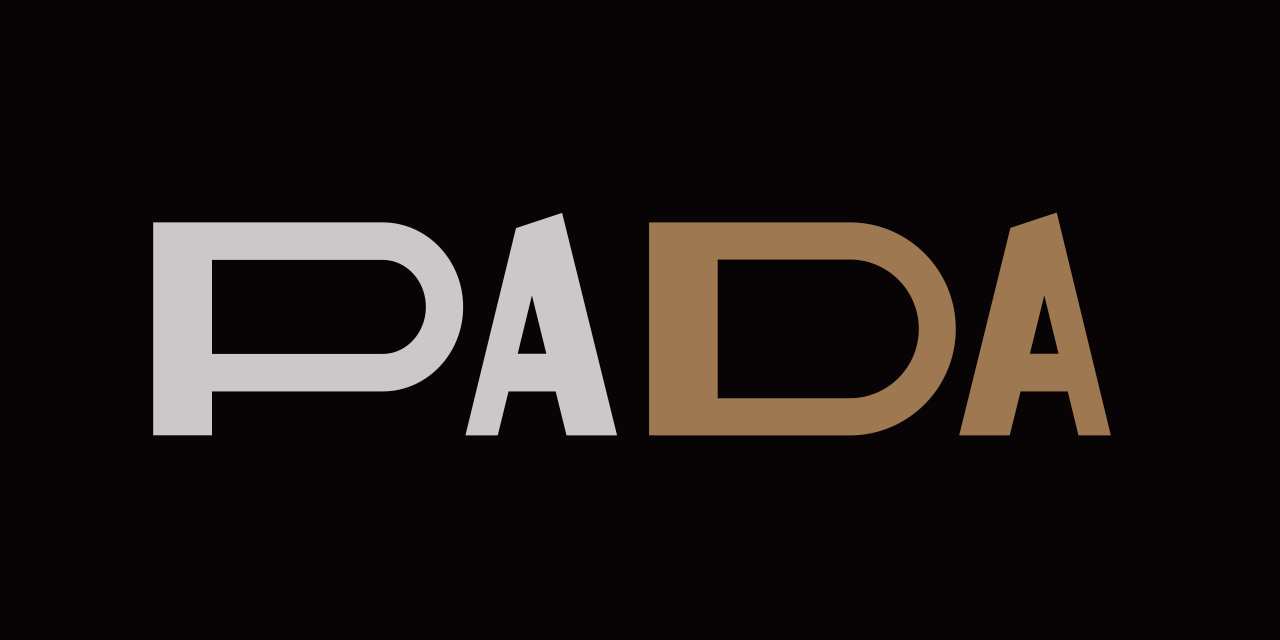 Performance and Art Development Agency
PADA develops contemporary arts in South Australia through working with artists, providing platforms, undertaking initiatives and curating public programs.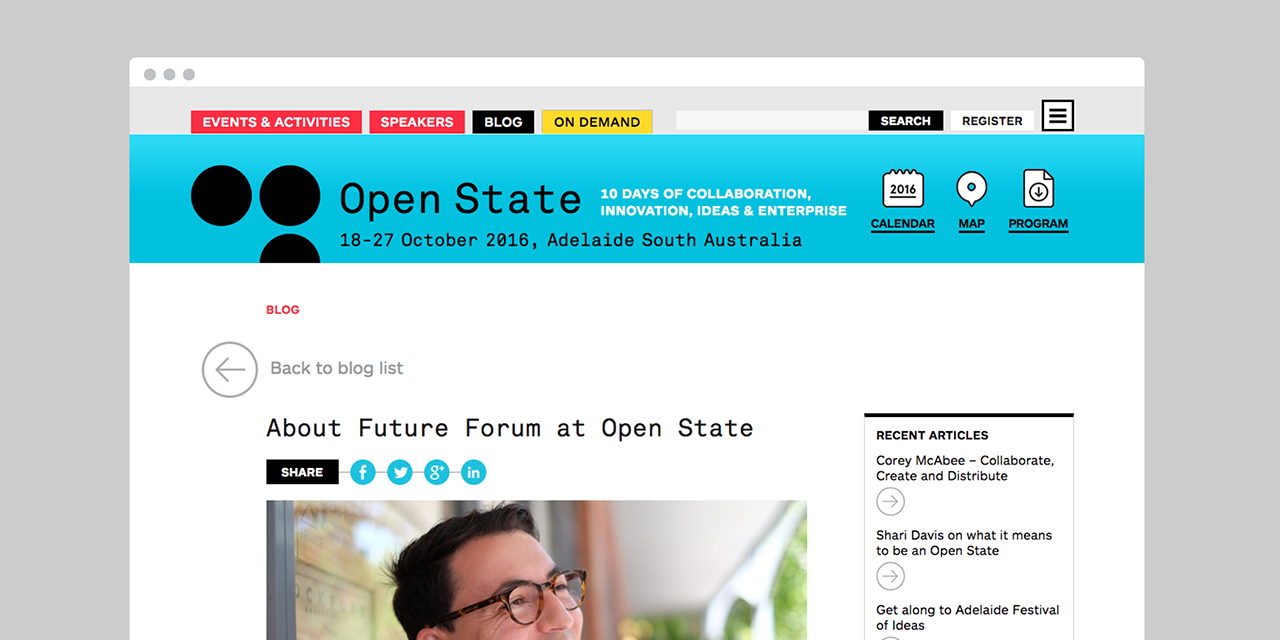 Open State 2016
This is a 10 day program exploring decision-making, innovation and engagement.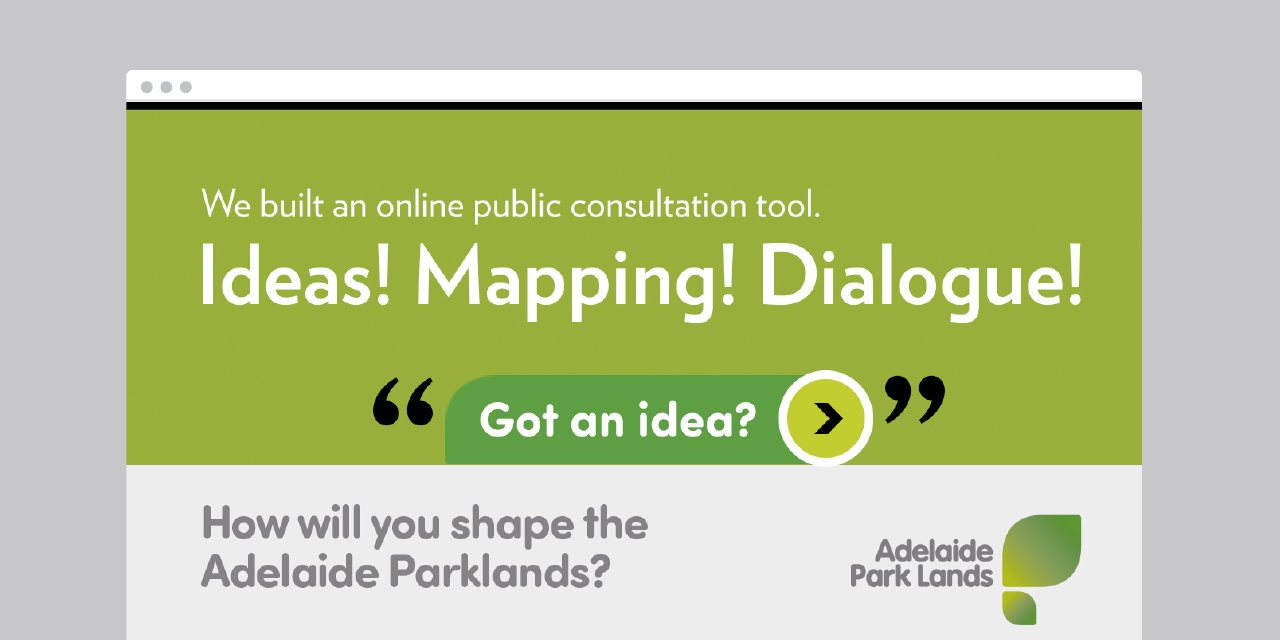 Shape the Parklands
Crowd sourced project in order to steer council decision-making develop ideas for the Adelaide Parklands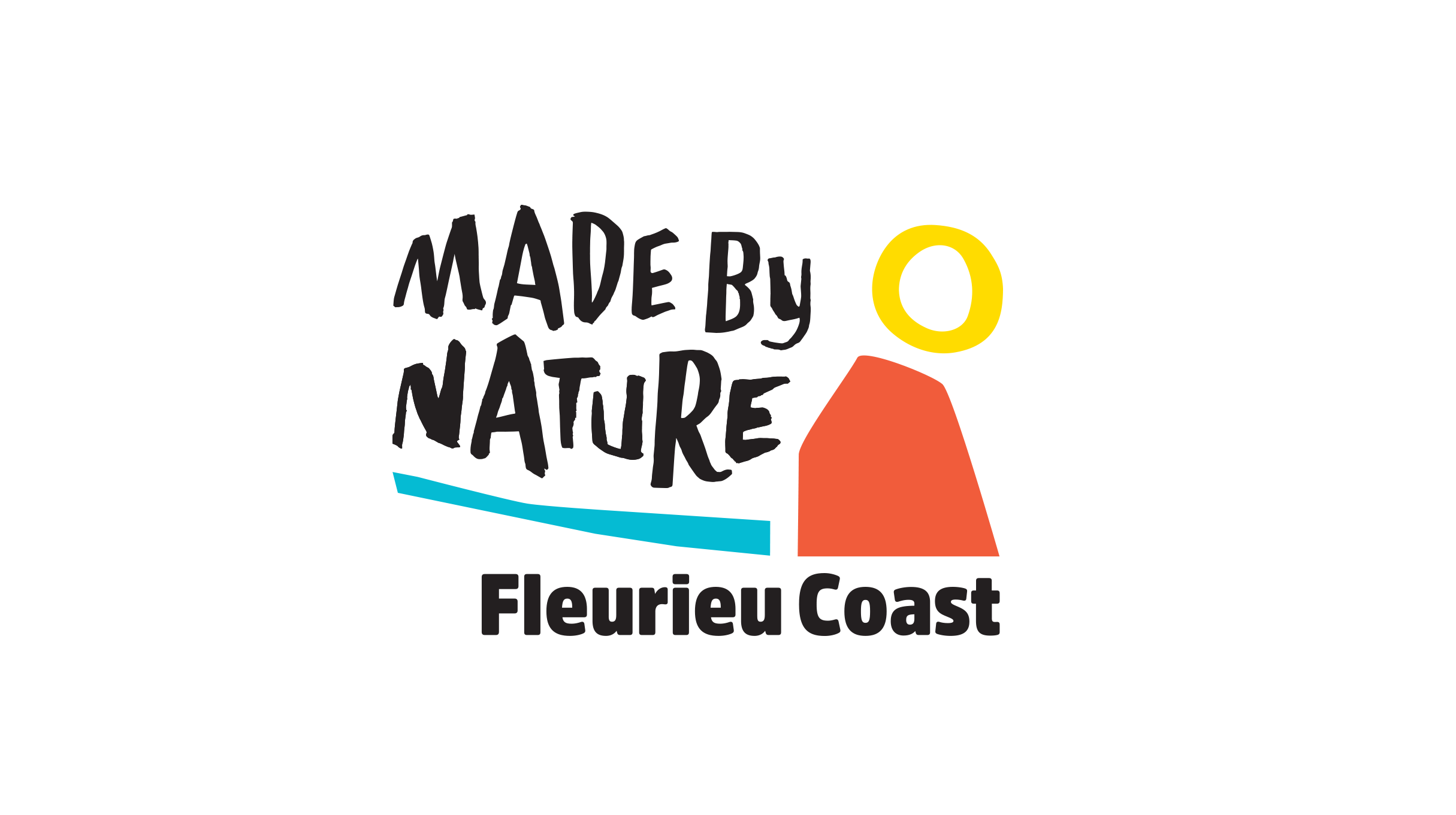 Fleurieu Coast Place Brand
We journeyed with Yankalilla District Council and their community to find them a regional brand.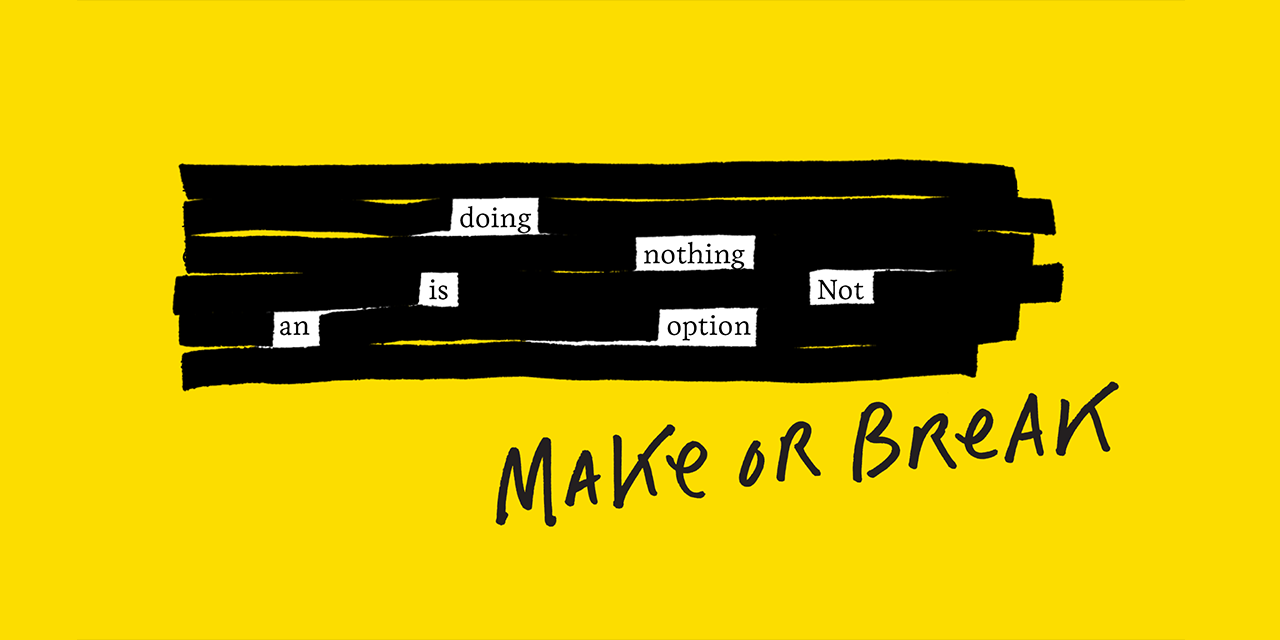 Adelaide Festival of Ideas
A festival where the most remarkable thinkers from all over, come to Adelaide and explore the depths of our understanding.
Fino
​Fino have opened restaurant two in the Barossa Valley.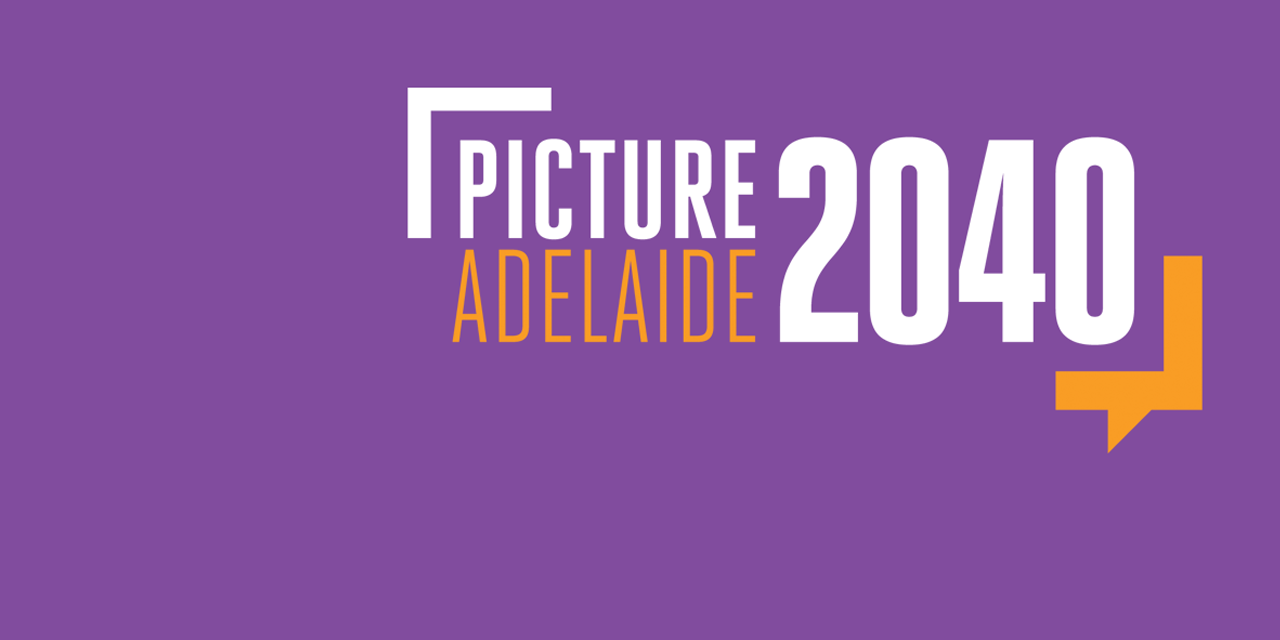 Picture Adelaide 2040
Crowd sourcing stories for Adelaide's future. Campaign successful. 1,000 stories in 30 days!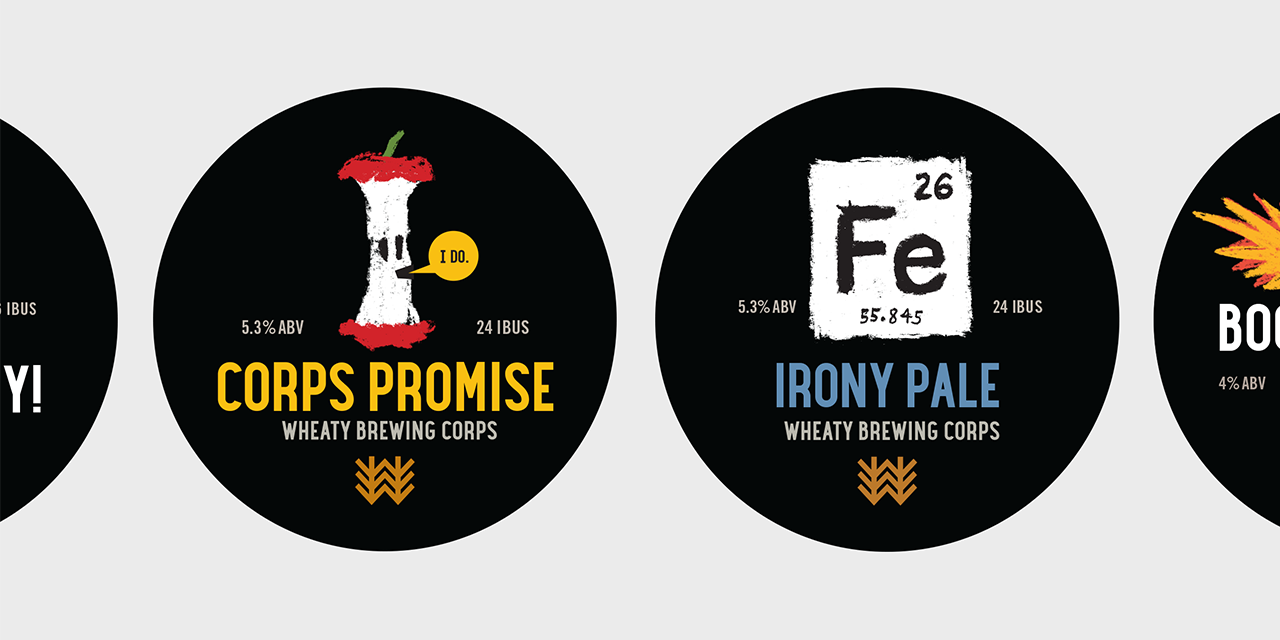 Wheaty Brewing Corps
World's best brewers flocking to Adelaide to make beer at the Wheaty's new microbrewery. Tshirts selling faster than they can print them.
Adelaide Film Festival
Branding, posters, everything! 30% growth in attendance. 20% of sessions completely sold out!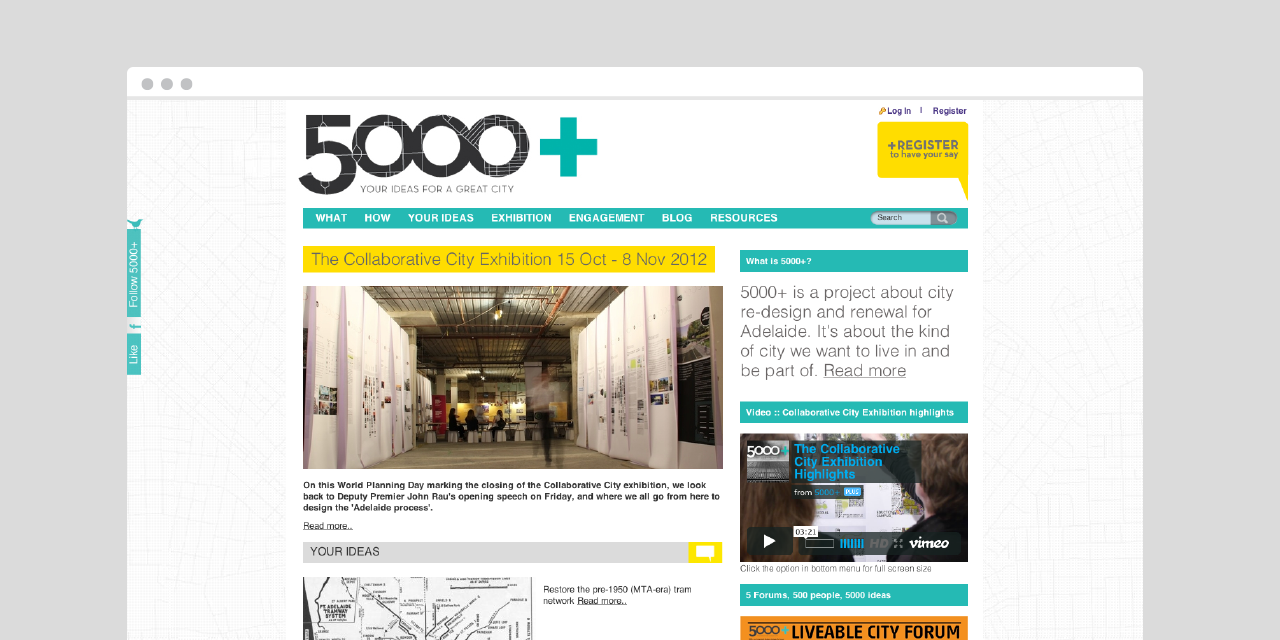 5000+
City re-design and renewal for Adelaide. Shaping the kind of city we want to live in and be part of.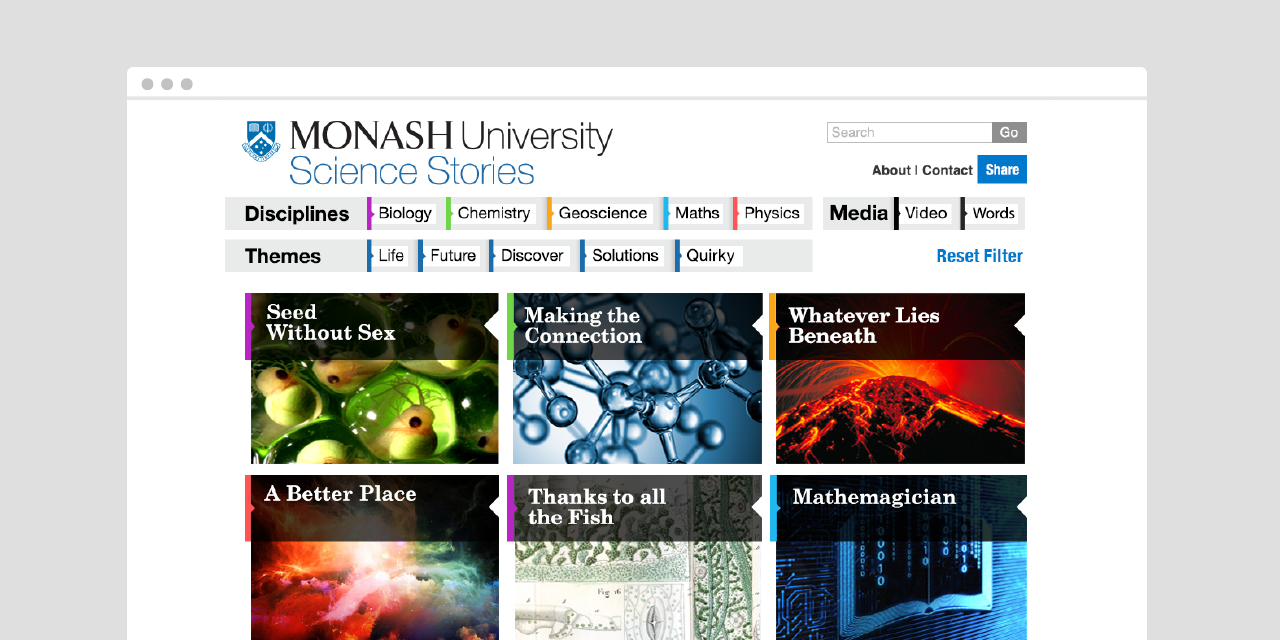 Monash Science Stories
Digital storytelling website provides a deep insight into the people who make up Monash Science's research and teaching core.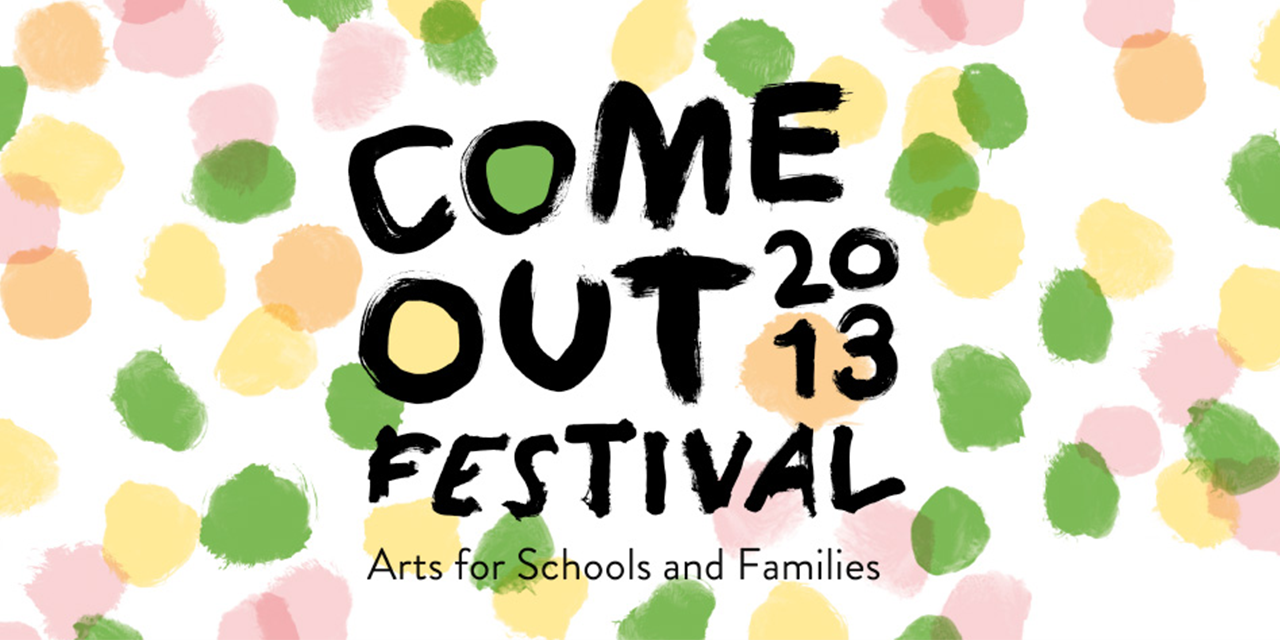 Come Out Festival 2013
Branding, posters and website for the largest children's arts festival in the world.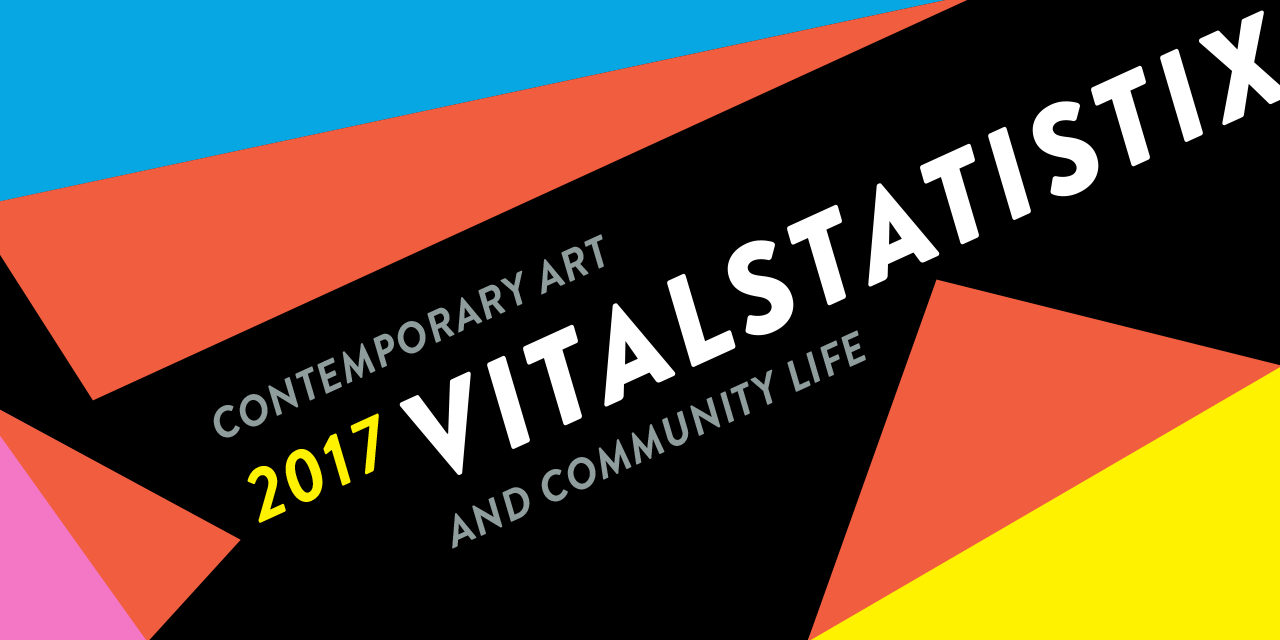 Vitalstatistix
Innovative theatre company builds national profile, strong branding plays a part.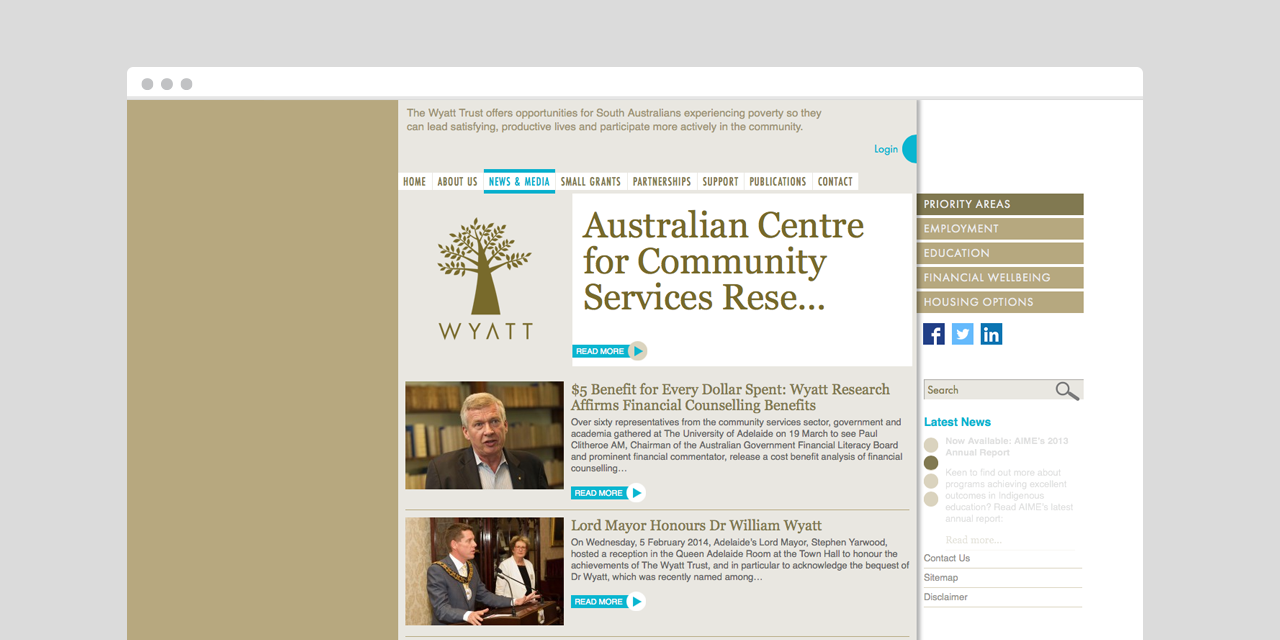 The Wyatt Trust
Venerable Australian philanthropic foundation better able to engage community and stakeholders with new website.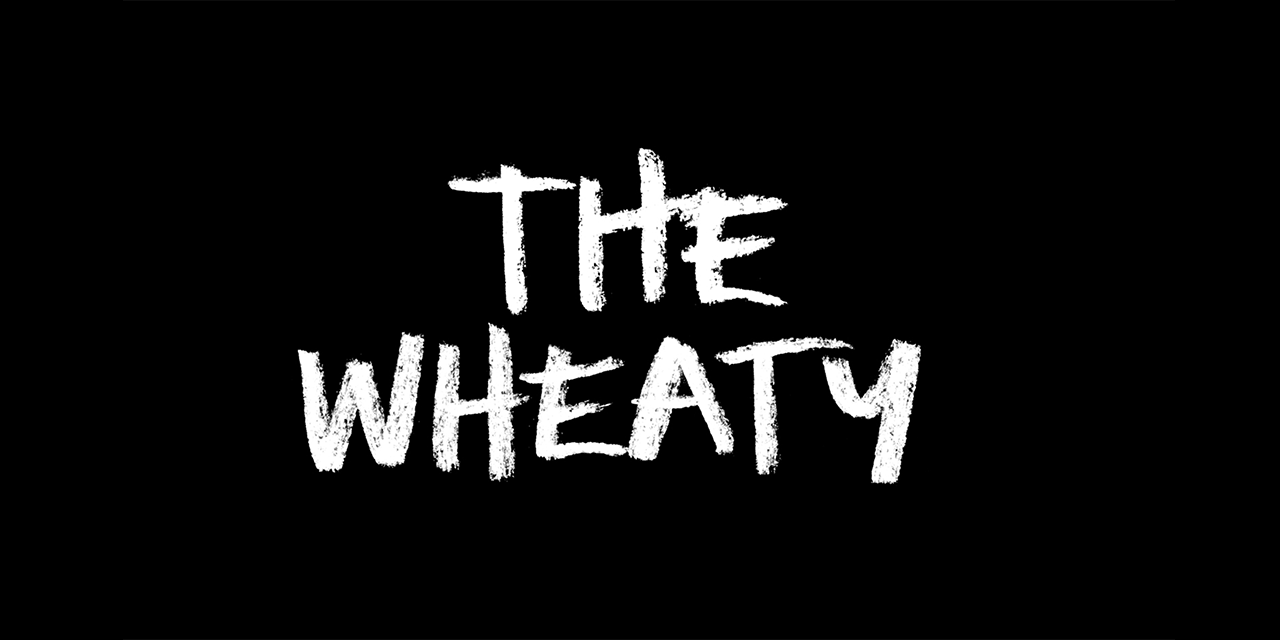 The Wheatsheaf Hotel
Adelaide's favourite pub builds a global profile with branding, website and app from Freerange.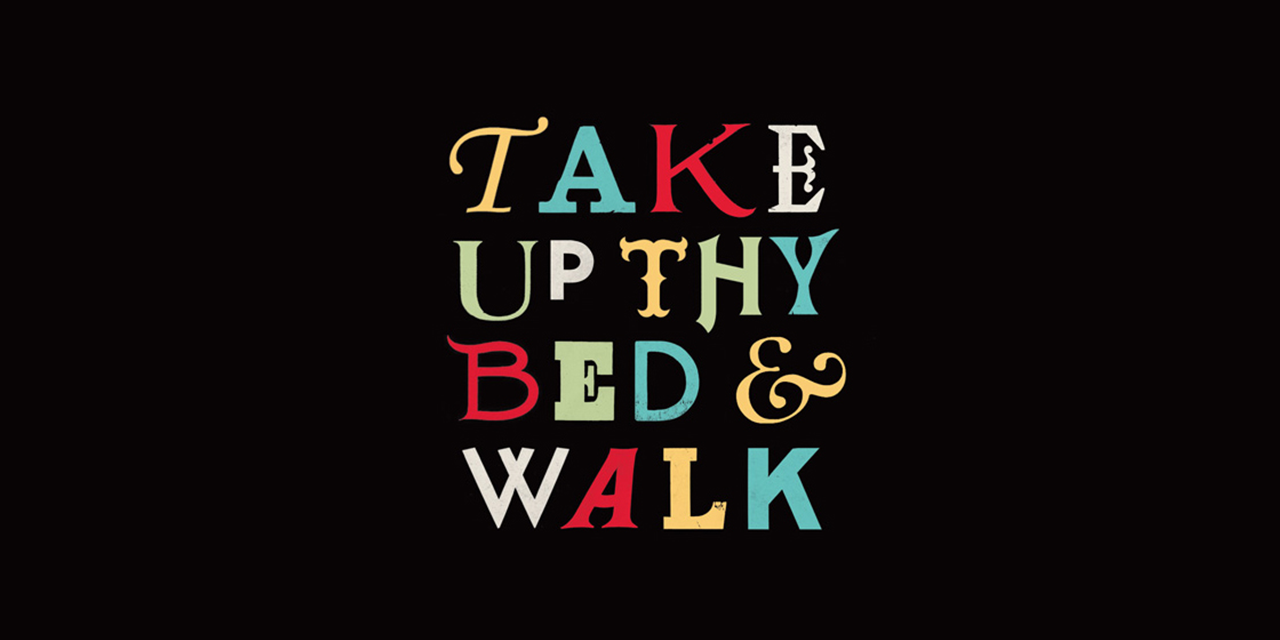 Take Up Thy Bed & Walk
A striking and memorable brand and site for this subversive theatre performance about women, disability and fiction.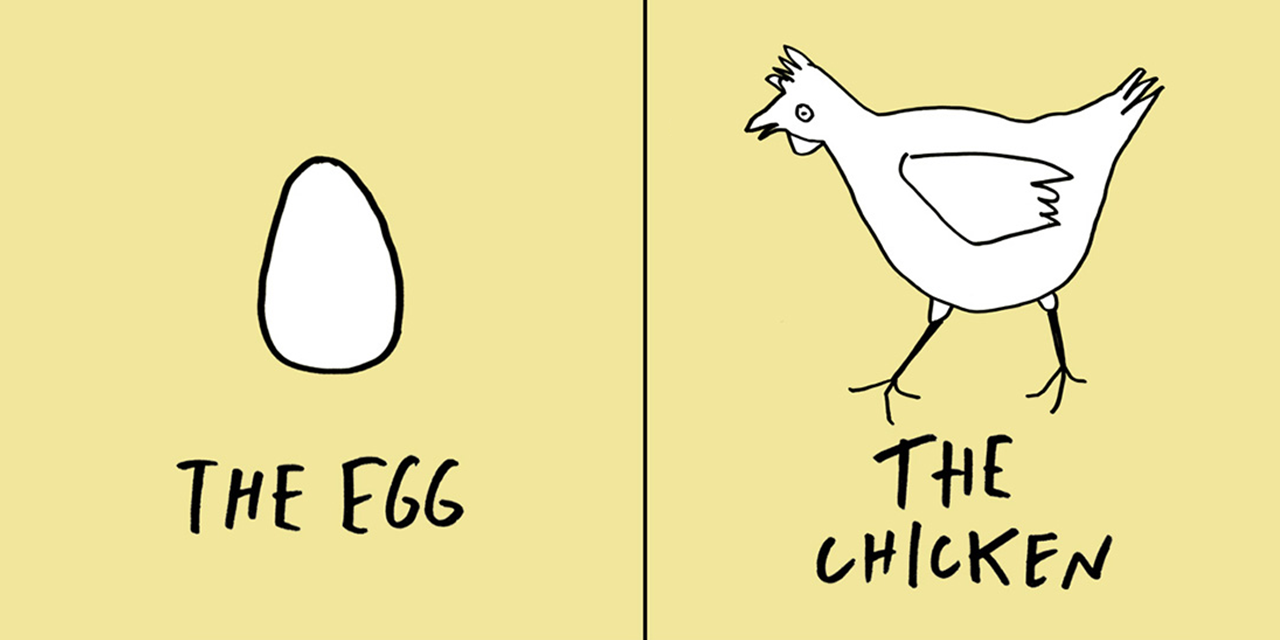 I, Animal
Visual concepts and illustrated content for adults only multimedia zoo tour.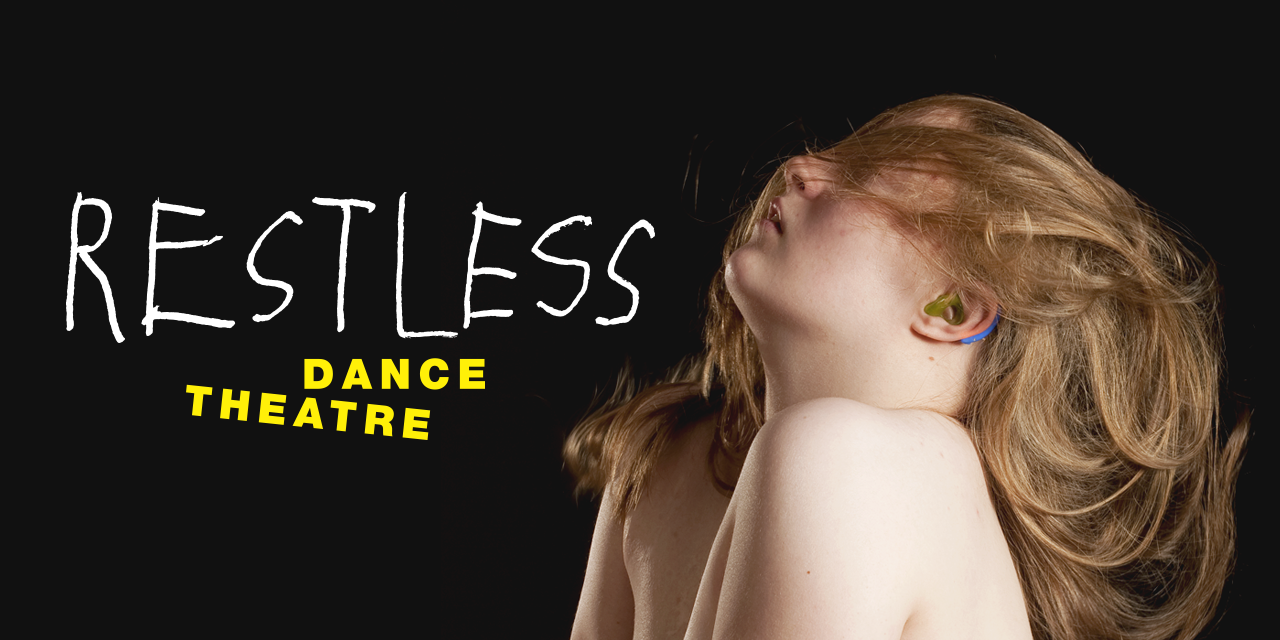 Restless Dance Theatre
Bold brand and website for Australia's leading dance company working with young disabled and non disabled people.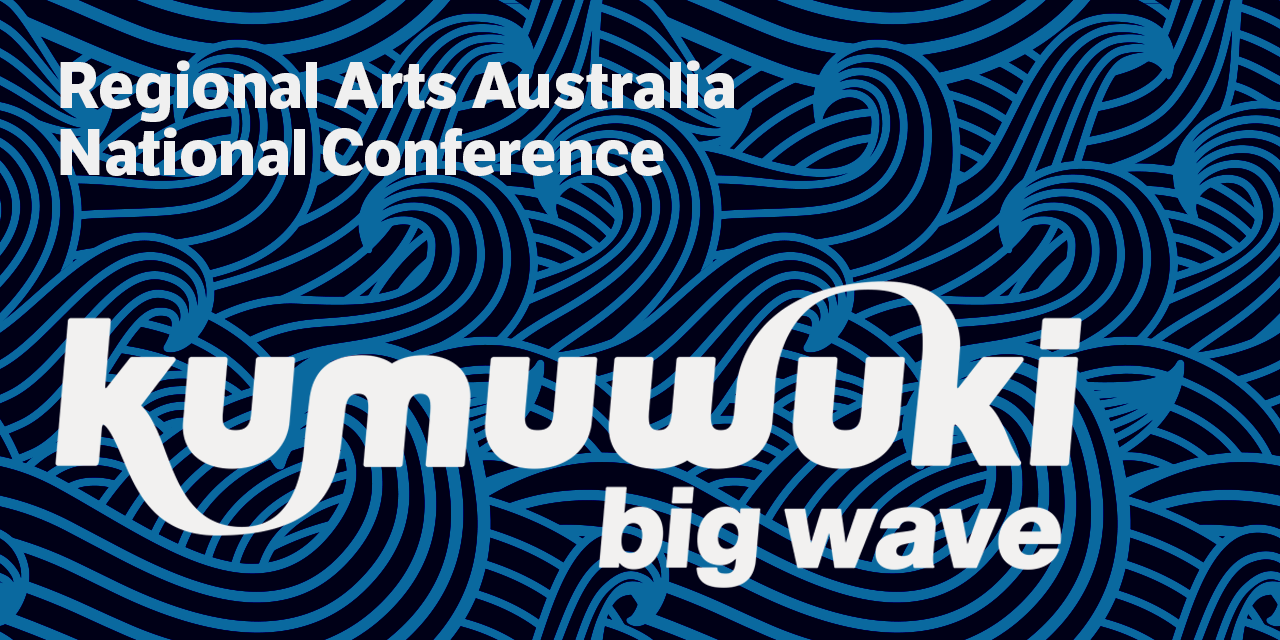 Kumuwuki / Big Wave
Paperless conference becomes a reality with website and apps created by Freerange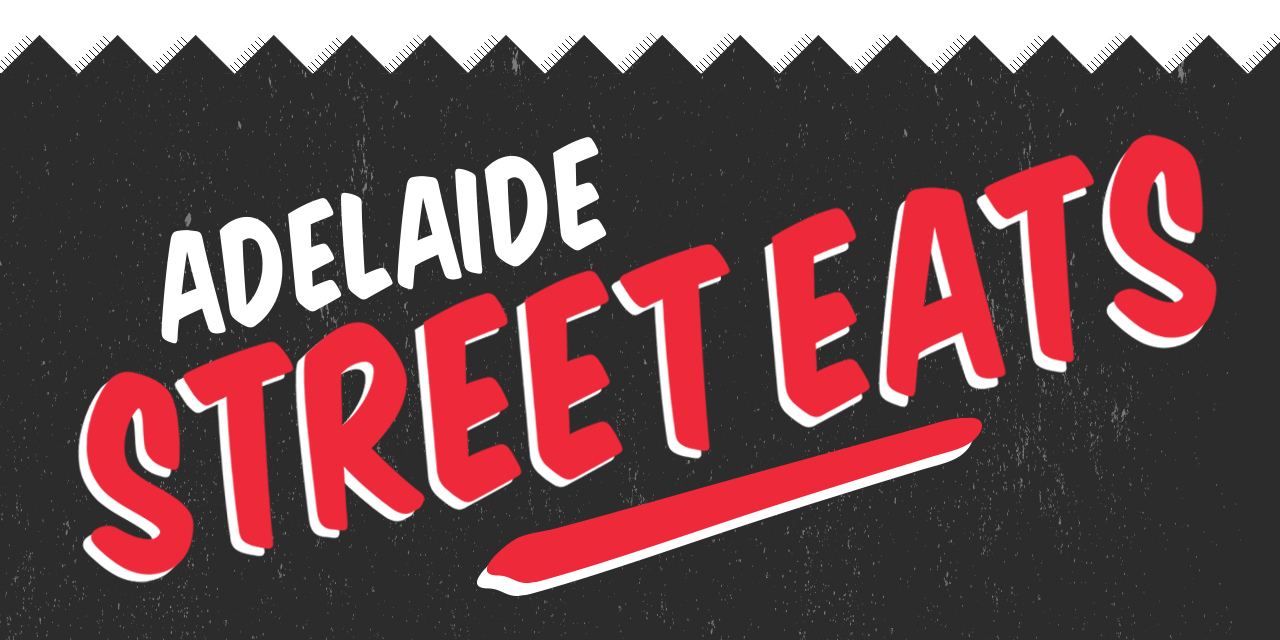 Adelaide Street Eats
Thousands of hungry South Australians find their food truck fix with our iPhone & Android app.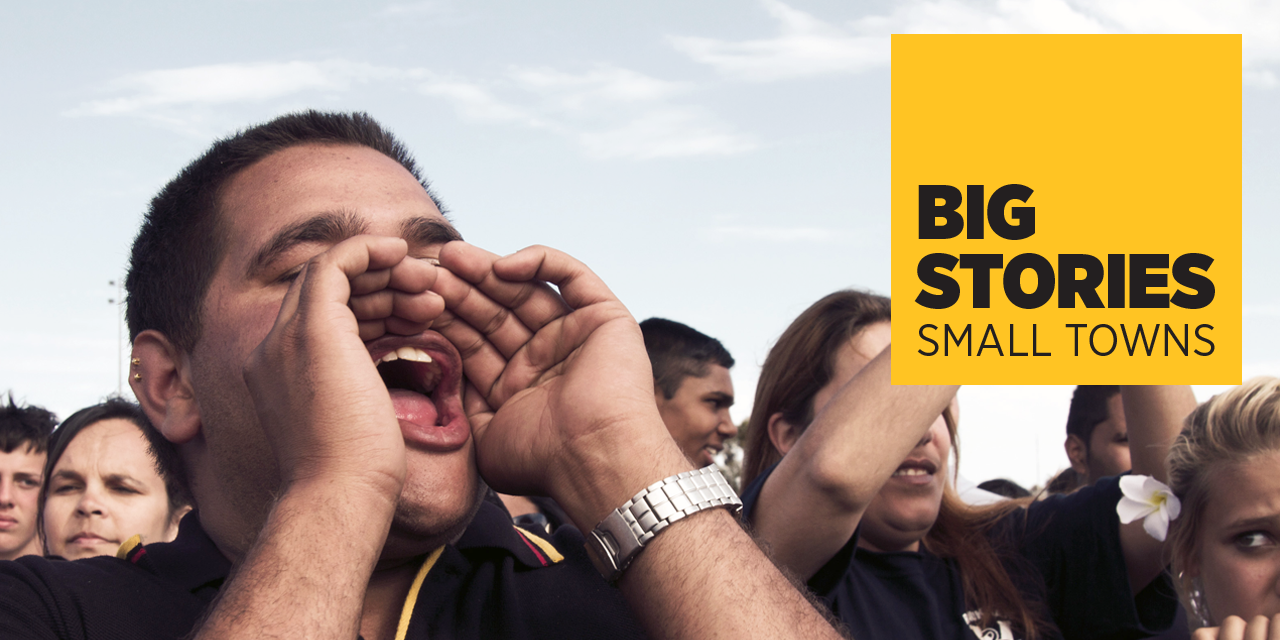 Big Stories, Small Towns
Winner of SxSW Interactive award described as 'one of the best online documentary websites in the world'.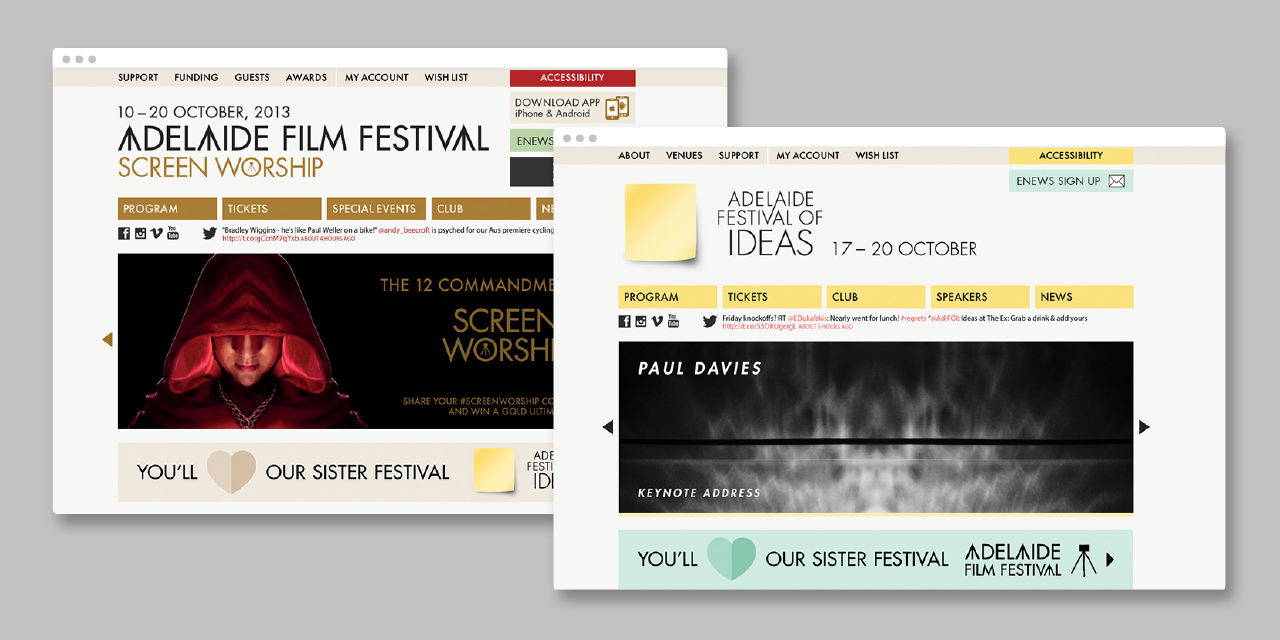 Adelaide Film Festival & Adelaide Festival of Ideas
60,000 people watched 136 films, generating $10.4M for the state.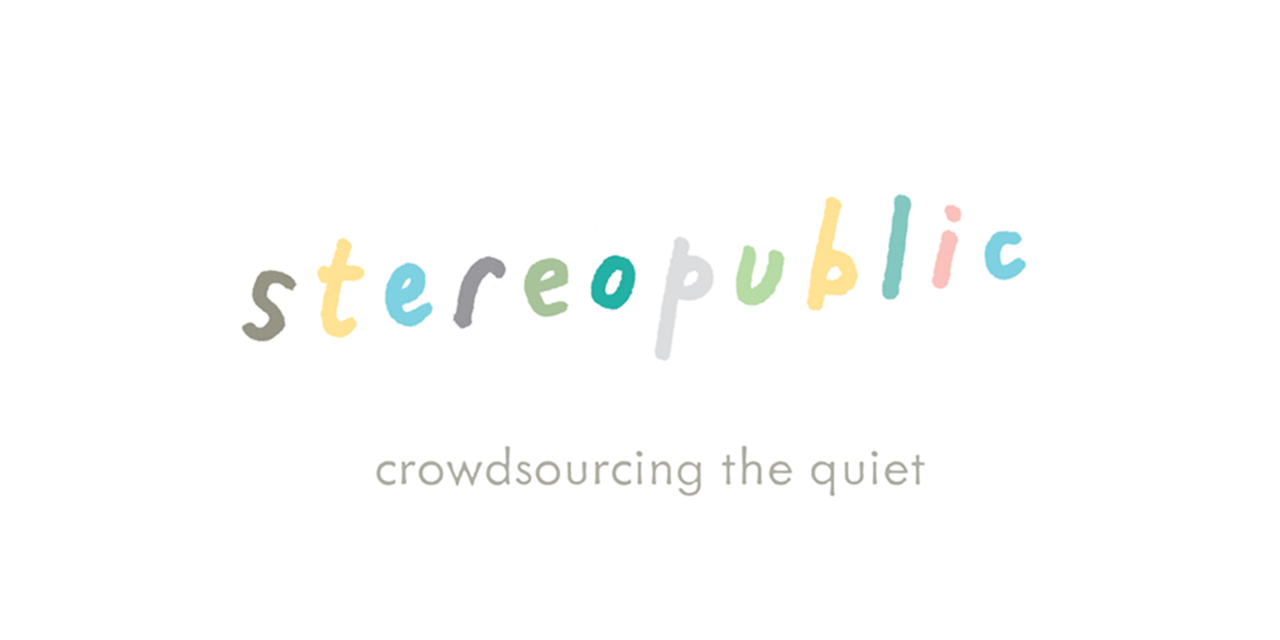 Stereopublic
Quiet app receives global recognition from TED, spreads calm and tranquility throughout the world.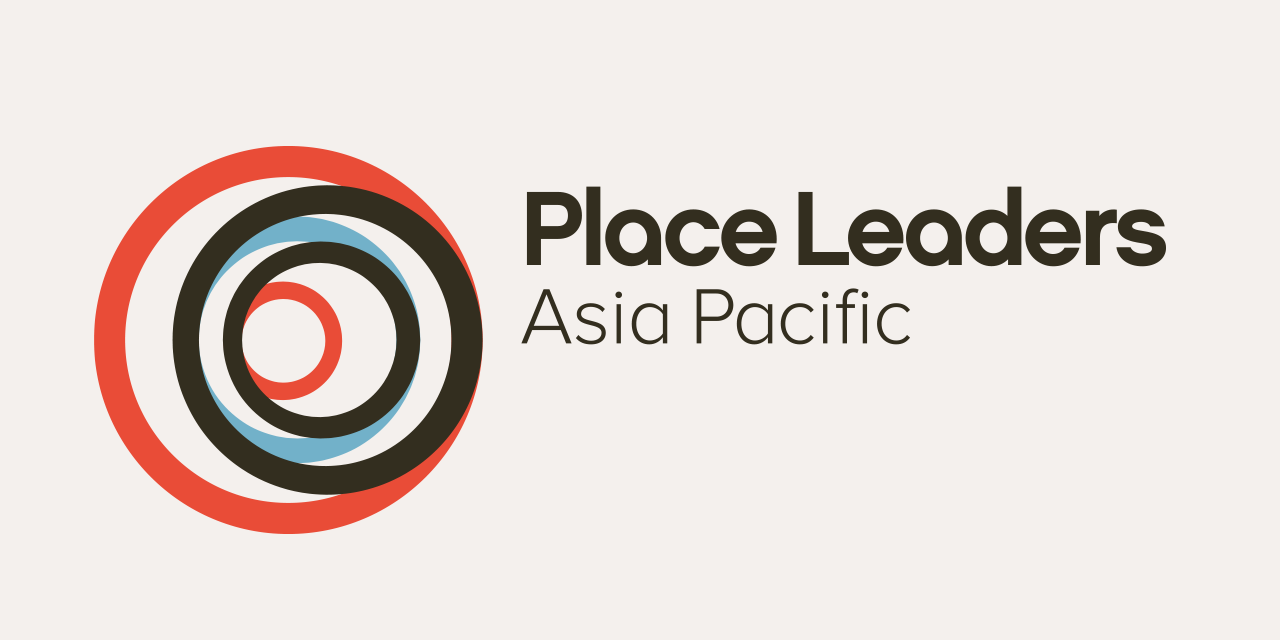 Place Leaders Asia Pacific
Rebranding, new website and conference design in 8 weeks flat. Huge success!