Creating for cause & culture
Freerange Future is a creative and marketing agency.
We're dedicated to furthering progressive causes and enriching culture through our brand, digital and marketing brilliance.
Learn more about our vision and values
Our latest project
We developed a microsite and prospectus as part of Invest Mount Barker - visit their page by hitting the link below!
See this project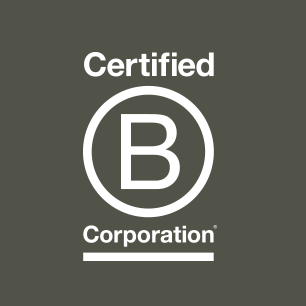 We're a B Corp!
We are an accredited B Corporation – the good that we do has been measured and verified!
B clicking here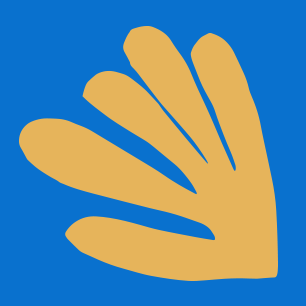 Free e-books!
Are you ready to ramp up your fundraising efforts? Read this book to make better fundraising decisions.
Download now