Brand.
Your purpose is your why, the change you seek. You live your values and those values should live in your brand too. People will be inspired by your purpose but shared values are the foundation of a community.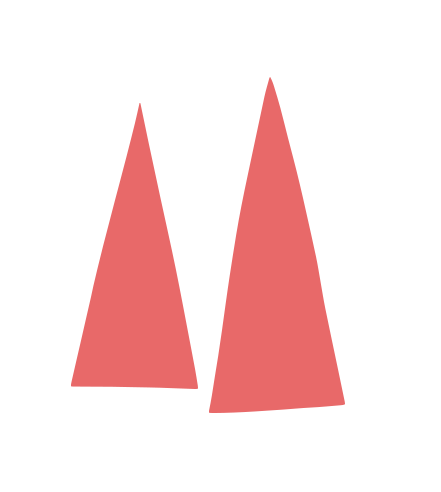 Design.
Clear, clever visual communication is our might.
Every design asset we make work dynamically, consistently and cleverly. Simplicity and an understanding of your audience is at the core of excellent design.
Digital.
Cause and culture are all about people and relationships; connecting and engaging. Digital is vital to facilitating these relationships.
Marketing.
It's easy to reach people but how many are you really connecting with? Effective marketing is key to your ability to campaign, fundraise, attract volunteers, grow memberships, build audiences and sell stuff.