We believe smart, effective, creative solutions start with truly understanding your cause and taking a holistic perspective.
We lead with empathy as a trusted guide in engaging with organisations and communities – illuminating insights that inform creativity, then impact.
By working in our inclusive way we are able to design solutions that meet complex requirements, support organisational purpose and resonate with a wide range of stakeholders.
Our purpose:
To enable positive change in the world that strengthens communities and encourages human connection.
"As principal design partner of the AFoI, Freerange Future produced a stunning suite of materials that capture the energy, ethos and public face of the festival"

Ian Gibbins
Adelaide Festival of Ideas
Our Core Values
As both an organisation and a group of like-minded people our values are at the heart of everything we do.
Make tomorrow better
Own what you do
Make strong connections
Create thoughtfully
Cultivate excellence
Have fun
Nick Crowther
Managing Director
Nick is the founder of Freerange Future. Working in digital for almost 20 years, his focus is on strategy. He believes that values are the key to changing to the world.
Amy Milhinch
Creative Director
Amy is our lead creative brain, with over 20 years' experience designing for boutique studios, ad agencies, magazine publishing and online companies.
Wayne Psaila
Account Manager
Wayne is a veteran of the design and IT space with over 26 years expertise in web, UX, print and digital. Wayne has plenty of experience in client management and is an excellent communicator.
India Dix
Designer/Account Manager
As a talented designer and highly organised people person, India sees projects through from strategy to implementation.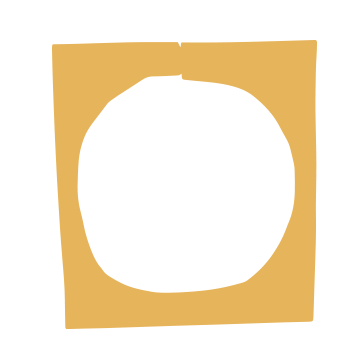 Alicia Wakeling
Head of Marketing
Alicia is an experienced marketing and communications professional with brand and agency experience both in Australia and the UK, having worked with small local businesses and NFPs through to national charities and global brands.
Hermie Dumlao
Front-End Developer
Hermie is a WordPress whizz and expert in implementing responsive layouts for both email and web. She relishes every challenge thrown at her by the design team.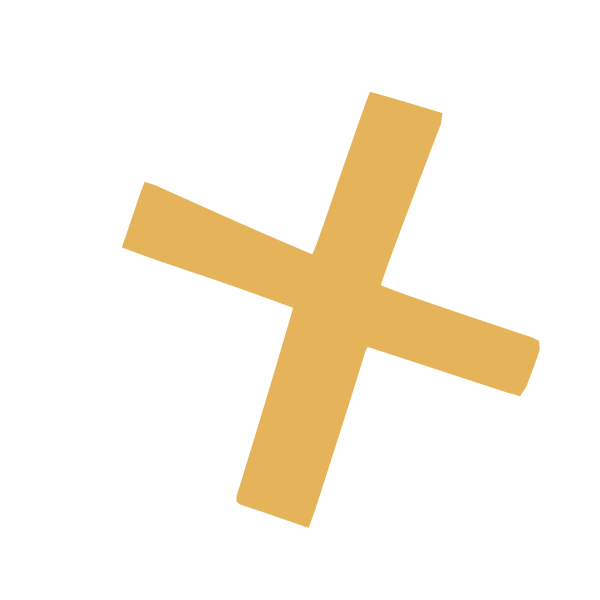 Tim Carter
Mobile Developer
We helped to re-energise Australia's original ideas festival in its twentieth year.
All our work