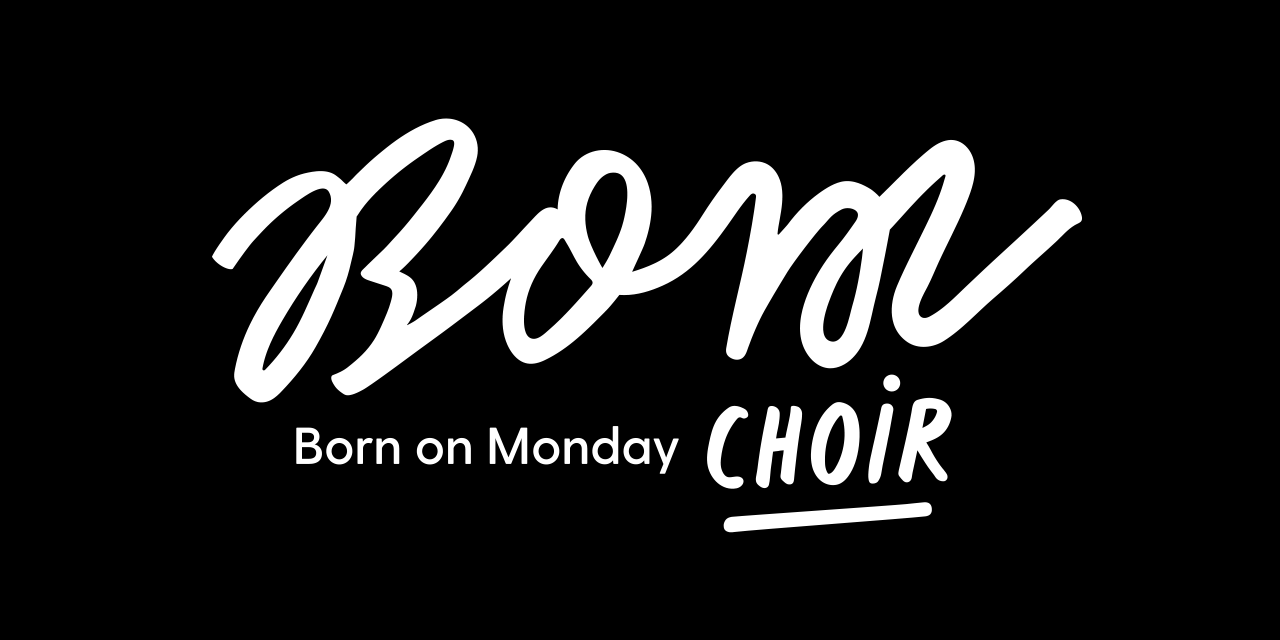 Born On Monday Choir
Born on Monday Choir (BOM) is Waterside's choir in residence Port Adelaide's own community-run choir.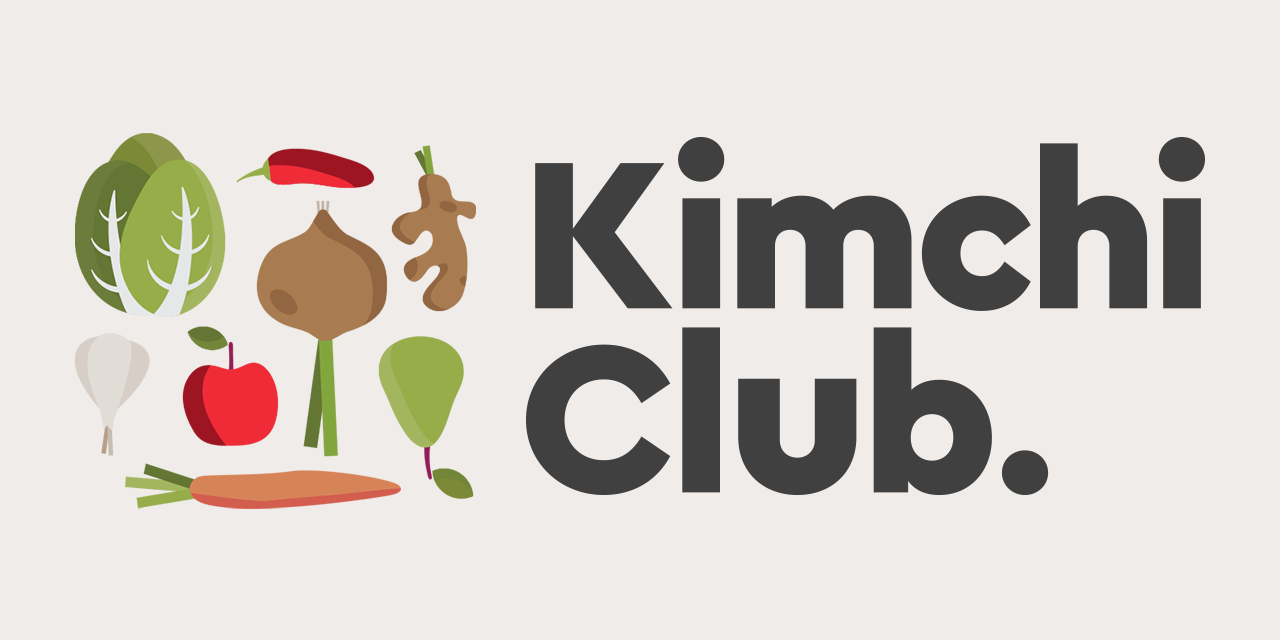 Kimchi Club
Introducing Korean food and culture, and handmade Korean kimchi with traditional recipes.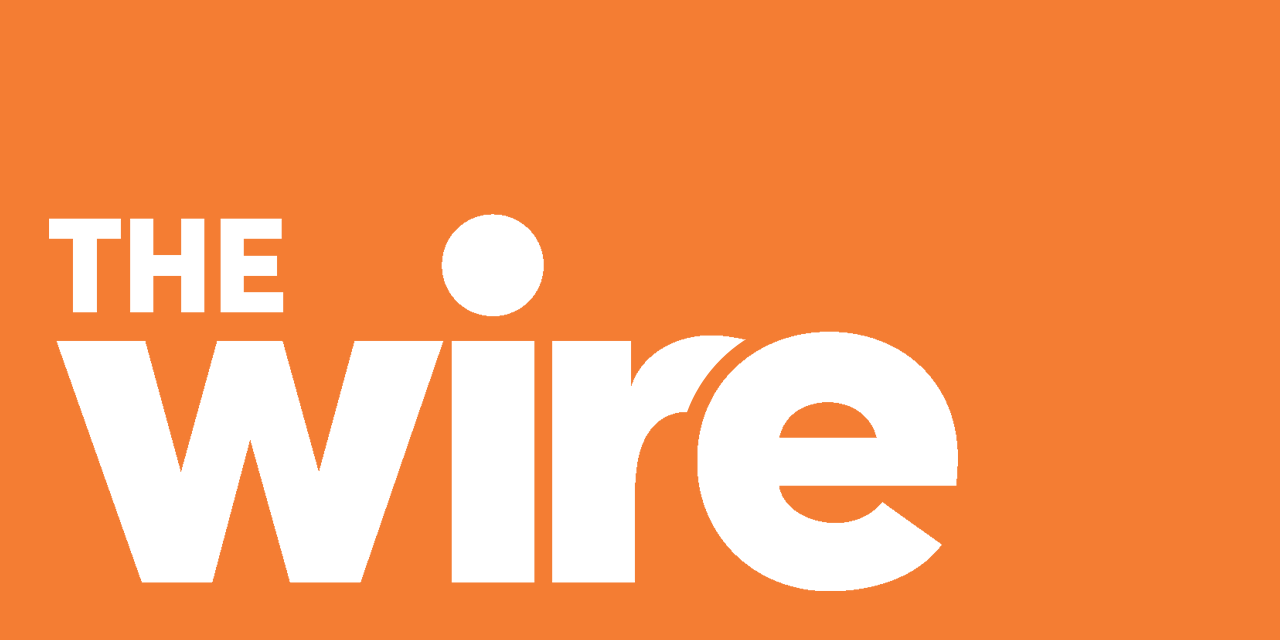 The Wire
Community and Indigenous radio presenting independent current affairs.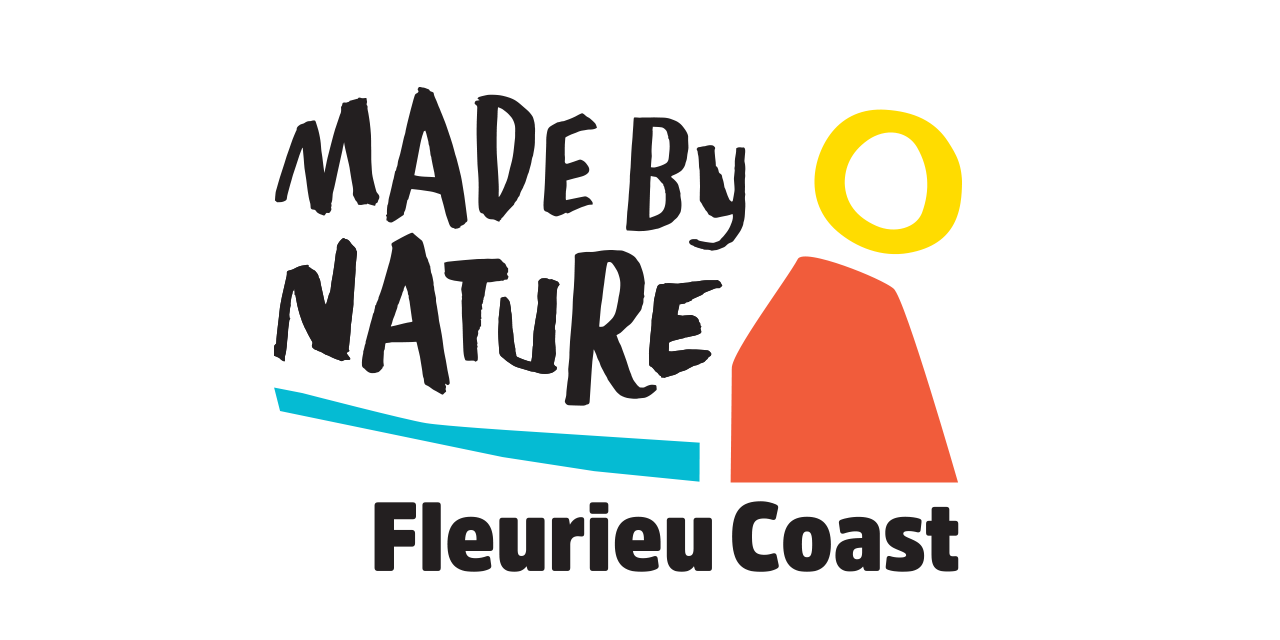 Fleurieu Coast Place Brand
We journeyed with Yankalilla District Council and their community to find them a regional brand.
Fino
​Fino have opened restaurant two in the Barossa Valley.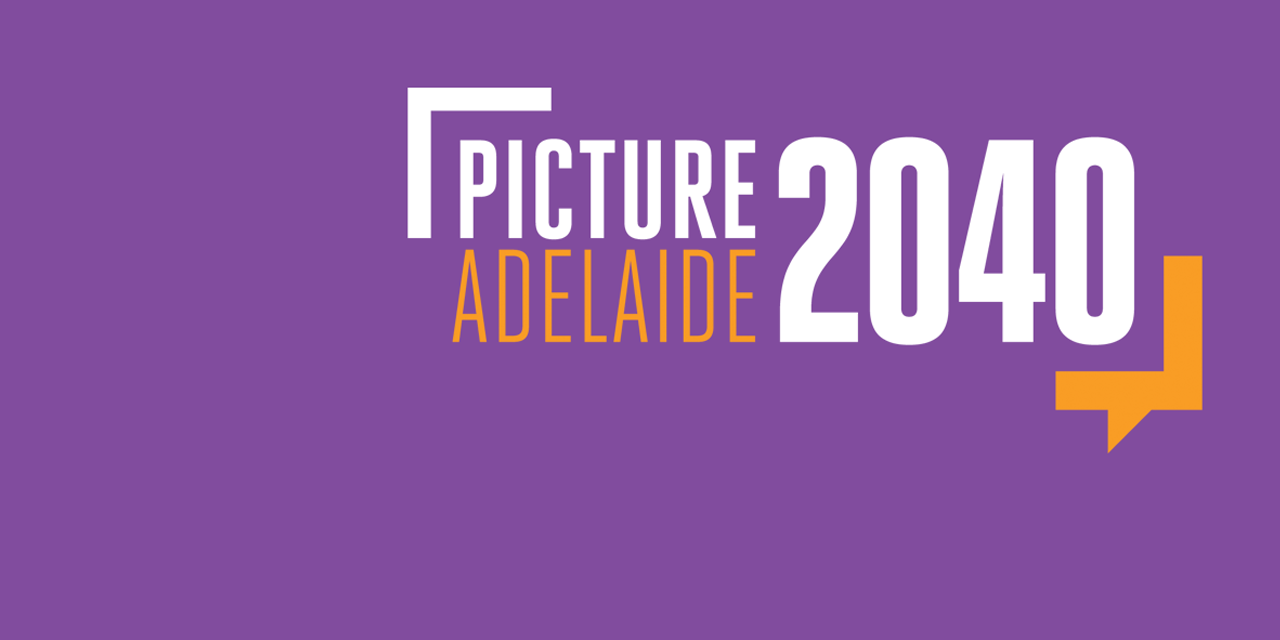 Picture Adelaide 2040
Crowd sourcing stories for Adelaide's future. Campaign successful. 1,000 stories in 30 days!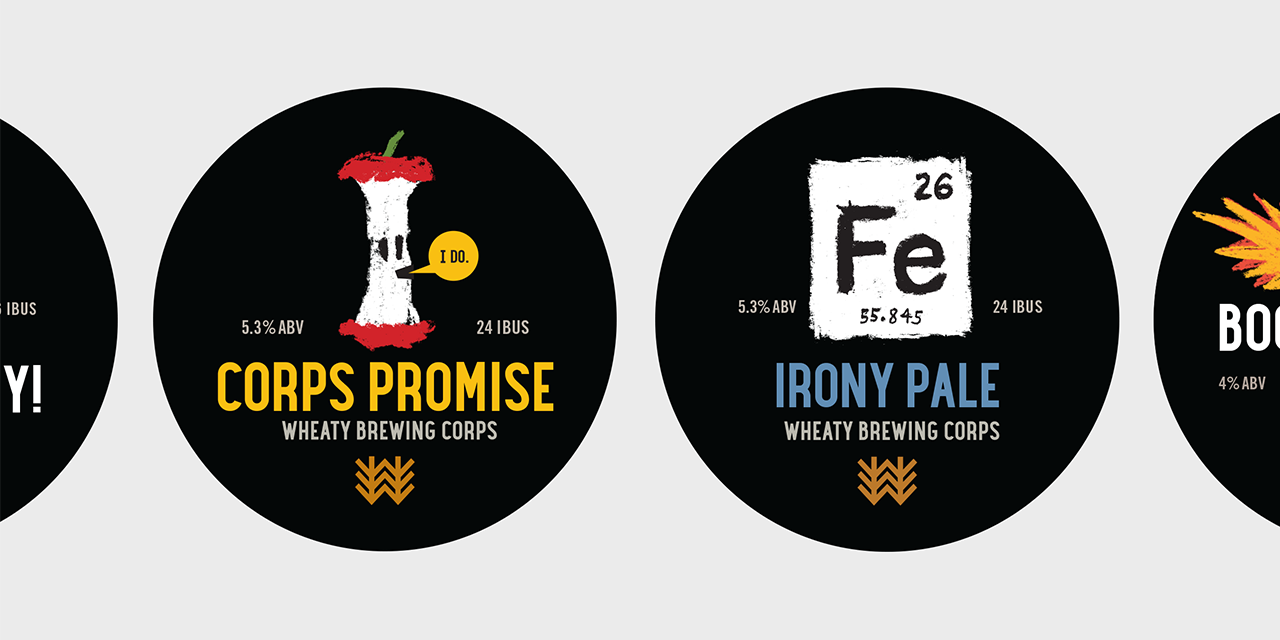 Wheaty Brewing Corps
World's best brewers flocking to Adelaide to make beer at the Wheaty's new microbrewery. Tshirts selling faster than they can print them.
Adelaide Film Festival
Branding, posters, everything! 30% growth in attendance. 20% of sessions completely sold out!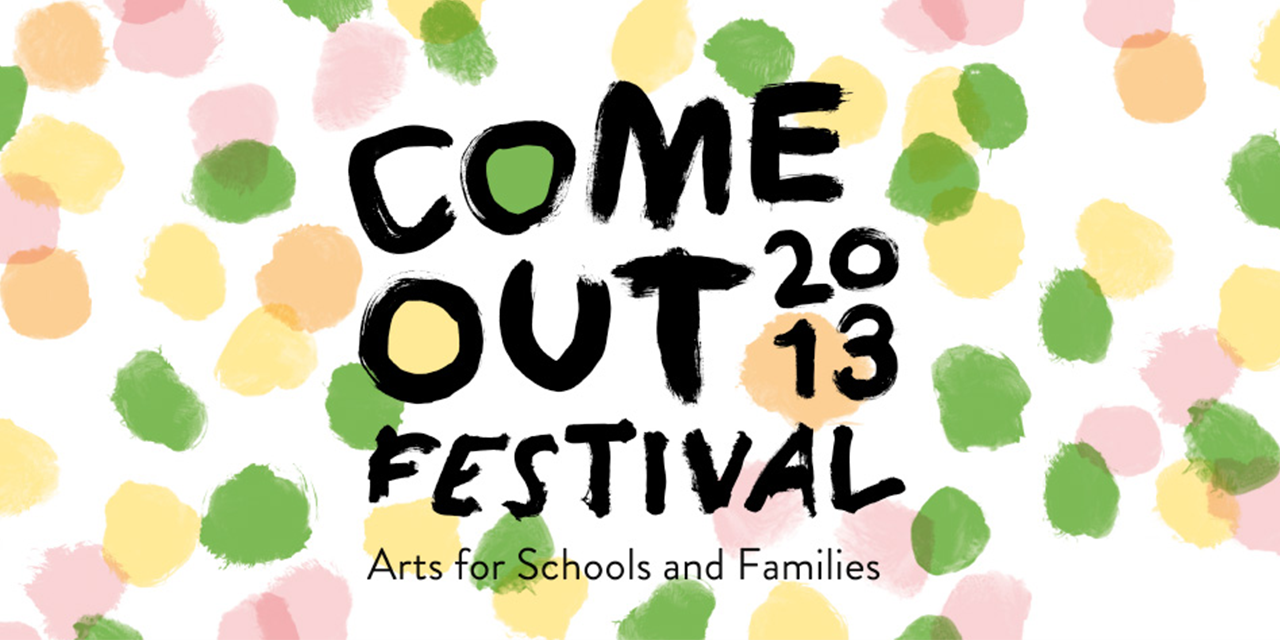 Come Out Festival 2013
Branding, posters and website for the largest children's arts festival in the world.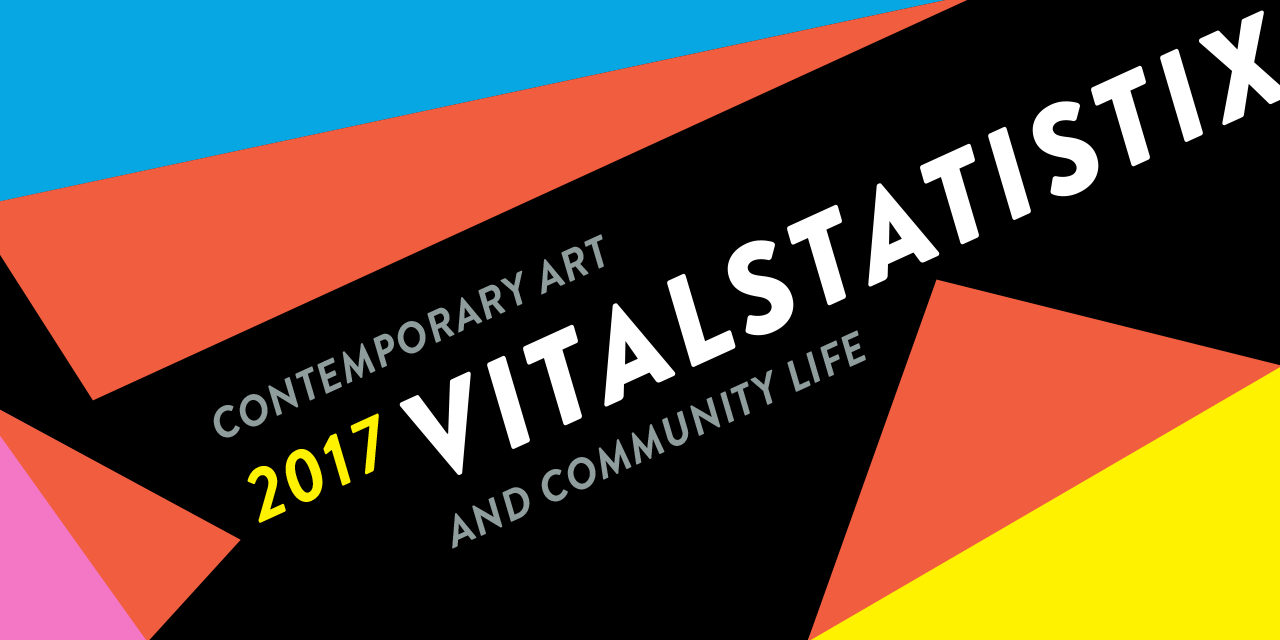 Vitalstatistix
Innovative theatre company builds national profile, strong branding plays a part.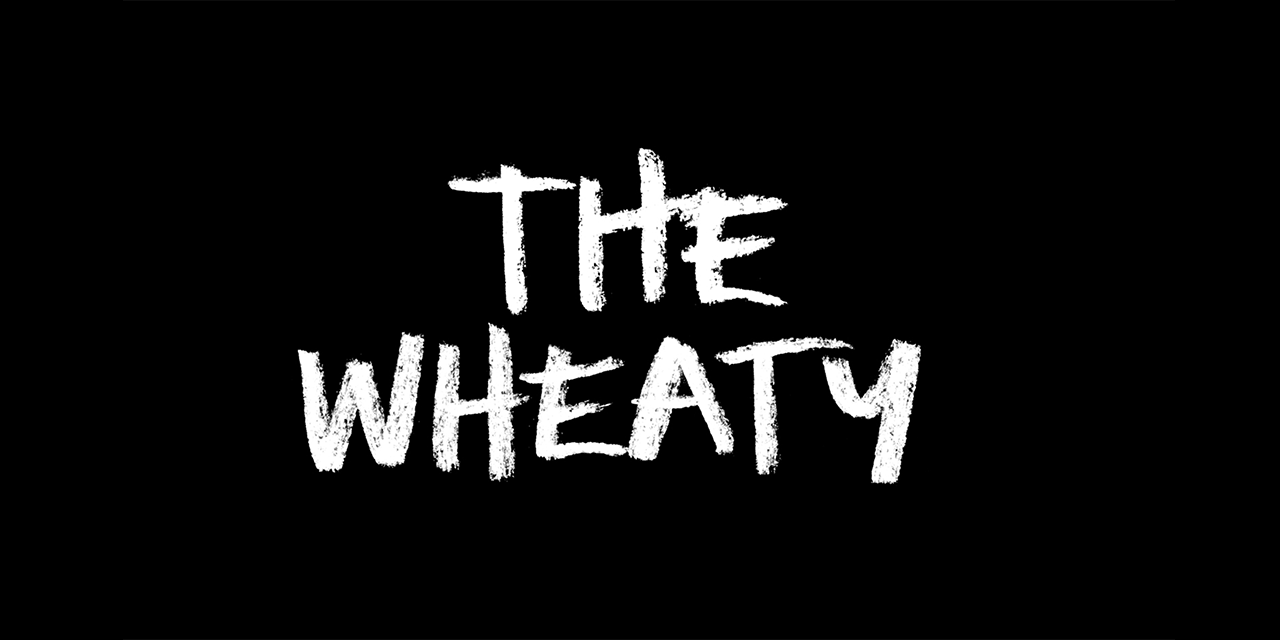 The Wheatsheaf Hotel
Adelaide's favourite pub builds a global profile with branding, website and app from Freerange.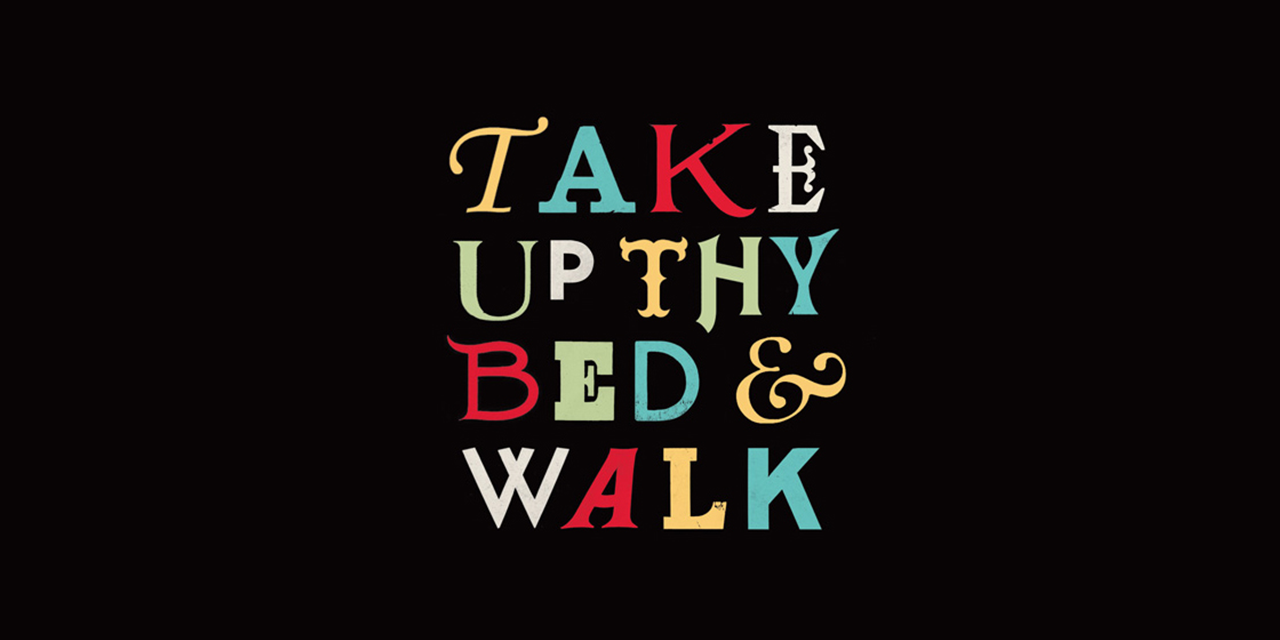 Take Up Thy Bed & Walk
A striking and memorable brand and site for this subversive theatre performance about women, disability and fiction.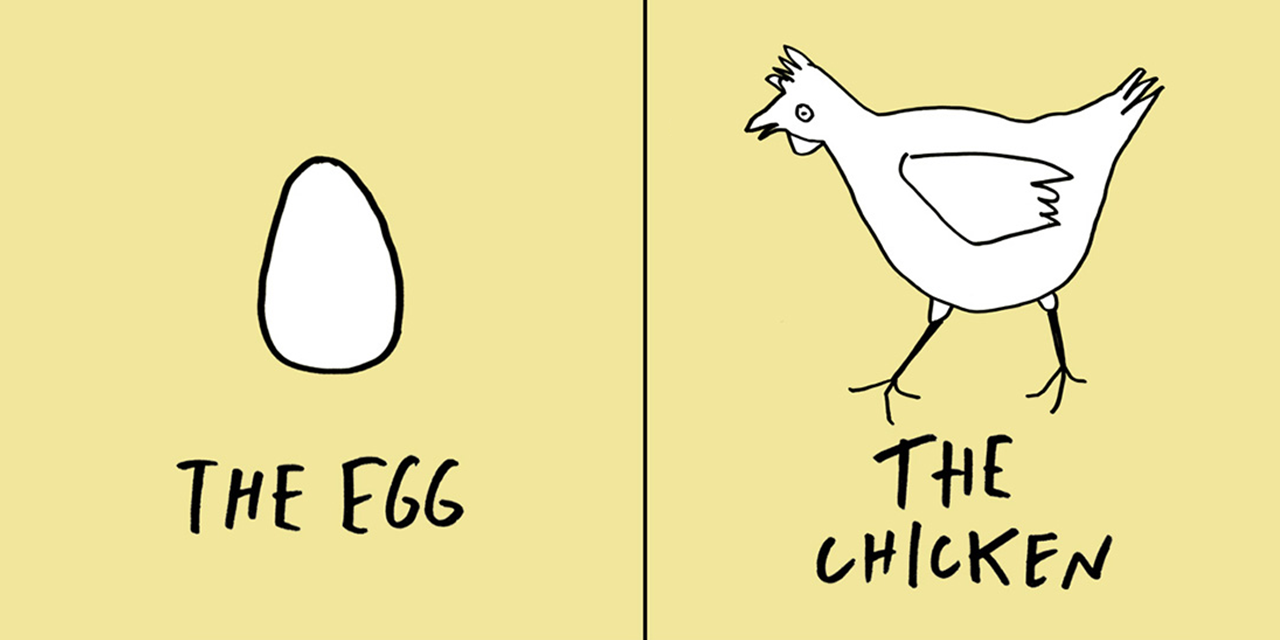 I, Animal
Visual concepts and illustrated content for adults only multimedia zoo tour.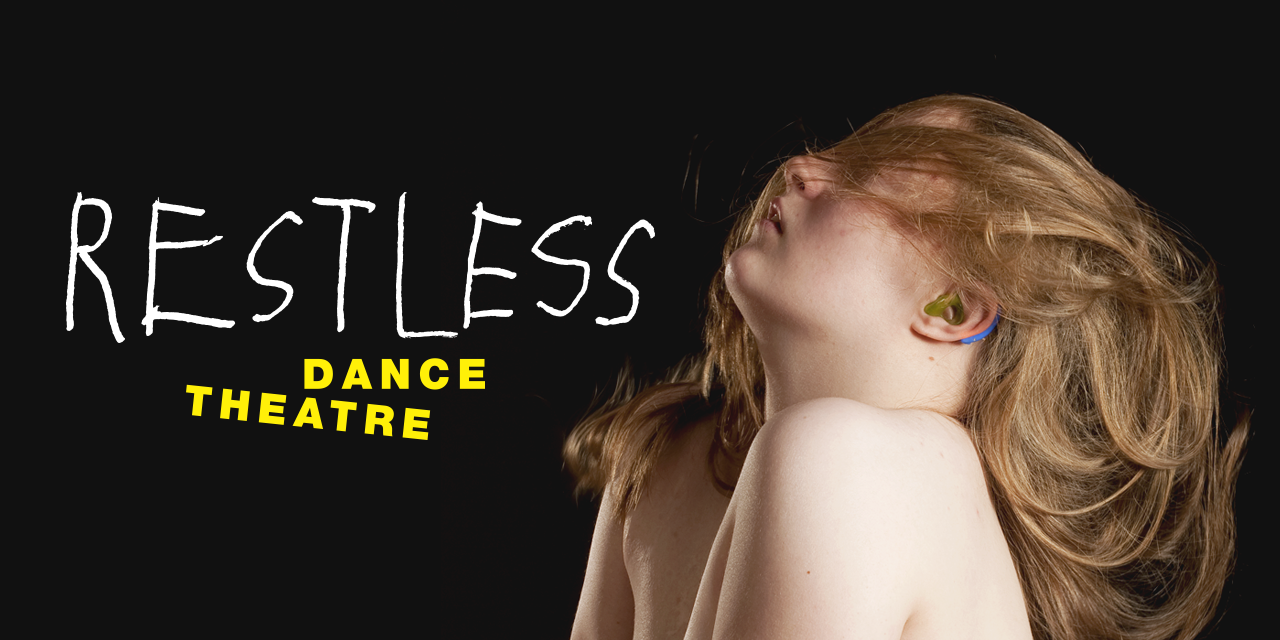 Restless Dance Theatre
Bold brand and website for Australia's leading dance company working with young disabled and non disabled people.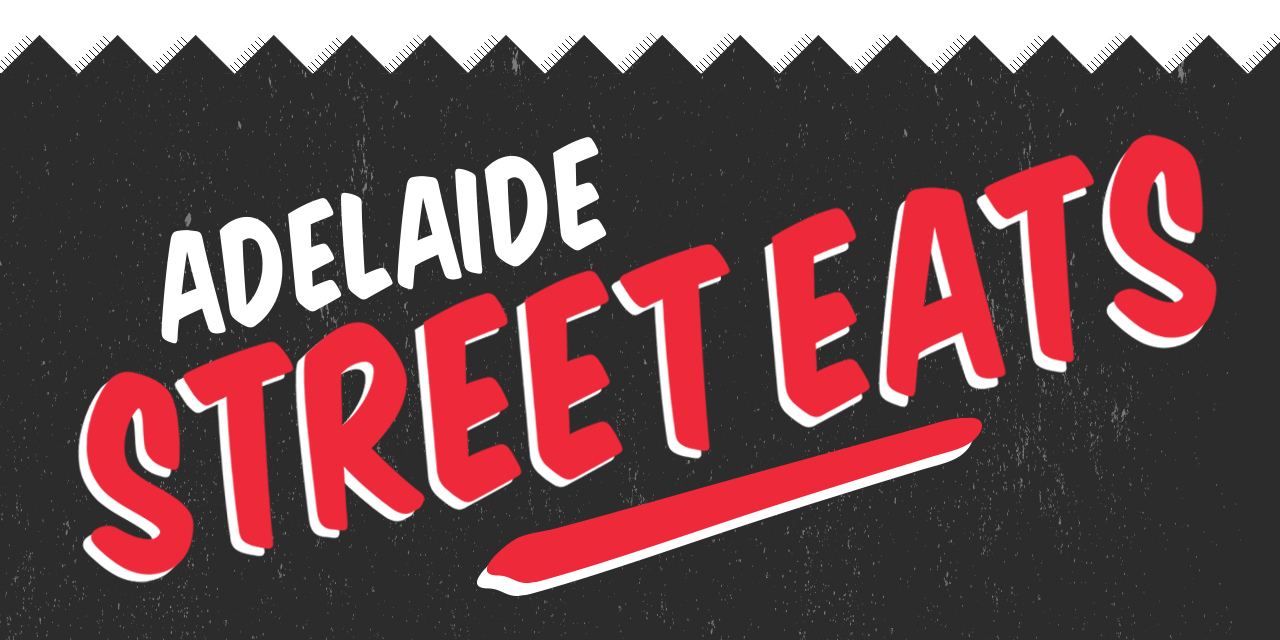 Adelaide Street Eats
Thousands of hungry South Australians find their food truck fix with our iPhone & Android app.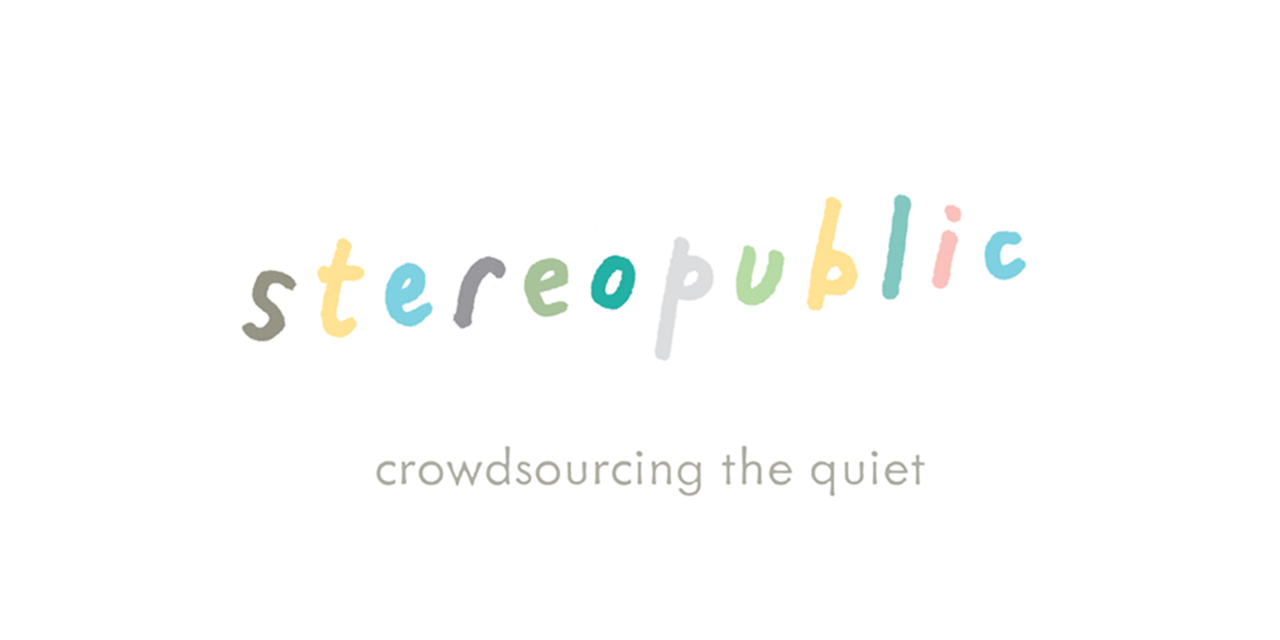 Stereopublic
Quiet app receives global recognition from TED, spreads calm and tranquility throughout the world.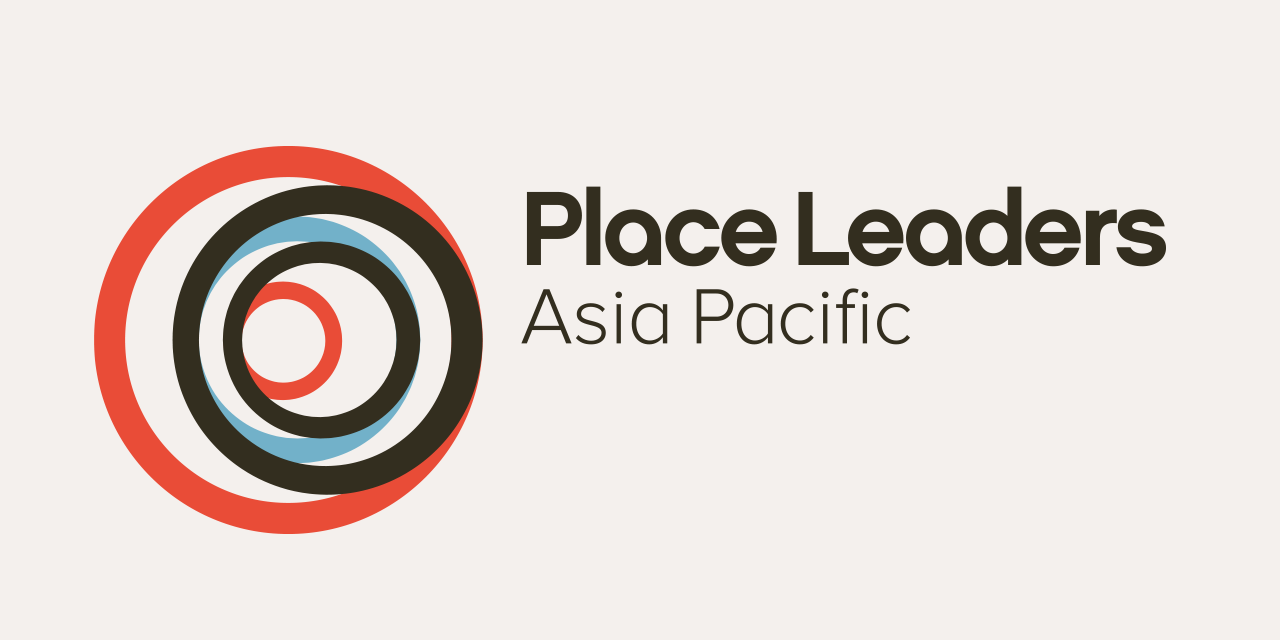 Place Leaders Asia Pacific
Rebranding, new website and conference design in 8 weeks flat. Huge success!