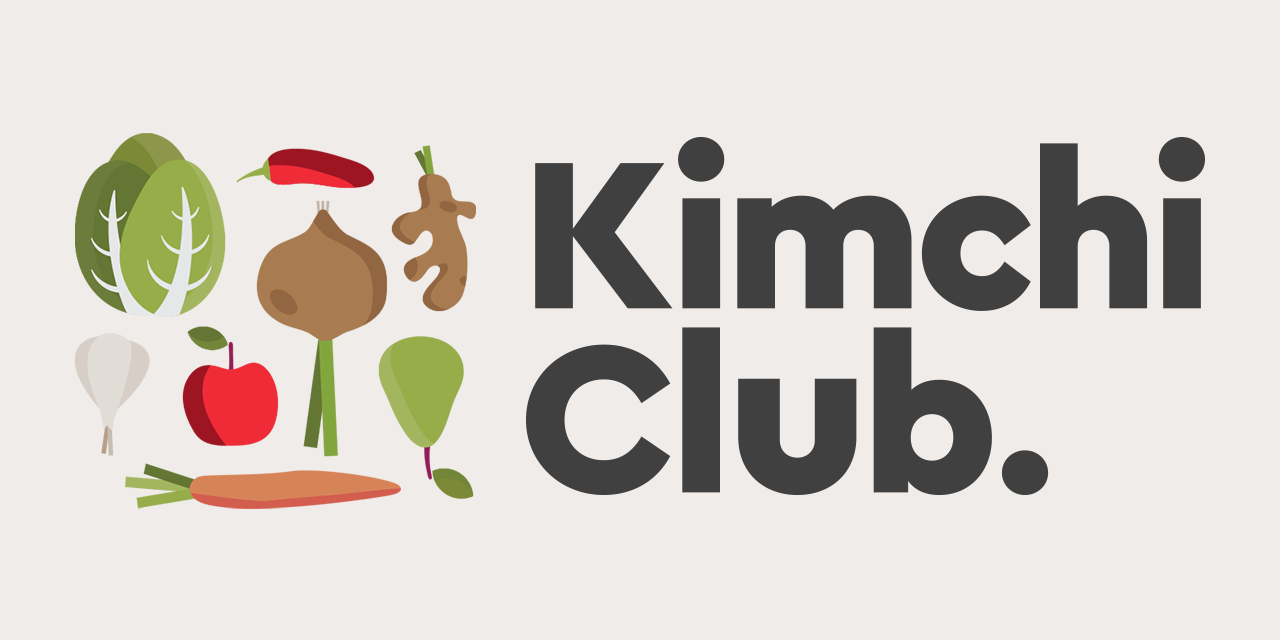 Kimchi Club
Sharing Korean food and culture, starting with handmade organic kimchis.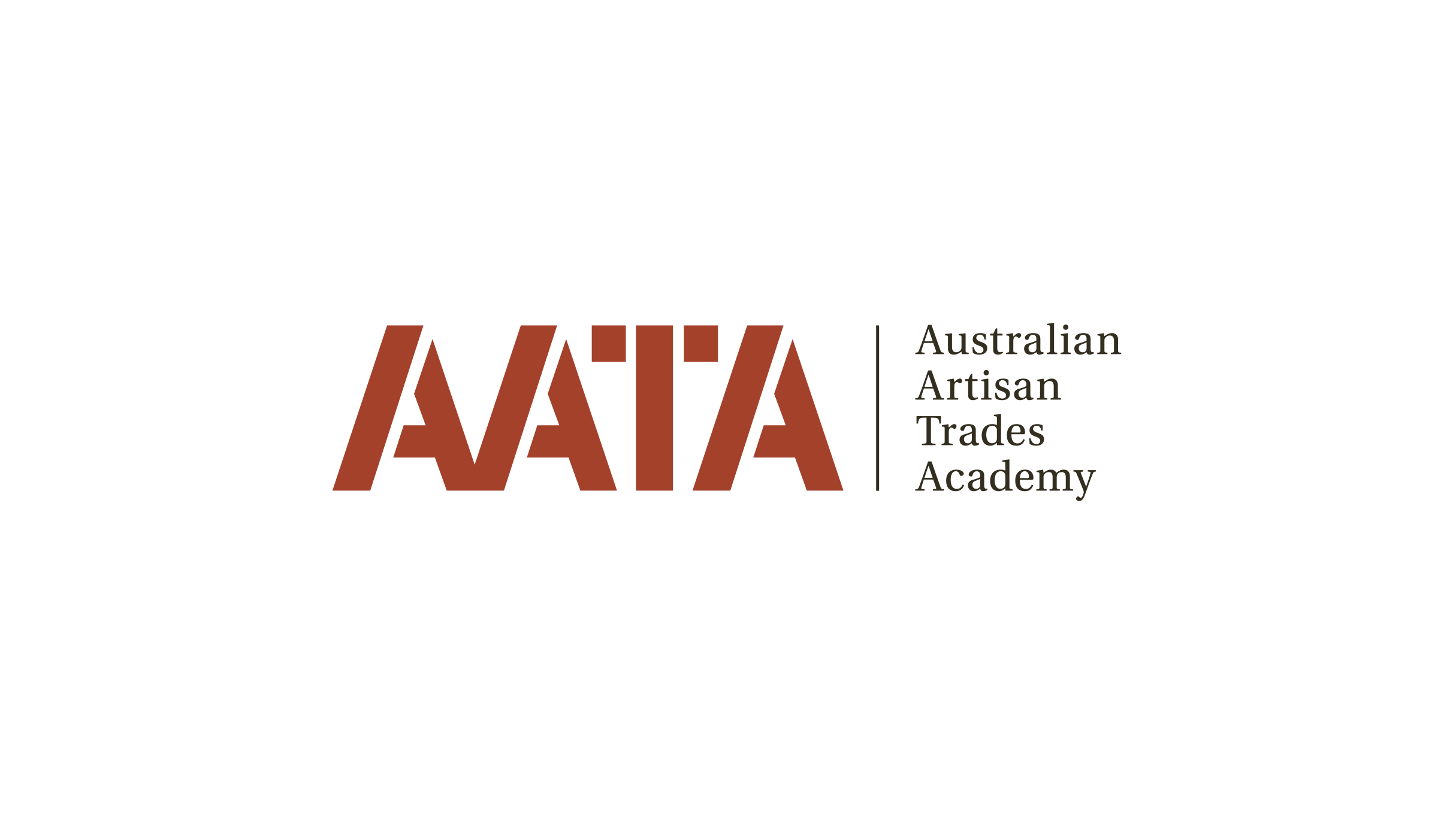 Australian Artisan Trades Academy
AATA is a new training school based in Adelaide determined to keep heritage conservation skills alive.
Fino
One of Australia's finest dining experiences in the heart of the Barossa Valley.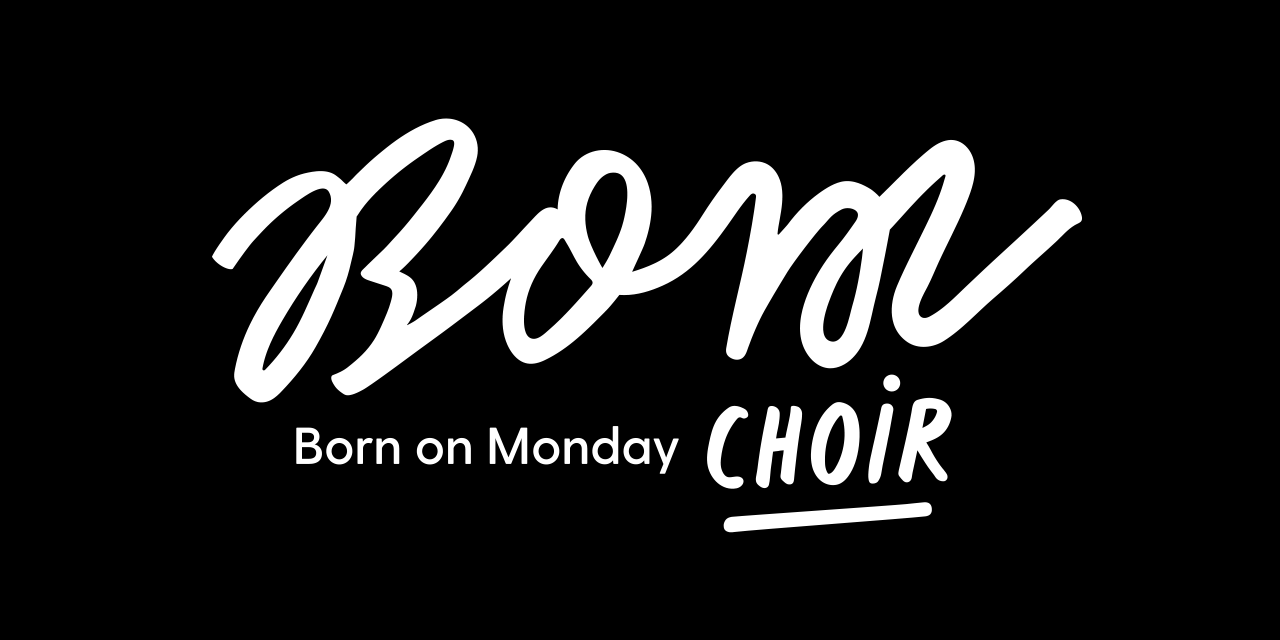 Born On Monday Choir
Born on Monday Choir (BOM) is Waterside's choir in residence Port Adelaide's own community-run choir.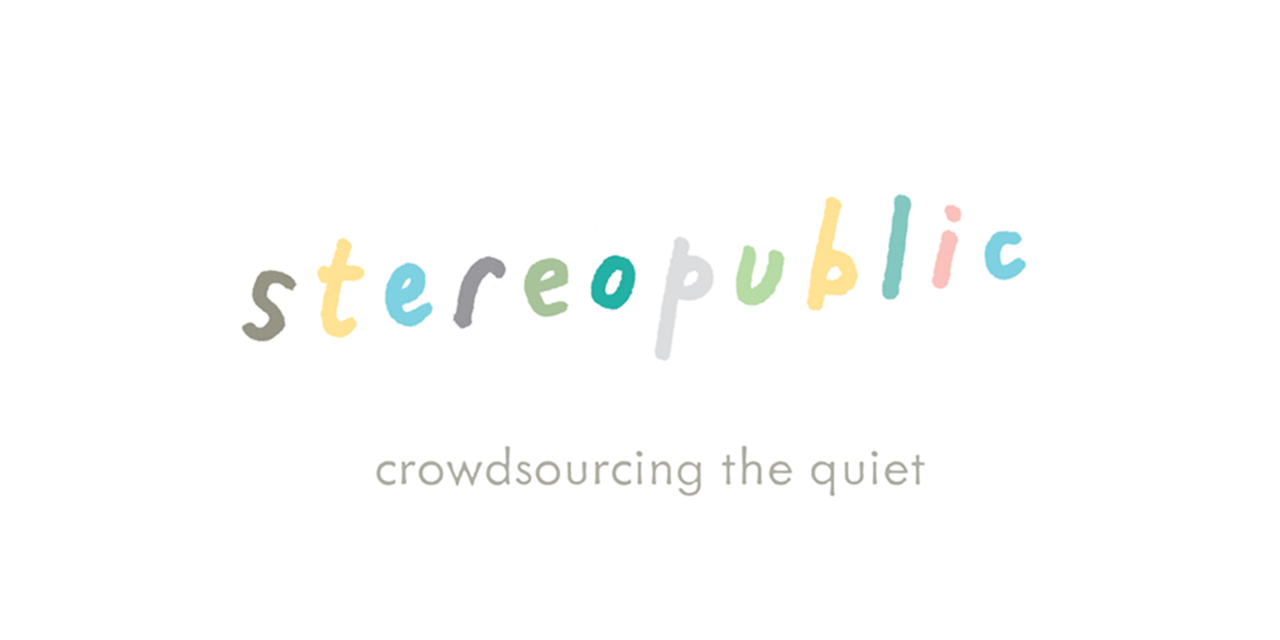 Stereopublic
Quiet app receives global recognition from TED, spreads calm and tranquility throughout the world.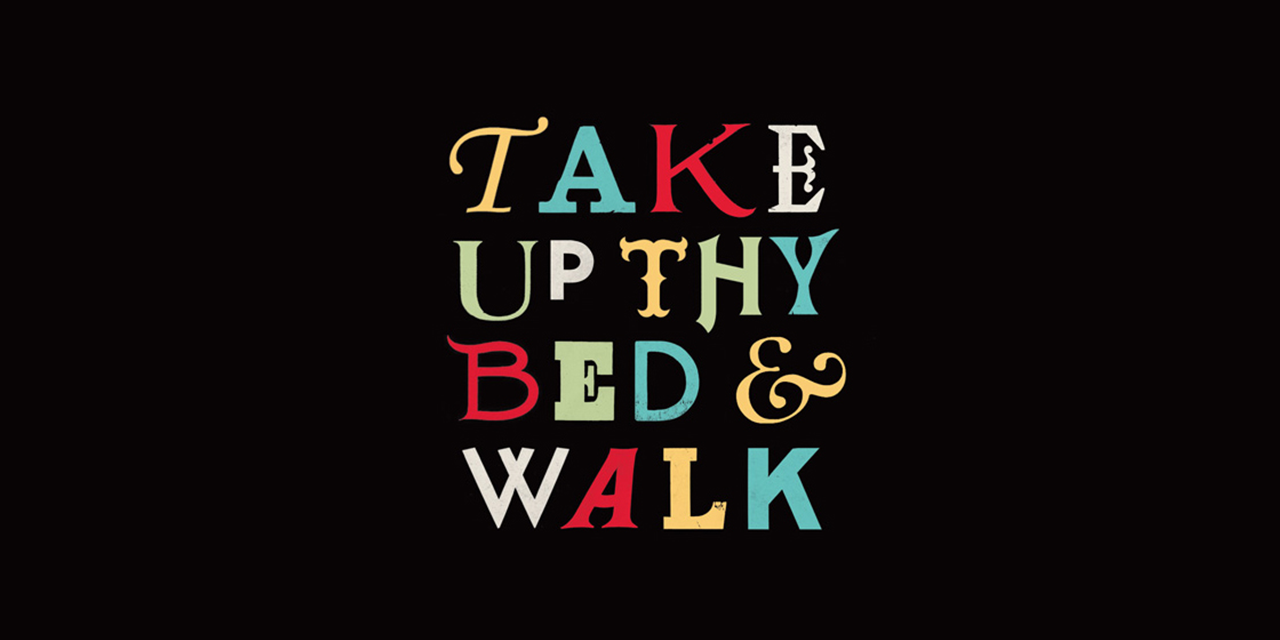 Take Up Thy Bed & Walk
A striking and memorable brand and site for this subversive theatre performance about women, disability and fiction.