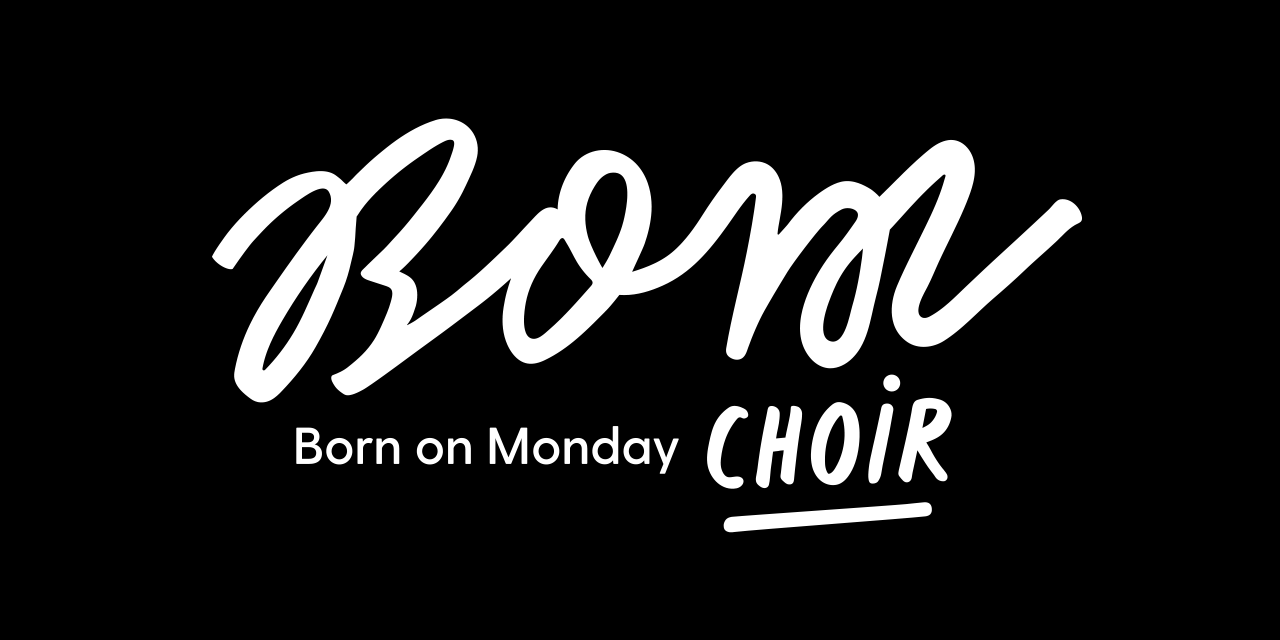 Born On Monday Choir
Born on Monday Choir (BOM) is Waterside's choir in residence Port Adelaide's own community-run choir.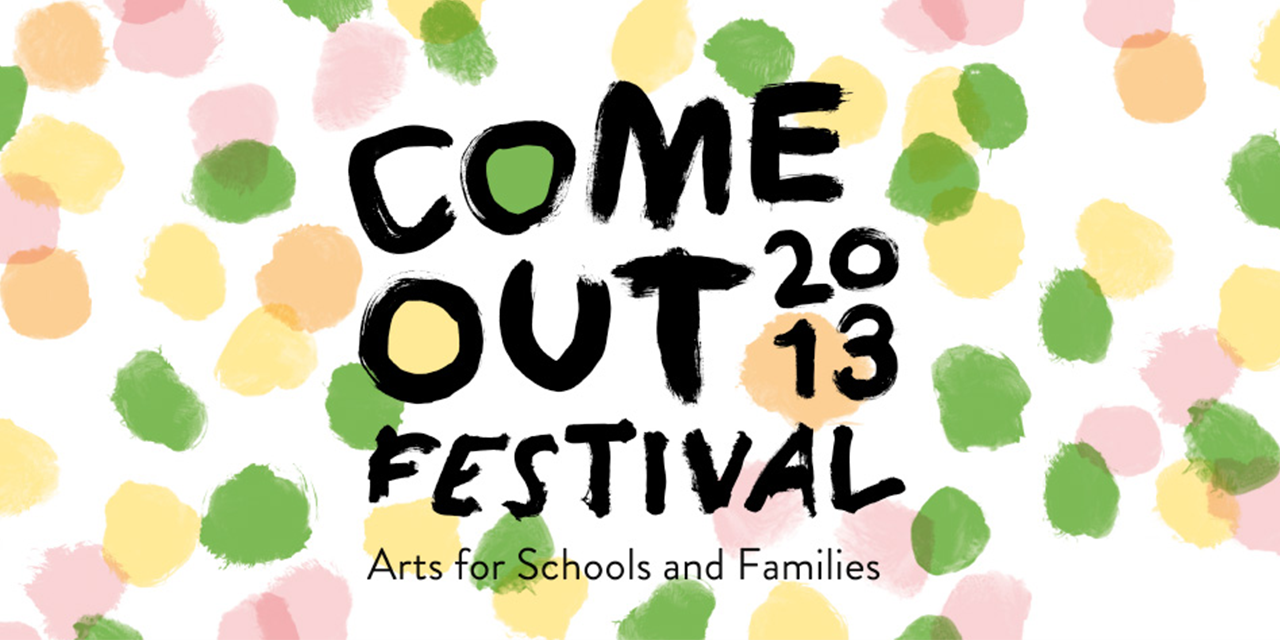 Come Out Festival 2013
Branding, posters and website for the largest children's arts festival in the world.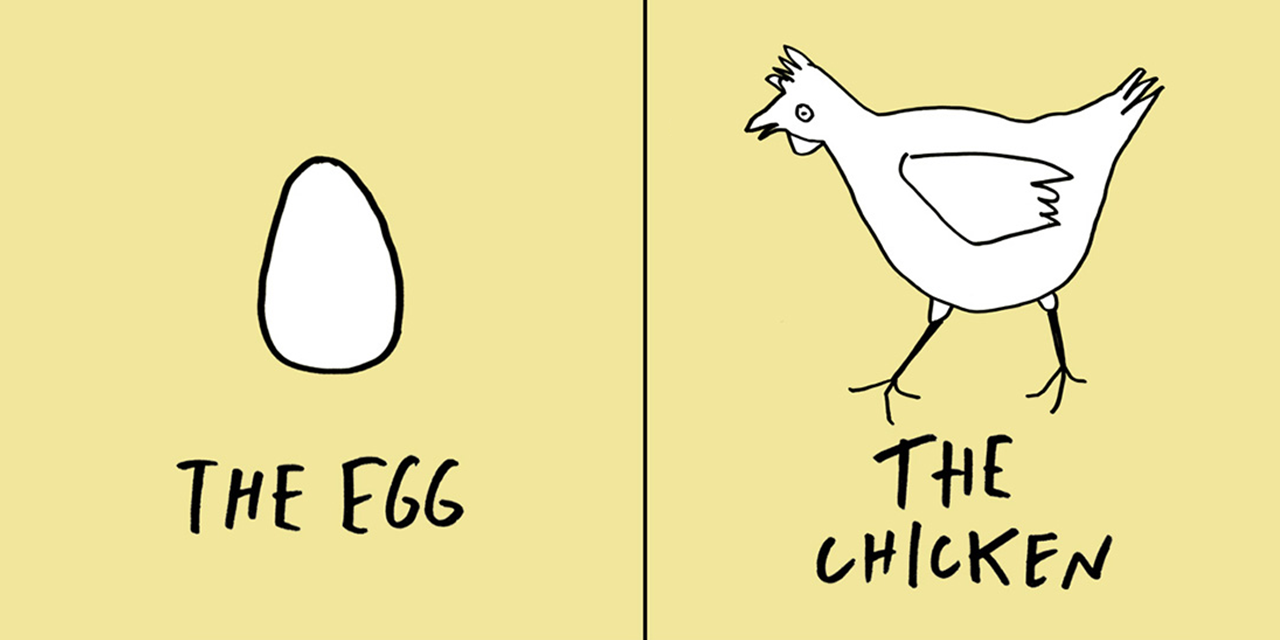 I, Animal
Visual concepts and illustrated content for adults only multimedia zoo tour.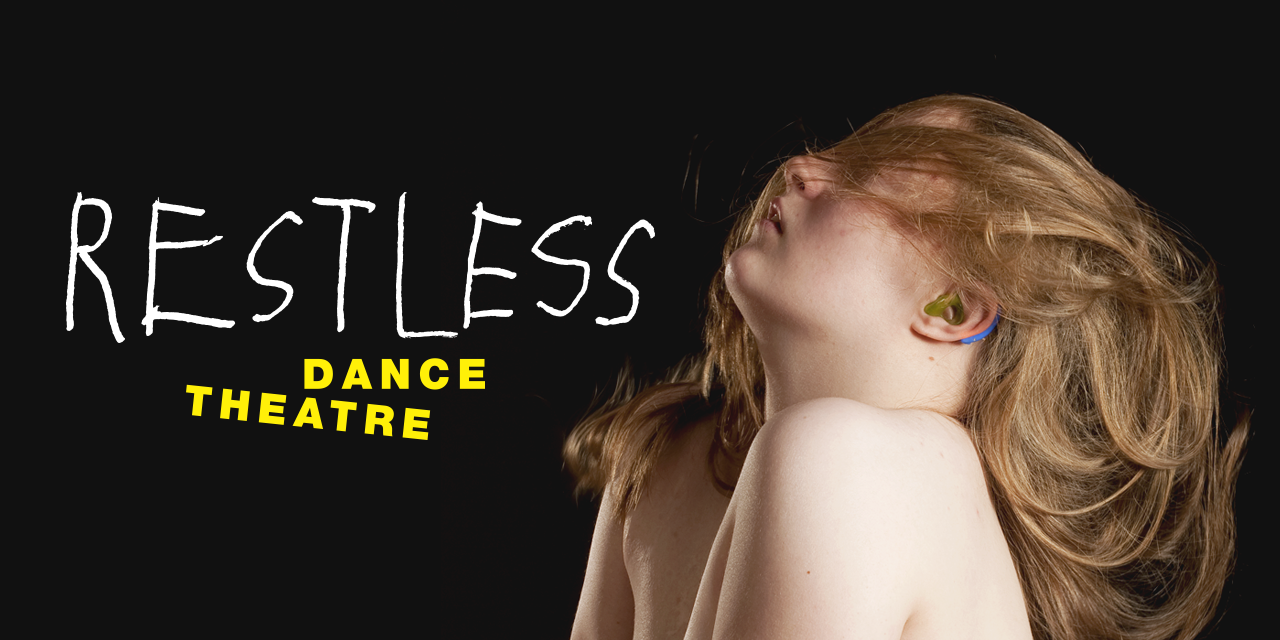 Restless Dance Theatre
Bold brand and website for Australia's leading dance company working with young disabled and non disabled people.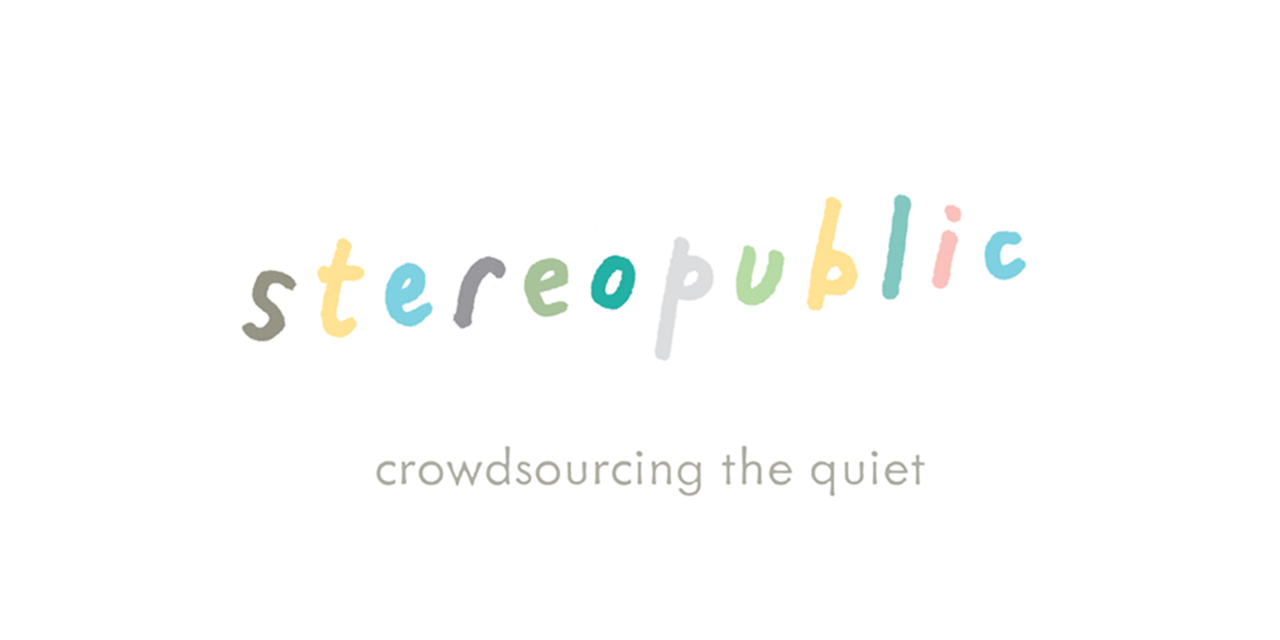 Stereopublic
Quiet app receives global recognition from TED, spreads calm and tranquility throughout the world.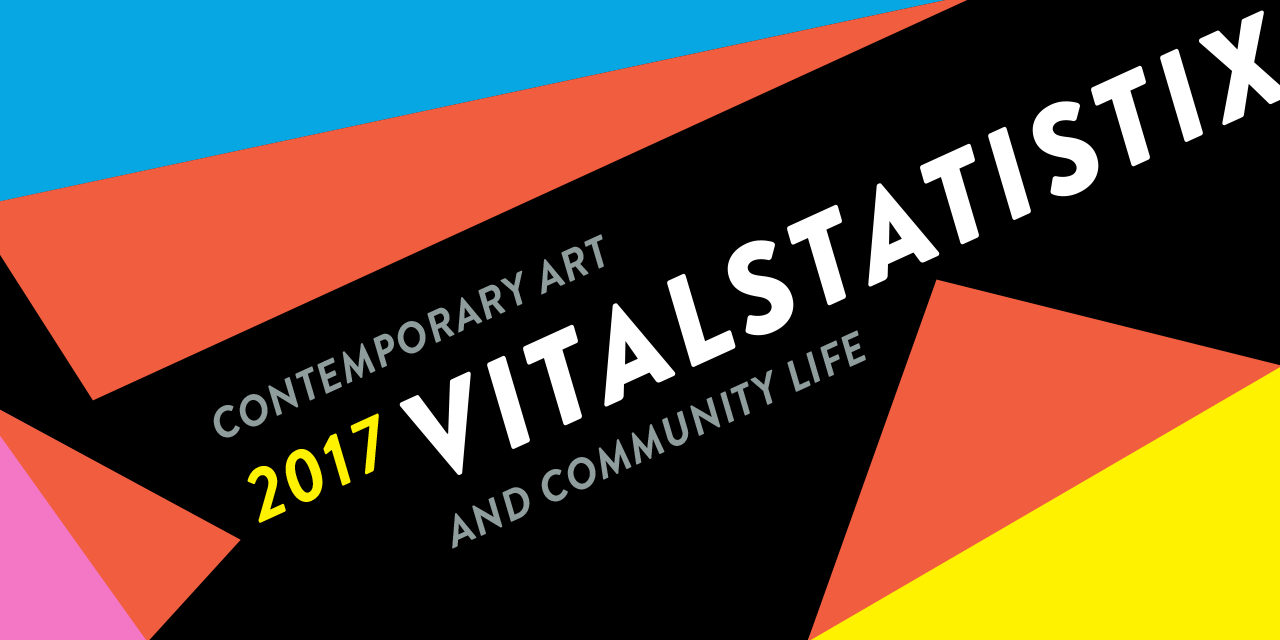 Vitalstatistix
Innovative theatre company builds national profile, strong branding plays a part.