Social media is no longer just a tool used to promote and secure ticket sales. The arts and culture community is shifting their uses of social media from online promotion to cultivating ideas and generating conversation. From curating photo galleries on Instagram to marketing campaign gamification, social media is rapidly evolving the way arts organisations engage and stimulate discussions with their audiences.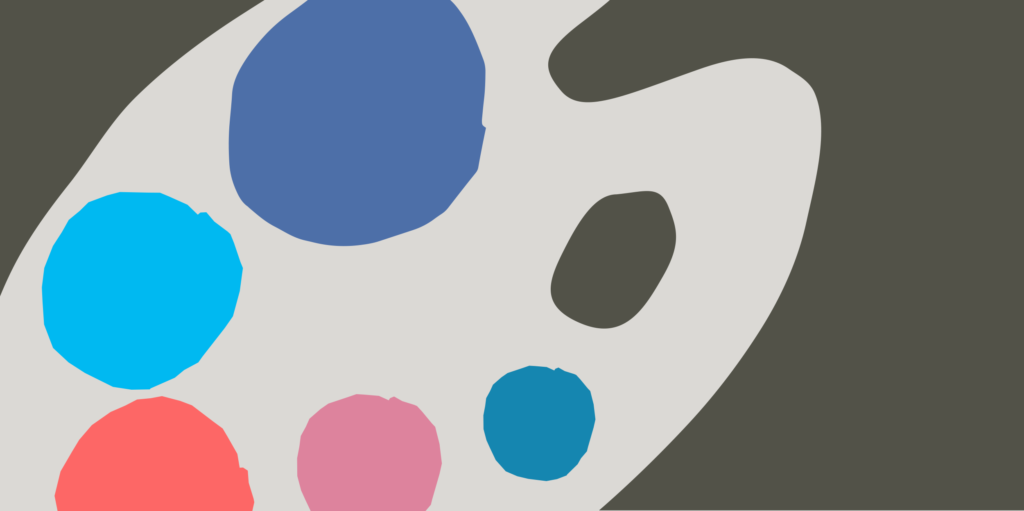 Here are four strategies for arts organisations to help you to boost your social media presence.
1. Treat your social media as art
A social media campaign is successful when it leaves a lasting impact. Visual imagery is capable of eliciting emotions and injecting personality into your brand. As the saying goes, a picture tells a thousand words. As an arts organisation, using impactful images is crucial. More isn't always more if it tarnishes your brand, so don't feel like you need to be posting every day. Take note of the images that get the best traction and use that insight to guide your image selection.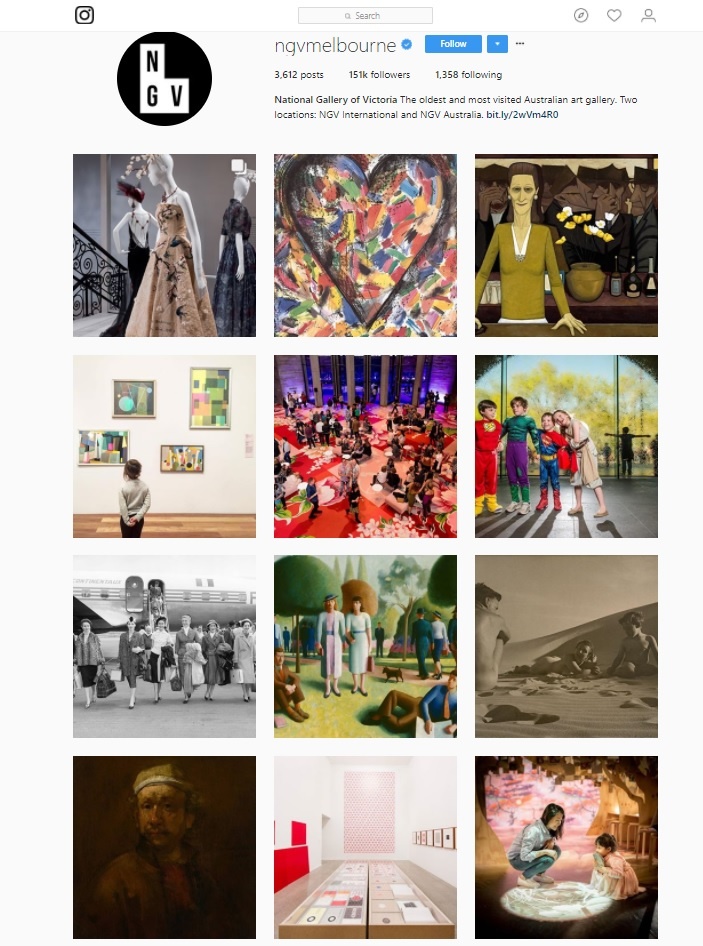 2. Dedicate time to be on social
Great social takes time but it's one of the best ways to build relationships with your community. Put the time aside to make your platforms brilliant by sitting in a room for an hour once a month to come up with creative ideas that align with your objectives, this will also help you to map out what's on and how you can best leverage social to promote events or fundraisers.
Give your followers front row seats to experience and follow your artistic journey. Audience members love to see what goes behind the conception of an art installation, project or performance. Sharing your passions exposes your content to markets you have never thought of before and creates a connection with your followers.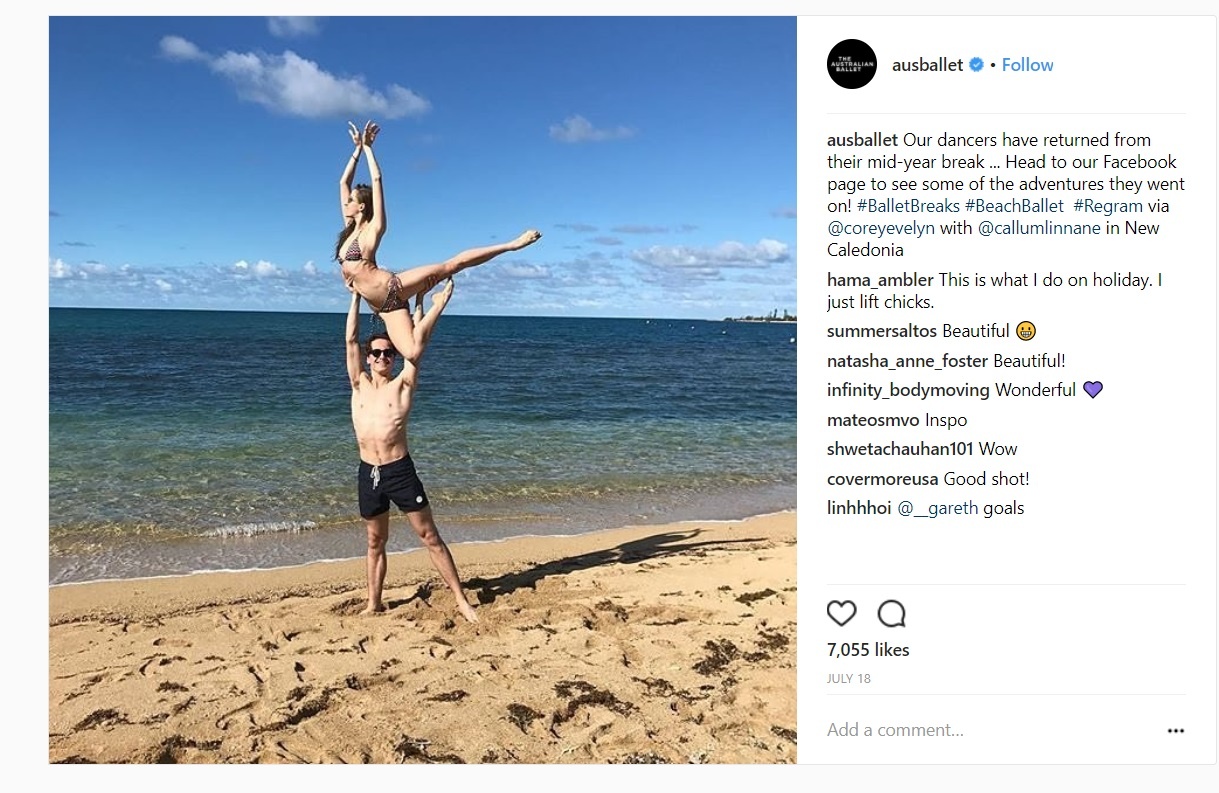 3. Find your core audience
Where are all the cool kids hanging out? Are they on Facebook? Instagram? Twitter? The best way to find out is to ask your existing audience where they spend the most time, in order to find more people just like them. Researching hashtags and profiles on social media will open avenues to new audiences. Every person your brand communicates is unique. However, by delving into the data, you will realise they have similar goals and attributes. The best part? You can use these insights to learn about the best ways to drive their attention and create messages that will target their interests.
We have created a nifty guide on persona development if you are interested in learning more.
4. Measure your results
Performance tracking is crucial to monitoring the success of your social media campaigns. Analysing your results should help you make better business decisions and influence your other marketing channels. As a requirement for many sponsorship proposals and grant acquitals you will need to provide in-depth reports and statistics to demonstrate your ability to influence and facilitate global engagement. Before you do anything else, write out the key metrics that will define your success.
Tools such as HootSuite and Buffer are capable of monitoring social engagement and conversations. To track campaign performances and ticket sales, it is highly recommended to monitor each success with Google Analytics.
For more information about goal setting in Analytics, our webinar will guide you through the process here.
What other tips have you been using to improve your social media? Let us know in the comments below!
Topics: Marketing