Whether you've just become a Certified B Corporation or you've been certified for a while, it's important to understand how to position yourself as a B Corp. We recognise we're on this journey ourselves and we don't always do it perfectly, so we asked some of our fellow B Corps to share their thoughts and experiences too!
We understand your B Corp Certification underpins a lot of what you do. We know you're committed to building your business as a force for good. We recognise you're part of a global community of businesses that meet high standards of social and environmental impact. And we know you went through a rigorous certification process to get here.
So of course you want to tell the world you're proud to be a B Corp (and you should!) but you're busy and there is a lot of information in the B Corp Global Brand Book. We'd like you to have as much time as possible doing what you do best – creating for good! So to save you time we've summarised our top three points to share your B Corp Certification status and story and position yourself as a B Corp.
1. Communication and language – align your voice
To help you communicate effectively and consistently it's important to understand the B Corp voice. The voice of the B Corp movement and B Lab is positive, inclusive, and credible.
Being a B Corp isn't about being the best, it's about always working to be better. It's not an award, but the beginning of a journey towards continuous improvement and action. It's not about doing this on your own, but instead about working together as a collective community.
In the spirit of continuous improvement and working together as a collective community here is what Zorali and Beyond Bank had to say about communicating their B Corp story.
Zorali's Co-Founder and Chief Pioneer Cam Greenwood said "clarify your why. Becoming a B Corp provides a great opportunity to recap or rework your mission and purpose and ensure that it clearly reflects the company; from where it's been to where it's going. Lead your story telling from that mission and out of a place of purpose to find connection with your audience".
Kate Carroll, the Sustainability Manager at Beyond Bank, shared "be authentic, be clear on your 'why' and share stories of the positive impact you are having through your customers and workers".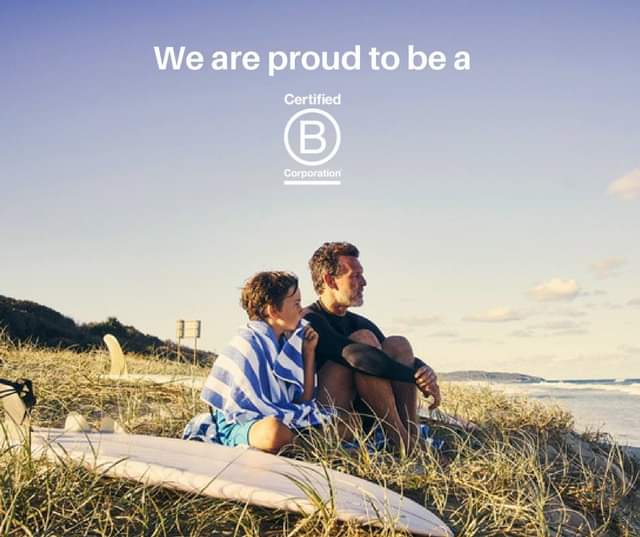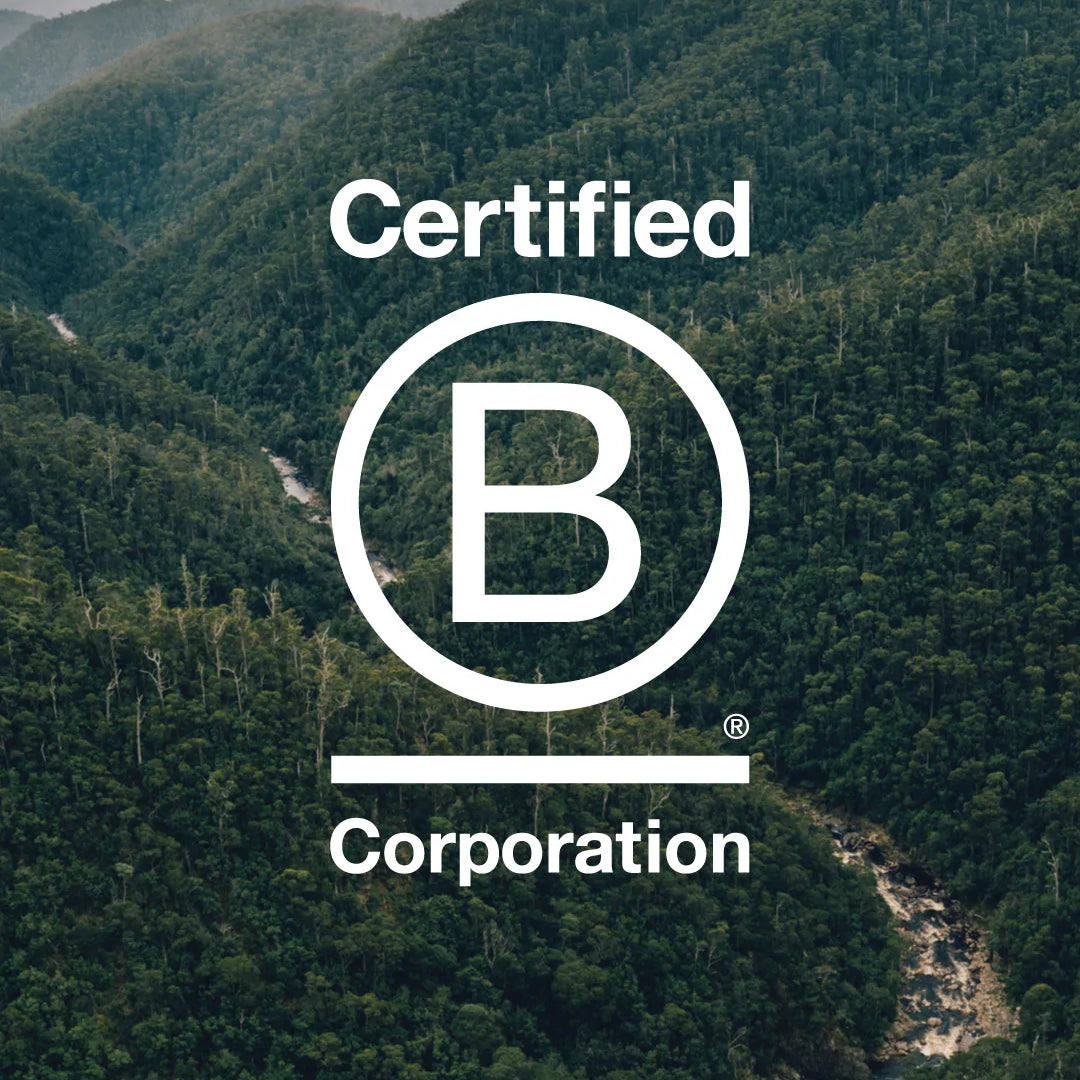 2. The brand mark and visual identity – are you raising the bar?
Once you've grasped the voice and language it's then important to consider how you use the brand mark.
Cam Greenwood from Zorali understands the value of the B Corp brand mark sharing "becoming a B Corp has given our brand a lot of credibility, through being aligned with the strong B Corp brand which has become increasingly known as the highest tick of approval in terms of social and environmental performance".
Daniel Crespi, the Co-Founder and Goodness Director at Goodtel said "we have always acted in the best interest of our customers, our people and the planet, that's just in the nature of our business. However, achieving the B Corp accreditation has added social proof to our claims and we will continue to communicate this message confidently and wear our B Corp badge with pride."
Here is the English version of the brand mark:
A few things to keep in mind:
No additional text or graphic can encroach the clear space of the logo
The old B Corp logo used to have the line under the word "Corporation". In 2018 the bar was raised, so to make sure you are using the most recent logo check the bar is above the word Corporation (just like above)
It can only be used in black and white
If you're looking to use a small version of the logo its best to check the guidelines for minimum size requirements
When writing B Corp, it is always styled as 'B Corp' with a space (not 'B-Corp' or 'BCorp')
3. Share your story and make it personal
To position yourself as a B Corp we recommend immersing the B Corp logo in what you do and sharing your personal story – it's as unique as your business. The B Corp Global Brand Book is more than a style guide and includes lots of applications but to summarise here is a list of ideas:
Update your landing page showing your B Corp pride (also your footer)
Email your customers
Make a video (or share one of the B Corp videos)
Write a press release or an article for your website
Share it on social media
Publish your story on bthechange.com (view submission guidelines)
Share with your business partners or in your annual report
Update your email signature
Showcase it physically in your signage, at trade shows, and in your print materials
Include it in your web banners and digital ads
And last but not least at your place of work for your employees to see!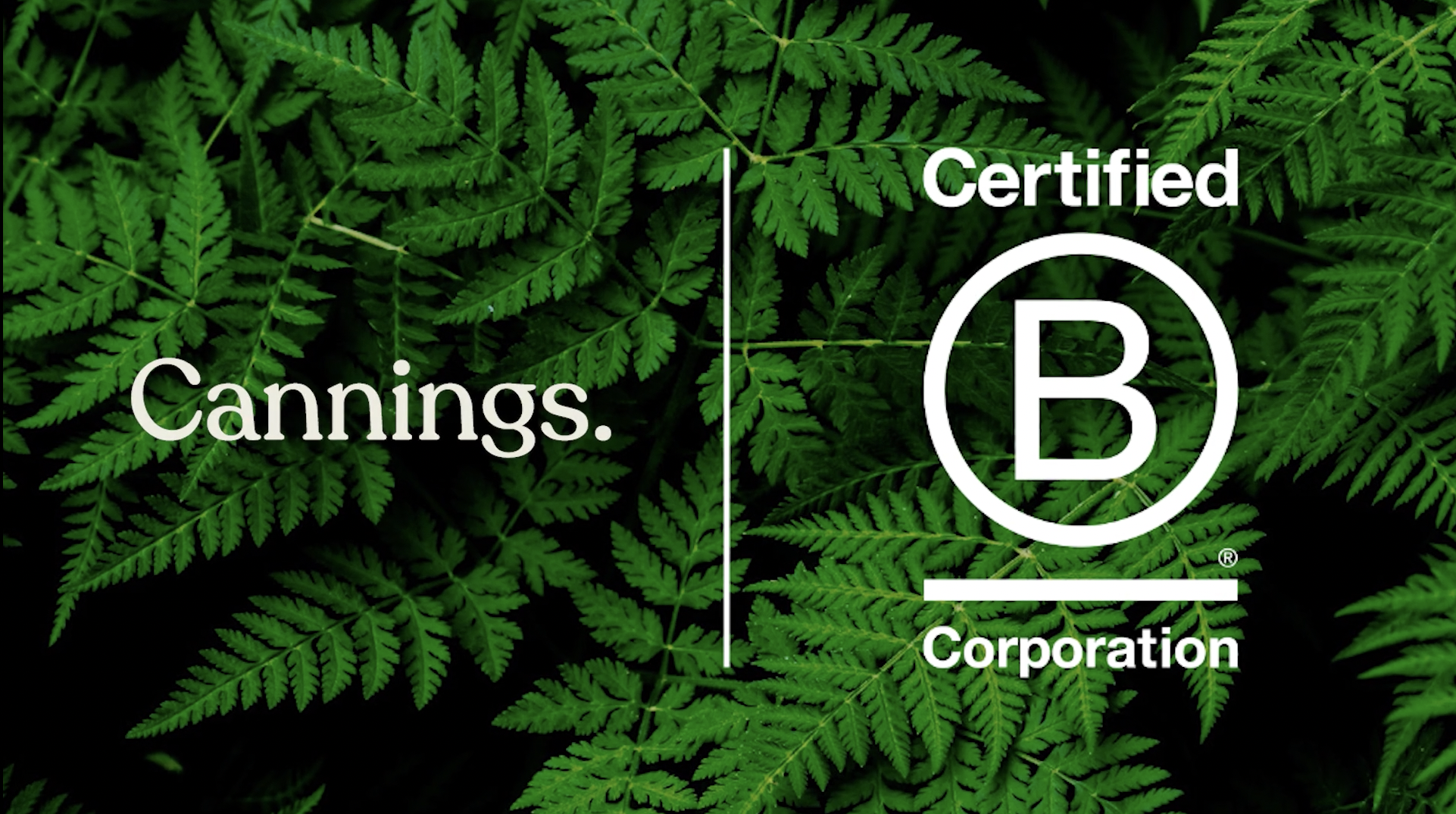 When we asked Cannings Founder, Sam Canning for his advice he said "if I was to pick one thing, I would say that producing a video about B Corp to help explain it to your customers would be a great step to take. Most Australians probably don't know about B Corp or what it stands for so I think that education and awareness are paramount." For Cannings, being a B Corp is also reflected in their internal processes "with everything we do, every decision we make, we now do so with our B Corp hat on".
Daniel Crespi, the Co-Founder and Goodness Director at Goodtel explained that since becoming a B Corp they "have been very open about the fact. We use it in our marketing and it is included in our email signatures etc. We are very proud to be B Corp certified." He also recommends other B Corps "expand communications within the B Corp and purpose led space. Without wanting to state the obvious, this approach also expands the reach and influence of purpose lead organisations".
Seated Massage Co-founder Stuart MacRea agreed it's important to share your personal story "don't be afraid to wear your heart on your sleeve. Show your tribe how much this means to you by ensuring all your comms reflect your status as a proud B Corp. Basically, be REAL about it."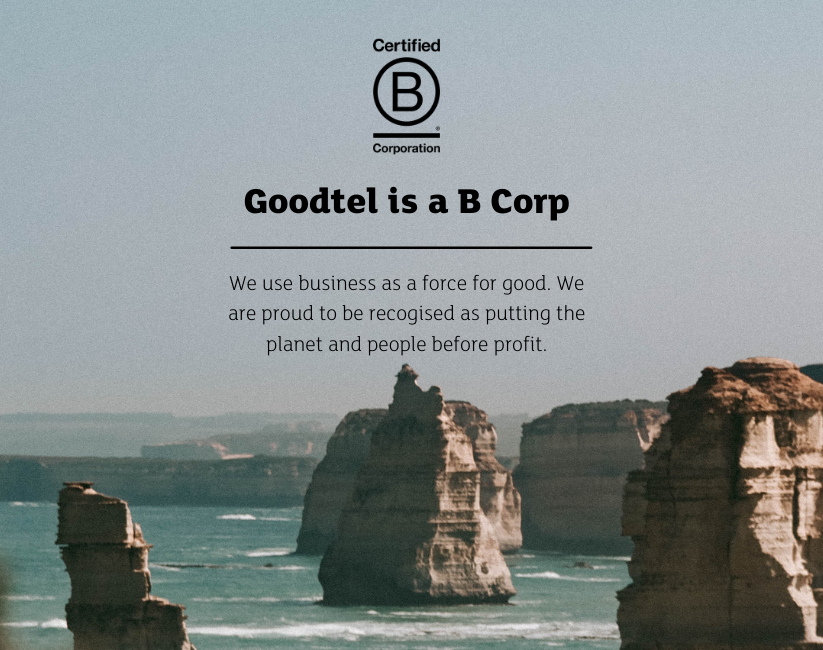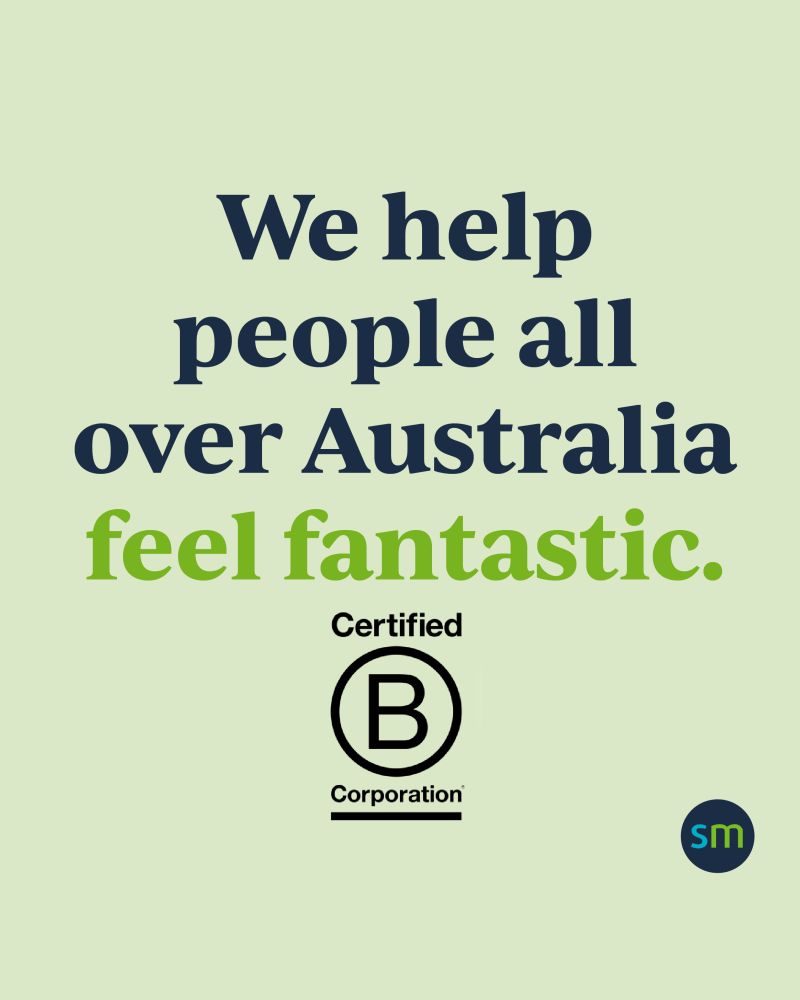 In summary
To us at Freerange Future being a B Corp is about being good as well as helping our clients do good. It's also about validating our impact and having a clear blueprint for improving over time. It's an important part of who we are and why we do what we do.
We would like to acknowledge and thank our fellow B Corp's again for their contribution to this article for without them this wouldn't have been possible to share.
To find out more about why we became a B Corp, if you're interested in becoming a B Corp yourself or would like to work with a B Corp (like us!) you can read more here or reach out to us – we love talking about all things B Corp!
Topics: B Corp