27 February 2018
These days everyone I talk to wants to know more about B Corps. Some people want to know how to become a B Corp and some are curious about the benefits we get from being a B Corp. Another question that comes up quite often is wanting to understand the difference between B Corp certification and CSR.

13 February 2018
To be a B Corp is to be part of a social movement that challenges organisations to question the impact of their strategies and processes. It's about creating a business that is focused on much more than the bottom line.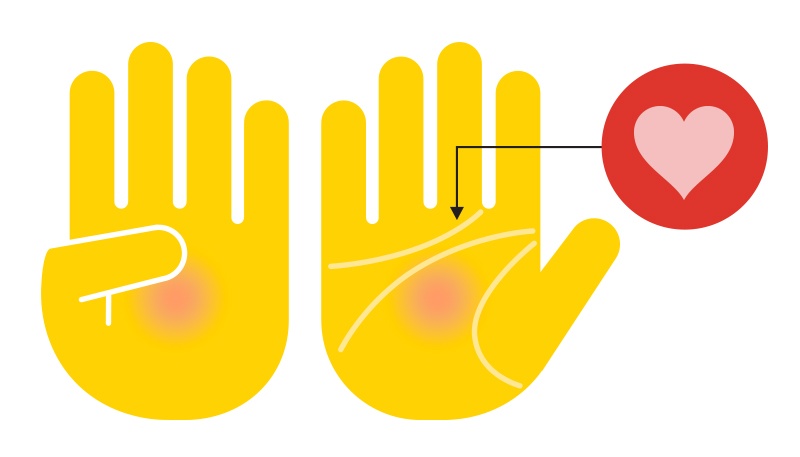 18 March 2016
Good news. Freerange Future is now a B Corporation. We've been steadily working towards this over the last six months and today we've finally received our accreditation!
All posts