It's National Volunteers Week, a week to celebrate all the wonderful work that volunteers do to make the world better for everyone! We asked three Freerangers to share their favourite volunteering stories.
Rosyn – Sea Shepherd
I've been a both an offshore and onshore volunteer with Sea Shepherd for the past 4 years in which I spent 9 months of it aboard the Steve Irwin ship as a deckhand. Sea Shepherd is a marine conservation organisation that fights to defend, conserve and protect our oceans and marine habitats. Our ocean and its inhabitants are dying from illegal fishing, plastic pollution and the effects of climate change. Yet mankind cannot live on this planet with a dead sea. I'd recommend the documentary Seaspiracy for an eye opening look into the realities facing our oceans & planet. There's so many ways to be apart of this change, why not start with a local beach clean!
I also have spent time at different animal sanctuaries throughout the years, helping out where I can. These sanctuaries spend all their time rescuing and rehabilitating neglected and mistreated animals. There's so many ways you can help, by getting down and dirty on the farm and helping with chores, donating money, or even donating food scraps. Animals really are the best therapy, and they deserve all the love in the world.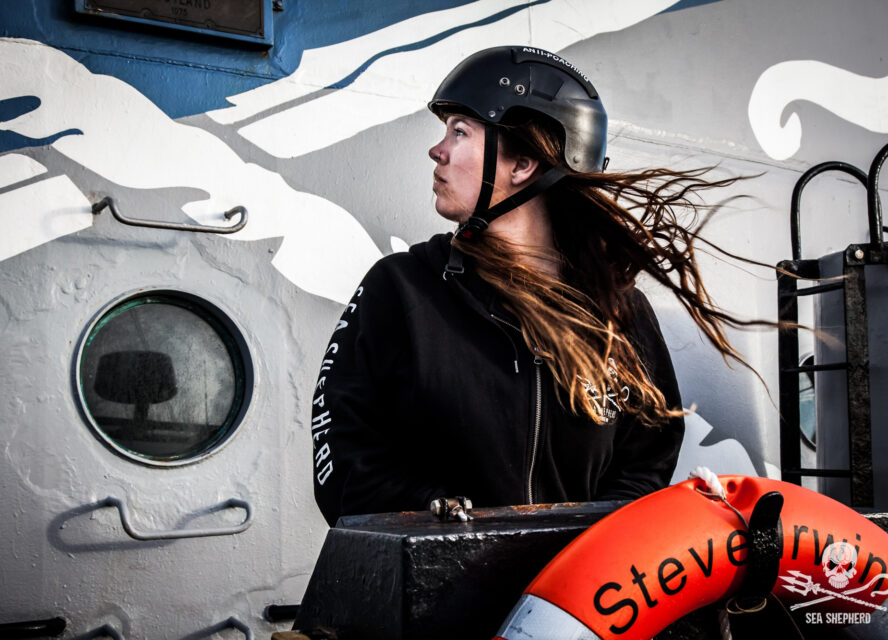 Alicia – Carpets for Communities
A volunteering experience that I loved was for Carpets for Communities. CFC used a great model that both empowered women through employment and saved offcuts from the garment industry going to landfill. Women in Cambodia were provided with t-shirt off cuts and hessian rice sacks to hand weave carpets. These were sold in Cambodia and Australia. By the women earning an income, it meant that their children were able to attend school, rather than having to earn an income for their family through begging, collecting recycling etc. Women were also offered micro loans to start their own businesses to transition out of the program.
I visited the project in Cambodia and it was so special to meet the families who had benefited.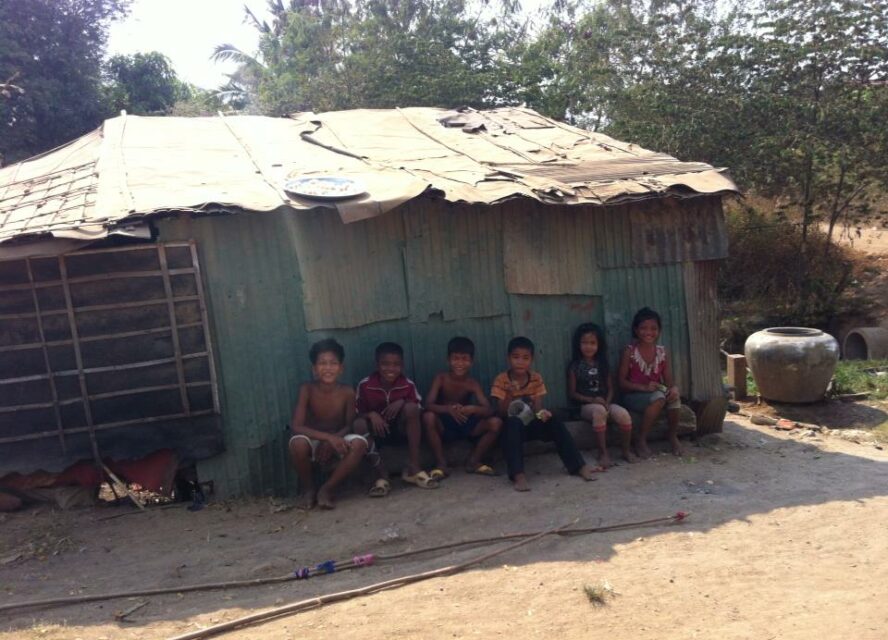 Nick – Farmers Market
Gotta love doggos. They aren't allowed into our local farmers market but back before COVID times the market had a free pooch parking service that thrived with the support of volunteers. My daughter and I used to help out for a couple of hours on a Sunday petting the pups and feeding them treats. What better way to give back to the community? Miss that but blessed to have our own hound now. xx.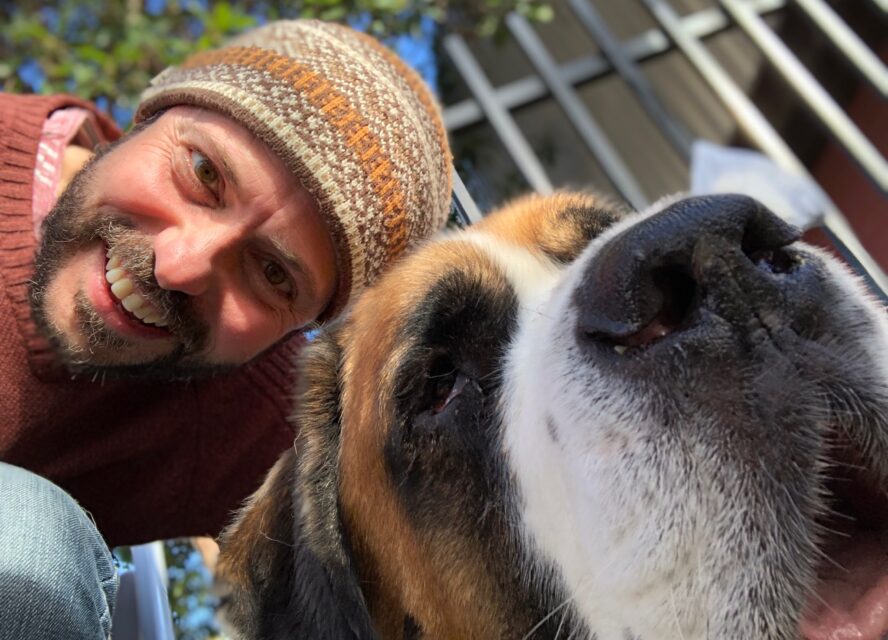 Topics: Uncategorized