This article is the third instalment of the fundraising ebook series. You can read our previous blogs here: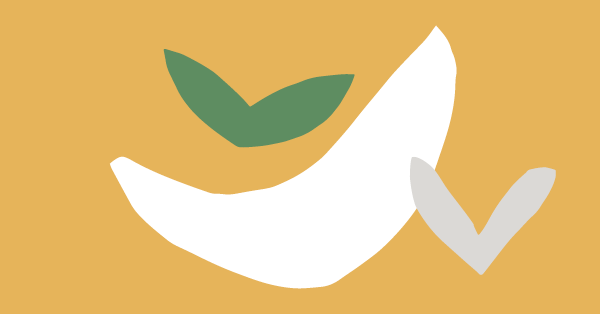 It pays to have a diverse fundraising portfolio. Having multiple fundraising streams is less risky, and allows you to connect with diverse audiences, like a diverse investment portfolio helps the wealthy. If you are heavily dependent on a major campaign, your organisational growth is heavily reliant on a single source of income. By expanding your portfolio, you are building a model that is both sustainable and open to receiving new donor segments.
Here are some ideas to help you diversify your fundraising efforts!
Achieve a balanced portfolio
Just like a healthy diet requires nutrients from various food sources, a good portfolio might include a mix of:
Regular giving

Events

Appeals

Corporate gifts

Workplace giving programs

One-off – online donations

One-off – offline donations

Peer-to-peer fundraising

Crowdfunding

Bequests

Income from products or services

Grants
Craft brilliant appeals
To craft a brilliant appeal, you need to find the best angle for your campaign – the why that convinces people to donate. It's good to think about your audience and objectives to determine the style of appeal that might work best.
The outcome-driven appeal
In an outcome driven campaign, your goals give shape to the message in your campaign. For instance, if your goal is to provide free education to young people, the message, appeal copy and title of your campaign should reflect this goal.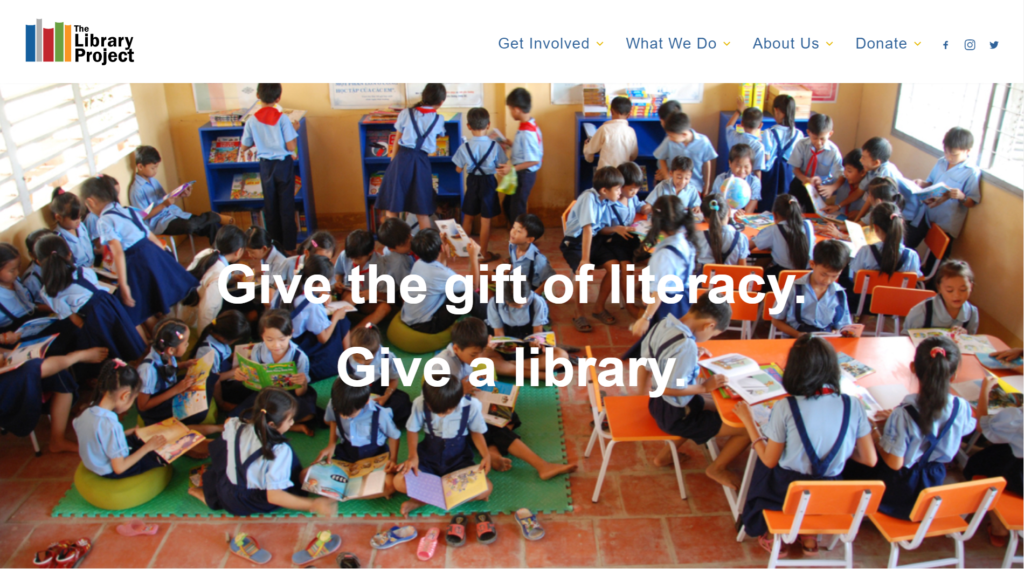 The activity-driven appeal
Activity-driven appeals encourage participation by centralising messages on an engaging activity. You rally support by asking people to take part in a game or challenge, Movember, Colour Run and The World's Greatest Shave are excellent examples of these.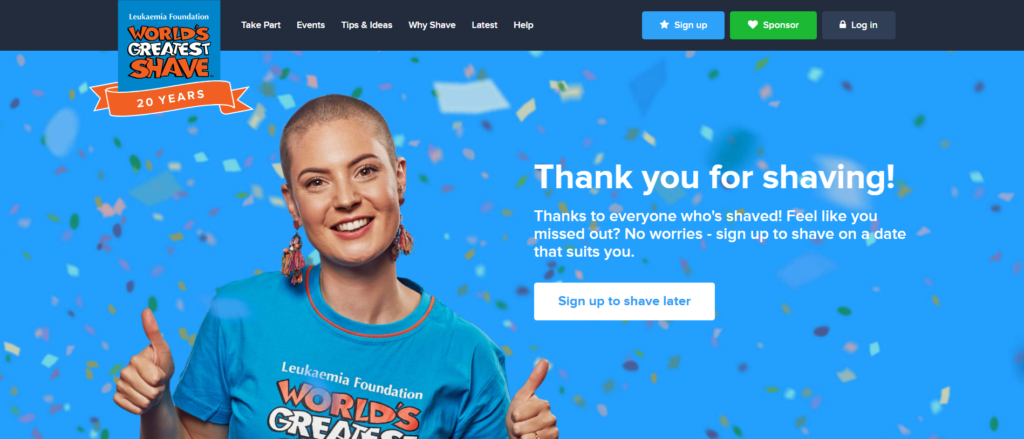 Start a regular giving program
One of the best ways to encourage continuous donor support is to start a regular giving program. Having regular, monthly donors can increase average yearly donations per donor, improve retention rates and give nonprofits a steady, predictable income.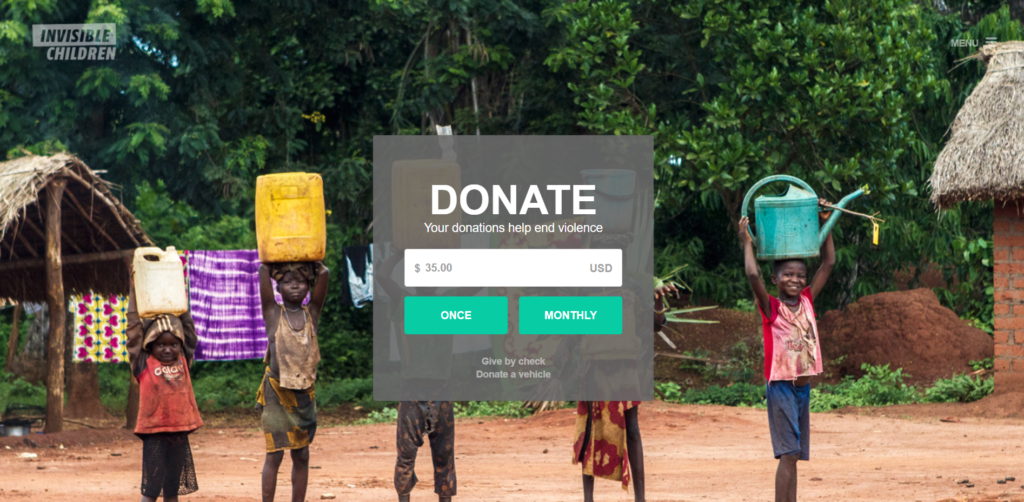 Organise a peer-to-peer campaign
The peer-to-peer approach is one of the best ways to attract new donors to your organisation. It thrives on personal relationships and relies on supporters to spread the word about your cause and getting them to raise funds on your behalf.
On average, an active fundraiser (one who creates a fundraising page and raises at least $1) will raise $568 from 7 donors. Of these 7 donors will be brand new to your organisation.
There are two main types of peer to peer campaigns. These are:
Time-based campaigns are fixed to a specific timeframe (4-8 weeks) and are tied to an event like the City to Bay Fun Run.

From birthdays to anniversaries, or athletic events, year-round campaigns allow supporters to choose how, why, and when they want to fundraise for your organisation. Because they are more passive in nature and they last all year long, these campaigns are a natural fit for softer, inbound marketing tactics.
In the spirit of giving, we created a fundraising eBook to help you on your journey to developing a compelling fundraising portfolio that drives revenue for your cause!

Topics: Fundraising, Nonprofit