This article is the fourth instalment of the fundraising ebook series. You can read our previous blogs here: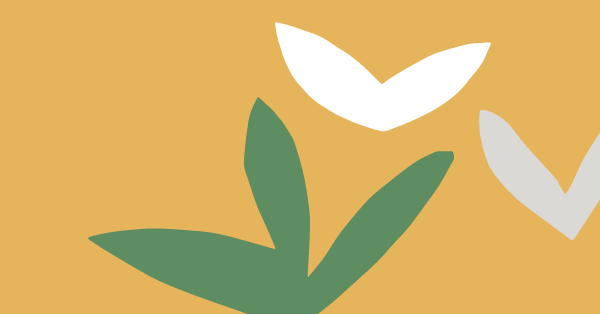 We all want to create the most successful fundraisers possible to achieve the best outcomes for our causes. When it comes to success, planning and process pay off!
While every campaign runs differently, there are some core steps in developing fundraising campaigns that remain fairly consistent.
Step 1 – Develop personas of the people you want to target
A persona is a profile of an imaginary person who represents a segment within your potential audience. It gets you thinking about your objectives and campaign ideas from the point of view of your customers and supporters. Personas have names, demographic information, interests, giving levels, goals and motivations.
Step 2 – Identify key motivators for each persona group
Think about each group and their primary motives. What affects their decisions to donate or get involved with your campaign?
Step 3 – Develop messaging to align with those motivators
Craft your messaging and creative to appeal directly to these groups of people and what would compel them to donate.
Step 4 – Assign relevant calls to action for each motivator
Always be specific when creating a call to action, from the 'ask' messaging you've developed, assign a relevant call to action to each that reflects the campaign objectives.
Step 5 – Channel strategy
Develop a channel strategy that relates to those personas, messages and calls to action. This should consider platforms such as direct mail, social media, web, email, events, radio etc as relevant to your personas. Think about how you could alter your creative based on targeting, for example, a variation of your ad that would appeal to women vs men.
Step 6 – Timeline
Map out the campaign timeline, ensuring there are measures to keep the audience engaged throughout the duration of the campaign.
Step 7 – Develop collateral
Create the relevant marketing materials – landing pages, emails, social graphics, direct mail pieces etc.
Step 8 – Soft launch
Launch your campaign initially to your existing donors. This is your community so it makes sense to give them the first preview before it's launched into the wider world.
Step 9 – Hard launch
Then it's time for the hard launch, this will be the easy part because you've already developed a channel strategy and timeline!
Step 10 – Keep the communications flowing
Give updates on progress, regular thanks and share stories of your supporters. When others see why they've chosen to participate, it might encourage them to do the same.
From there, it's a matter of optimising based on those reports you're keeping a close eye on! (Tip: check out our webinar on analytics to make sure you're tracking your online metrics effectively).
Try to apply this framework to your next fundraising campaign, adapt it to your needs and create a checklist to ensure each and every campaign you run is well planned and has the best chance at success.
Find out more in our ebook….

Topics: Fundraising, Nonprofit