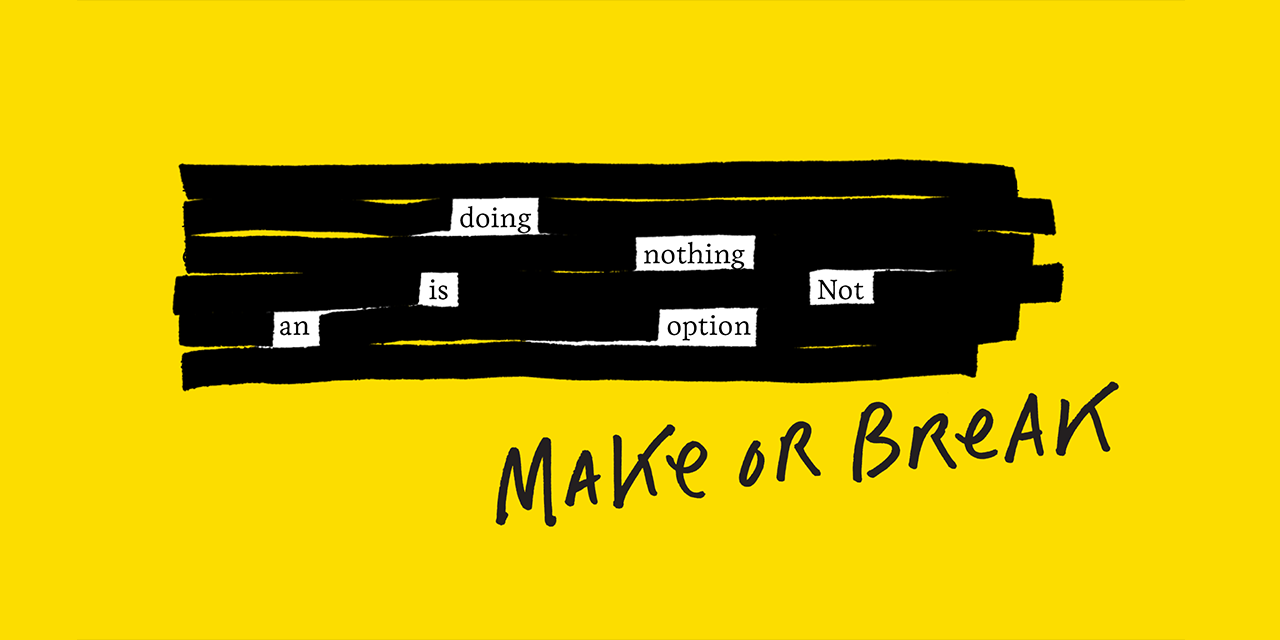 Adelaide Festival of Ideas
A festival where the most remarkable thinkers from all over, come to Adelaide and explore the depths of our understanding.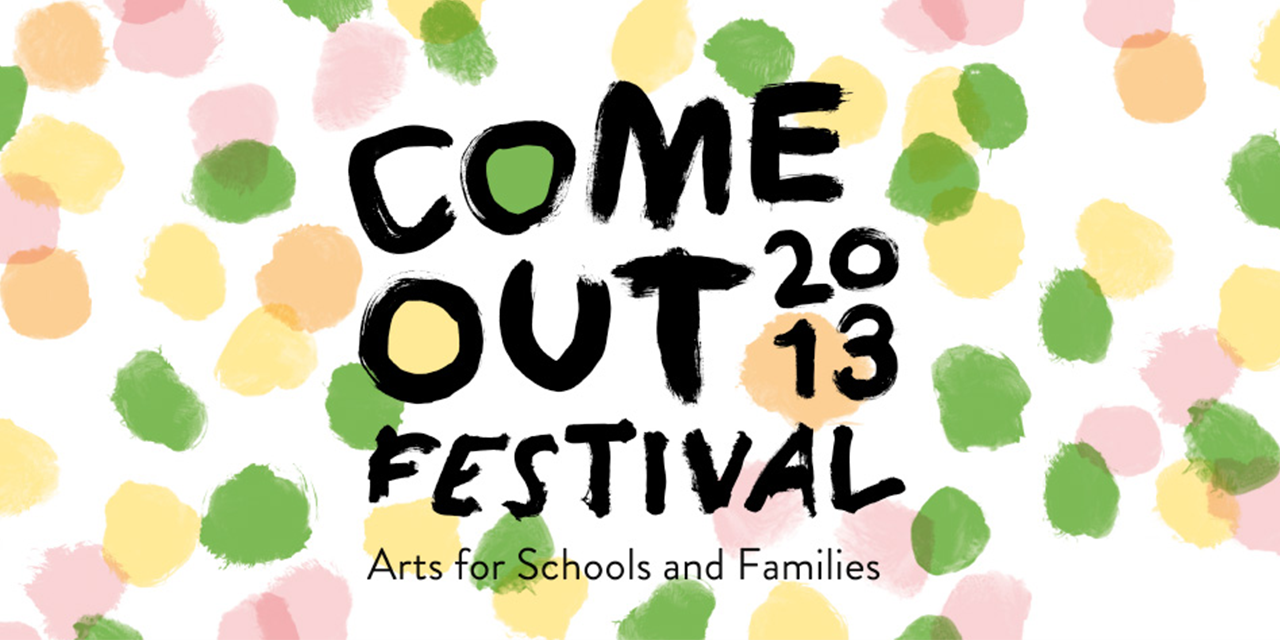 Come Out Festival 2013
Branding, posters and website for the largest children's arts festival in the world.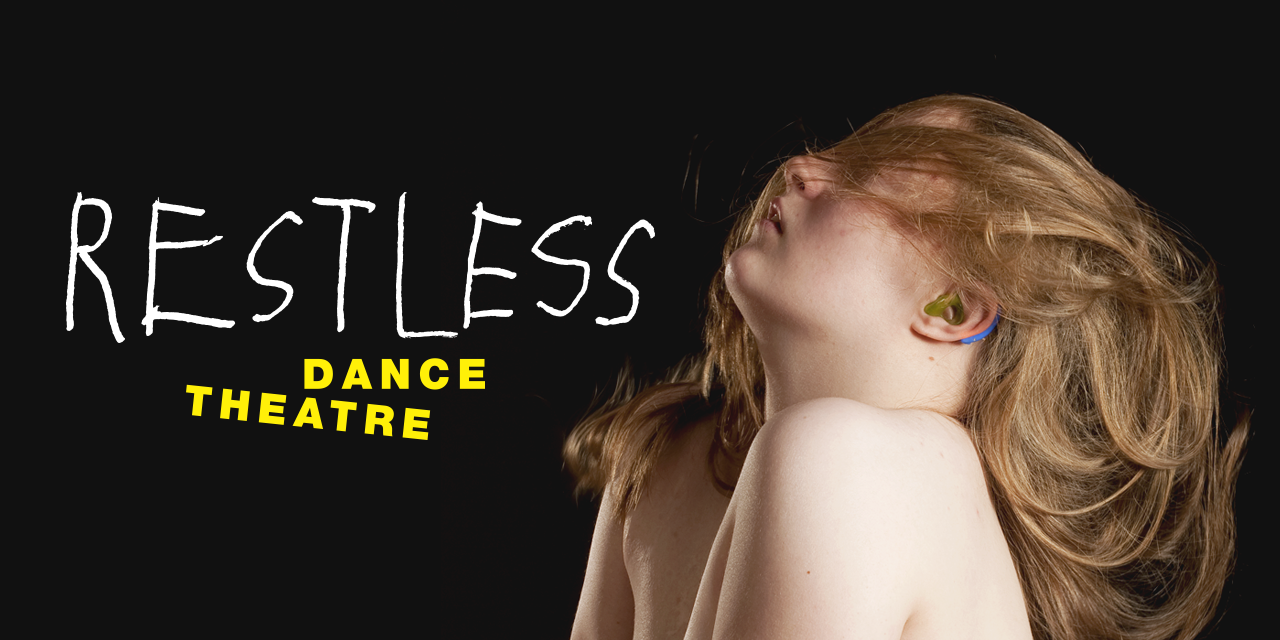 Restless Dance Theatre
Bold brand and website for Australia's leading dance company working with young disabled and non disabled people.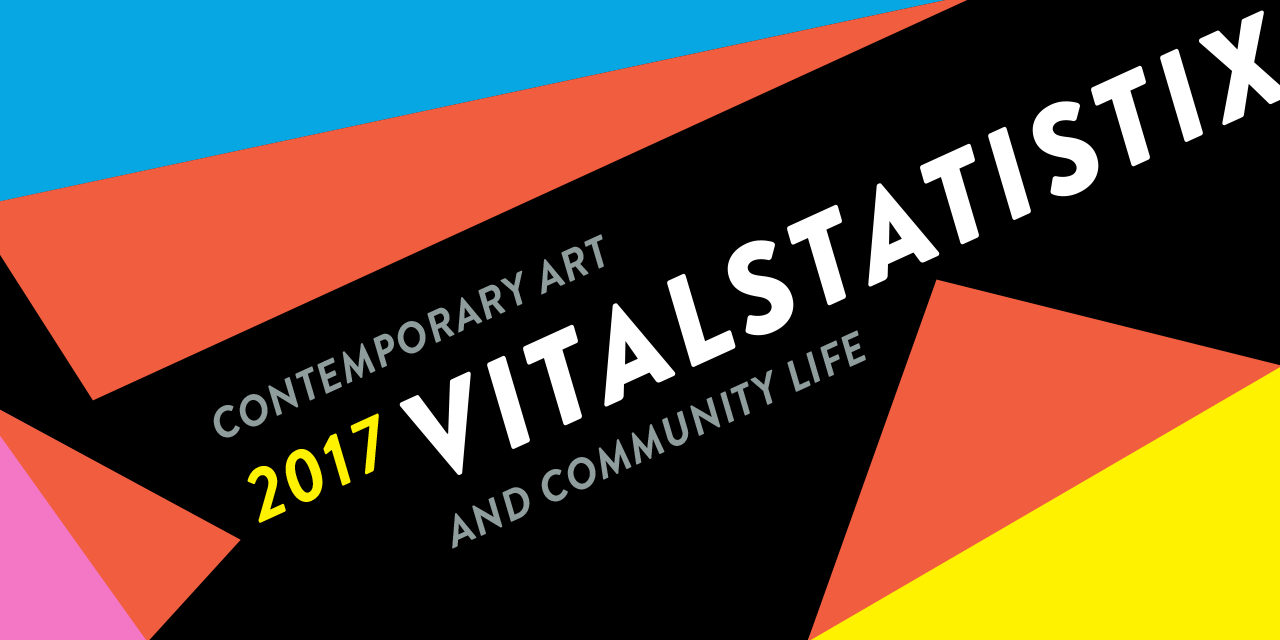 Vitalstatistix
Innovative theatre company builds national profile, strong branding plays a part.