You may have heard that last week we moved into a wonderful new studio. We've made another exciting move last week – we've changed banks. We're now very happy to be a customer of Beyond Bank, an organisation that shares our values and, like Freerange, is a certified B Corporation.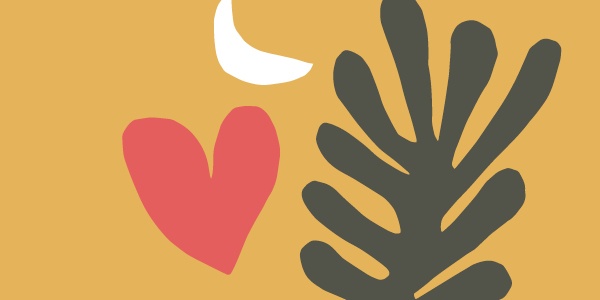 It's not easy to untangle all your banking but already our day to day banking is all running through Beyond Bank and soon we'll be completely free of our old school Big 4 bank. The personal and proactive approach to business banking that we've experienced so far has been a world apart from our last 10 years banking experience.
Beyond Bank offer personal, business and not for profit banking services. They are member owned and a strong supporter of local community, investing significantly in community programs and organisations. They were recognised as Australia's Best Financial Institution in Corporate Social Responsibility at the 2017 Retail Banking Awards.
At Freerange Future we're soon to start our biennial B Corp recertification and an area we're particularly aiming to improve is our supply chain – we aim to build partnerships with ethical, inclusive and diverse suppliers. Moving to Beyond Bank is a significant first step in that journey. Plus we can finally use Apple Pay.
If you want to learn more about B Corps, read our blog here.
Topics: Uncategorized