We've made a lot of websites in the last 10 years. There are many things that all well made websites have in common but when a website needs to support a cause or achieve a social purpose, there is a whole extra dimension to it.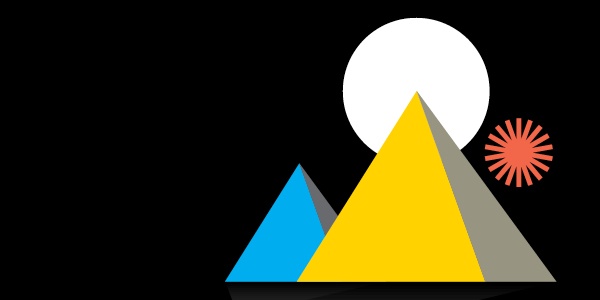 Our experience in making excellent cause driven websites has helped us discover a lot of insights and techniques for creating these sites that over time has matured into a structured framework that we use to guide our web development projects. This approach considers every aspect of a website through the lens of your cause, from your brand right down to the platform and infrastructure your website runs on.
We named this framework the Pyramid Approach. It consists of seven conceptual layers of your site. Each layer of the pyramid influences the next. In a series of upcoming blog posts, we're going to highlight a learning from each layer of the pyramid.
INTRODUCTION – The Pyramid Approach
BRAND – Know yourself and powerfully communicate your purpose and values
STRATEGY – Align your website with your business goals, approach your site with a long term plan
EXPERIENCE – Understand what your community want and help them achieve it
CONTENT – Communicate effectively with all your audiences
INTERFACE – Build a site that encourages action
IMPROVEMENT – Regularly make your site more efficient and effective
PLATFORM – Ensure that your website has a foundation for success
The Pyramid Approach is at the core of how we make websites to help cause driven and socially responsible organisations achieve their goals. We've written an eBook, called The Complete Cause Driven Website. If you want to know more about the Pyramid Approach, you'll find it in there. We're sharing it with you for free to help you see how your website can work to advance your cause.