The complete cause driven website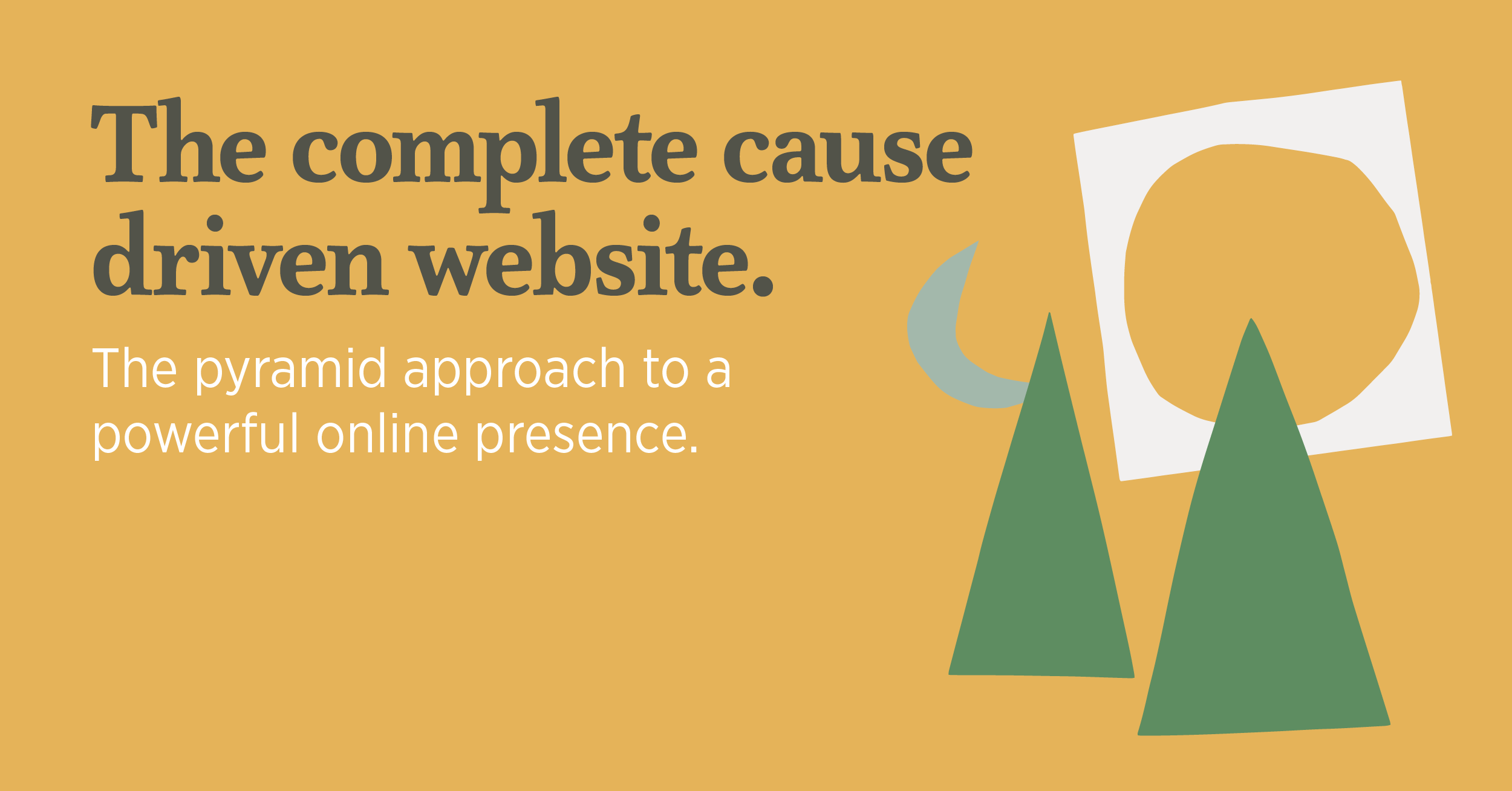 Do you feel that your website should be achieving more for your cause?
We have developed a holistic framework for the conception, implementation and ongoing management of effective cause driven websites.
This book is the sum of the knowledge we've gained from ten years of working closely with cause driven organisations to create websites that connect with people and build communities around a purpose.
We're giving this book to you for free because our purpose is to help you achieve brilliance.
Whether you're about to develop a new website or are looking to get greater impact from the site you've got, you'll find relevant and actionable insights in The Complete Cause Driven Website.
Learn:
The seven digital disciplines that together make a brilliant website
Valuable insights for small and large organisations
Create a site that can help you build a community
Improve the effectiveness of existing sites
Start a new website project with a clear vision for success
The knowledge in this free eBook will make a substantial difference to the success of your cause online. Read it and take action.