If you're going to build a deep rapport with people and foster a community aligned with your purpose, you need to be very clear about who you are.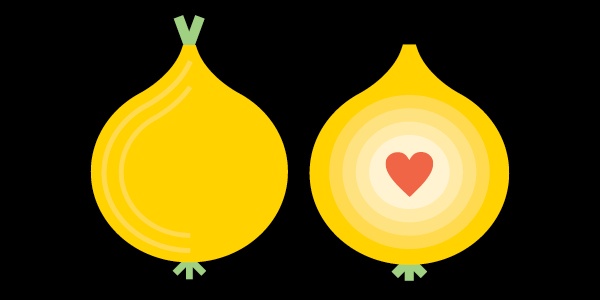 This is the second in a series of eight posts inspired by our eBook The Complete Cause Driven Website. Links to the other posts will be included at the bottom of the page as they're published. You can download the book for free and it's full of many more useful insights in creating a highly effective website for a cause.
---
Every graphic designer will tell you that your brand is more than a logo, it's how you represent yourself in every touchpoint with the consumer, it's fonts and colours and consistent messaging. Well every graphic designer is half right. Your brand is more than a logo but it's not just a suite of expensive design work.
Your purpose is what you do and the change you seek. Your brand is who you are and why you do it. It's the values at the heart of your organisation. It's why you get up in the morning and why you work late. It's what sets you apart from most and brings your community to you.
People will be attracted and inspired by your purpose but it's shared values and beliefs that will create a community.
Your brand is the story you tell about yourself. It's your core values and purpose and vision. Yes it's your logo, your website, all that design work. It's how you speak to people, how your engage your community. Your brand is who you are.
So your website needs to look 'on brand' but it must also embody your core values and tell your story. You need to be very clear what that story is. People should be able to understand your values, not just from a page called Our Values but because everything you say and do on the website is aligned with your values.
If you can't tell your story in a compelling way or if you're not living your values then you've got a lot more to work on more than just your website.
The Complete Cause Driven Website blog series
INTRODUCTION – The Pyramid Approach
BRAND – Know yourself and powerfully communicate your purpose and values
STRATEGY – Align your website with your business goals, approach your site with a long term plan
EXPERIENCE – Understand what your community want and help them achieve it
CONTENT – Communicate effectively with all your audiences
INTERFACE – Build a site that encourages action
IMPROVEMENT – Regularly make your site more efficient and effective
PLATFORM – Ensure that your website has a foundation for success