In light of Australia's recent overwhelmingly sensible and caring response to the same-sex marriage survey, we've re-recorded a talk Nick gave at the Global Collaboration Conference in Adelaide back in early October.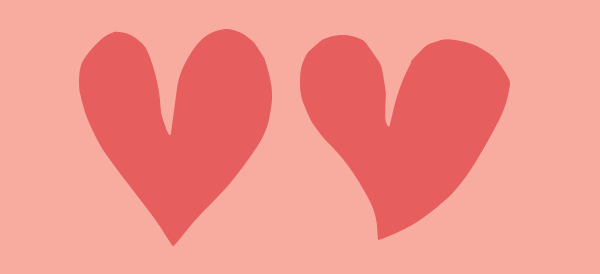 This talk is about values, about corporate social responsibility and about same-sex marriage. It's just fifteen minutes long and an easy listen.
If the ideas in this talk interest you, then please come along to our workshop, The Value of Values, which we're hosting at our studio on December 5th.
Click here to register for the workshop
Topics: Events