Good news. Freerange Future is now a B Corporation. We've been steadily working towards this over the last six months and today we've finally received our accreditation!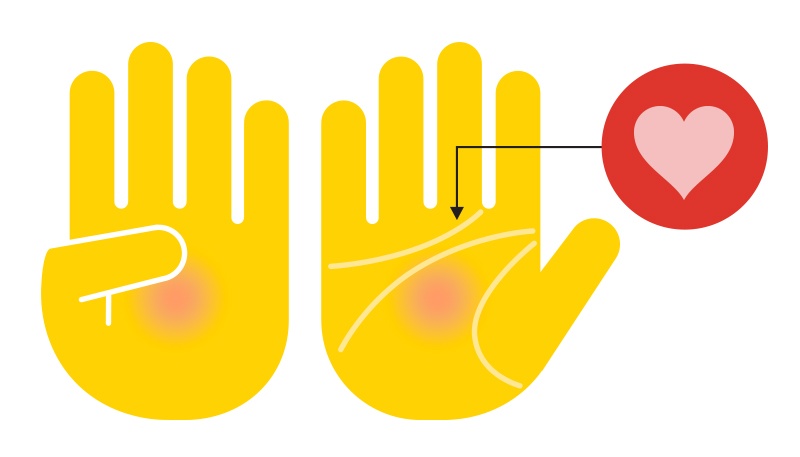 What is a B Corporation?
B Corporation is a certification, kind of like Fairtrade meets ISO9000. For-profit businesses that are committed to a social or environmental mission can undertake the B Corporation accreditation process. The assessment reviews their environmental impact, governance and business model as well as worker, supplier and community relations. Those who meet the standard can become accredited. You can see our results here…
Around the world there are now more than 1,600 B Corps, including organisations such as Patagonia, Warby Parker, Kickstarter and Etsy. Freerange Future is the 103rd B Corp in Australia and we're among good company: KeepCup, TOM Organic, Whole Kids and many more…
Why did we become a B Corp?
Freerange Future is driven by our core values and purpose. We work every day to increase the impact of other purpose driven organisations and so it's very important to us that we also focus on our own impact.
For us, becoming a B Corp demonstrates to the community that we take our values very seriously, it gives us an opportunity to benchmark ourselves and the impact we have within our community and perhaps most exciting of all, the scope of the B Corp assessment is a roadmap for improving our impact well into the future.
Thank you
It's been a journey to achieve this accreditation. Working with Anna and Kim from Clearpoint Counsel (a B Corp) through their B Ready Program helped us develop a clear understanding of the assessment and put a plan in place for where we needed to improve. Matt from Ecocreative (another B Corp) was, as ever, encouraging and supportive. Our team at Freerange Future are all aligned and energised by the outcome. All the clients we work with who are out there doing good every day – you inspire us.
Thanks everyone!
Topics: B Corp