This is the second part of The Internet is for Everyone blog series. Learn more about web accessibility here.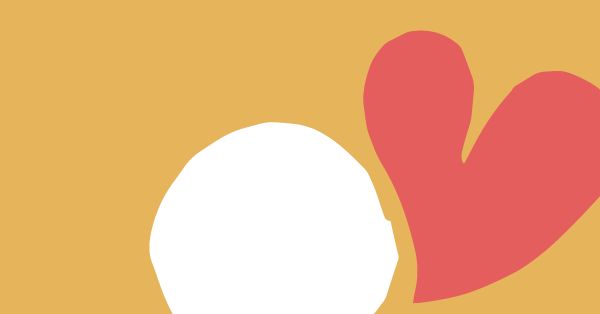 Everyone has imperfections. There's no denying it – none of us is perfect and in one way or another, we all use tools to navigate our ever-changing physical and digital environments – even as you're reading this! Our abilities change over time and affect our daily lives and activities. 
Any Australian organisation that offers goods or services on their website is subject to the Disability Discrimination Act. This act requires that people with disability have the same functional access as any other person within our communities. So, as people who create, manage or own websites, it is our responsibility to work collaboratively to create equal digital opportunities for all. 
But how do we get started?
When thinking about website accessibility, we should always refer to the Web Content Accessibility Guidelines (WCAG). This is a best practice framework based on four primary principles known as POUR:
Perceivable
At the basic level, web-based content needs to be presented in a way that is comprehended easily. This means providing text for people who cannot hear, audio for people who cannot see and content that is consumable by people who use assistive technology.
Operable
For a website or digital application to be accessible, it should be operable regardless of the tools people use to view it. Animations and rich media should be configurable, and time limits for specific online tasks should be generous. As we all make mistakes, websites and applications need to be forgiving, patient and act as an extension of our digital capabilities.
Understandable
Websites must be designed in a way that they are easily understood, including by people with cognitive, physical, cultural and linguistic differences. Provide clear guidance for all users. They can use this to navigate specific online processes (i.e., event registration, online purchases).
Robust
Within limitations, it is important for websites to be functional across various platforms. While users cannot expect websites to work on an outdated web browser, they should work across web, mobile and on assistive technologies. The best way to ensure digital compatibility is to follow internationally recognised standards and restrictions regulated by the W3C.
Whether your organisation is a multinational company or a social enterprise, a school or local government, having a website places significance on how we communicate as people and individuals. It's crucial that you make your site accessible.
If you are new to website accessibility and want to know more about WCAG, download our eBook to find out more.

Topics: Accessibility, Digital