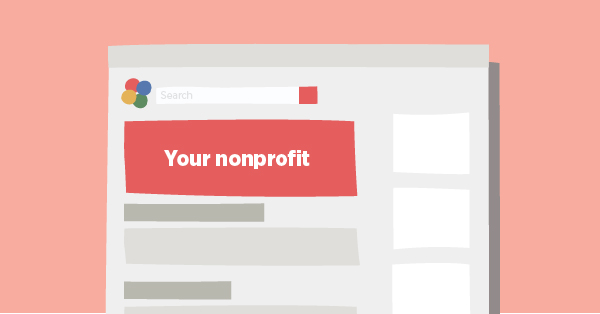 What is Google Ad Grants?
Google Ad Grants is a version of the Google Ads online advertising tool but for nonprofits. It provides a monthly allowance of 10,000 USD for qualifying not-for-profit organisations to reach new audiences and share your message with the world.

Once you've received a Google grant, you'll need to maintain it. Here's what you need to know:
1. Valid Conversion Tracking
Since January 2018, advertisers in the program are required to implement accurate conversion tracking. This equates to accurately setting up and reporting one conversion a month to show that you are generating meaningful conversations with your target audience.
2. Keyword relevance
To ensure campaigns are mission-related, it is important for keywords to be specific and relevant. Use the search terms report to understand the language your audience uses and integrate this into your keyword strategy. Ad Grants does not permit generic, single keywords, trademarked and health/medical terms.
3. Ad Grants' click-through rate (CTR) requirements
Ad Grants using AdWords must have a consistent 5% CTR each month to remain eligible for the program. Failure to do so will incur a temporary account deactivation.
4. Effective ad copy
Draft 3-5 compelling ads for each ad group that relates to the keywords in your ad group. The ads will rotate and prioritise the best performing ad in the group. By creating a number of variations, over time you'll learn the headlines that work.
It is best to use short sentences that are non-repetitive. Avoid using shorthands and uncommon words but do use words that showcase the unique services your organisation has to offer.
5. Automatically set bids
By automating bids with Google Ads, it saves you plenty of time managing the account. Use a Smart Bidding Strategy to maximise conversions. This will automatically set bids which will help you get the most conversions for your campaign while on a budget. Maximise conversions bidding strategy will help you identify keywords that produce desired actions, resulting in more bids on them and less on others.
You can go to the Settings tab in your campaigns to switch on Maximise conversions.
Looking to apply for a Google Ads Grant? Contact our Head of Marketing at alicia@freerangefuture.com to find out more.
Topics: Marketing