At Freerange, we are passionate about what we do – and how we can positively contribute to our community. One way is through the work experience program which we host yearly to cultivate the next generation of designers and creatives.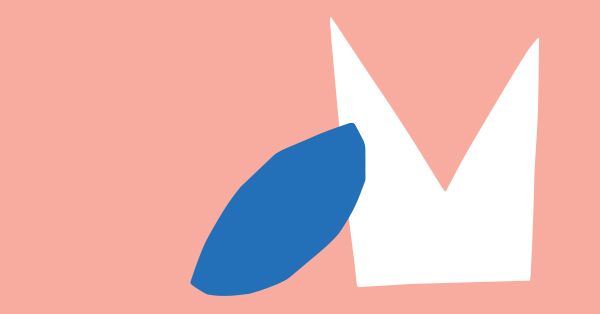 Over the past 10 months, five students in years 10 – 12 from Playford College, Christies Beach, Glenunga, Wilderness and Henley Beach have participated in this program. Each student was given the same design brief and were guided by our talented designers, Hannah and India, to learn the fundamentals of branding and design.
This year, students worked on a brand project called Ruff Vege. With factory farming being one of the leading contributors to animal cruelty, we decided to bring their awareness to ethical food production. Ruff Vege is a made up social enterprise run by the eccentric Sasha (Freeranger Rey), bringing cruelty-free and handmade alternatives to the pet food industry. 
At the conclusion of the program, we invited students, their parents and teachers to an end-of-year Work Experience Exhibition to showcase their excellent work and celebrate their accomplishments.
Big thanks to the whole team, especially Hannah and India for their continuous dedication in mentoring and guiding the students and Rey for coordinating the program and roleplaying Sasha.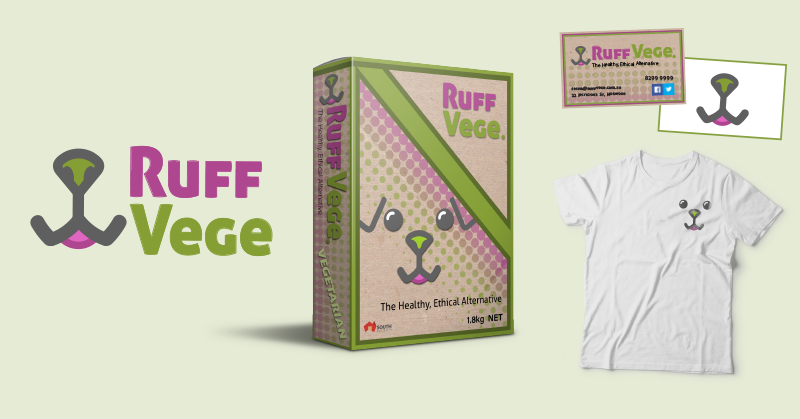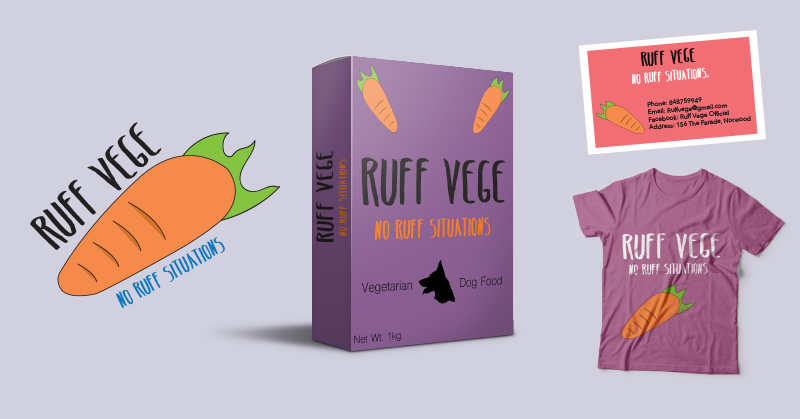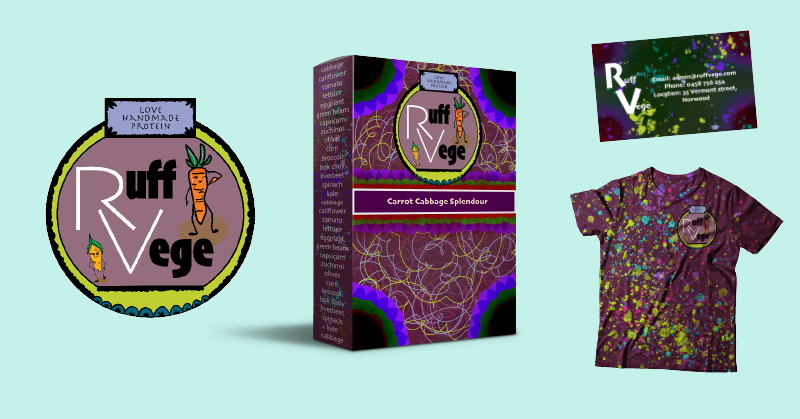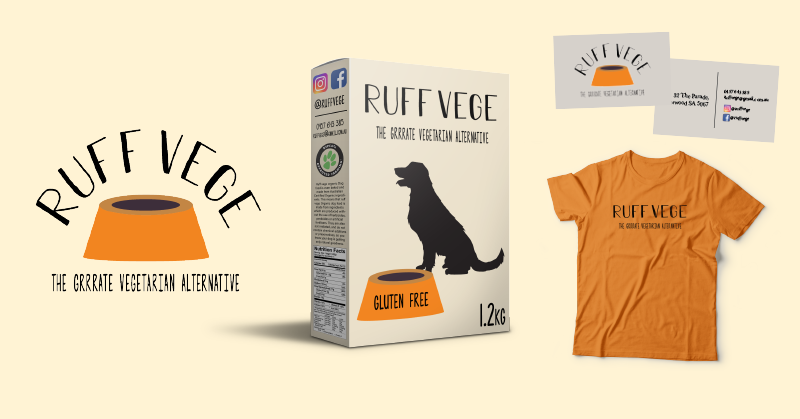 Topics: Events