The Futurist
Mobilegeddon: Why has my Google ranking dropped?
21 April 2015
Are you wondering why has my Google ranking dropped? Well the internet, like New York City, never sleeps. It keeps growing and to the frustration of marketers everywhere it keeps evolving.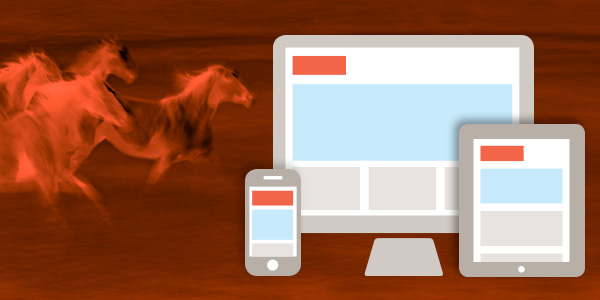 Today is one of those days where change becomes really obvious. Every so often Google makes a significant change to how it ranks websites in its search engine. It does this to improve the quality of its results and to move best practice forward, to improve the quality of the web itself….
Today Google will change it rankings to prioritise sites that tailor content to mobile devices, not just to computers. Some in our industry are calling this #mobilegeddon. That's perhaps a bit dramatic but if your site isn't mobile friendly then you will see your search engine rankings fall.
Google says Responsive Design is the best approach to making your website mobile friendly. Responsive is a way to build a website that changes its shape to suit all different screen sizes. Responsive has been increasing in popularity over the last couple of years and is now a de facto standard.
The web industry is a fun place to work because there is always something new to learn. That's great for web developers but frustrating for organisations with websites: i.e. everyone else. If you only update your website every 3–5 years it will be obsolete at the end of that time.
We want our clients to be informed and knowledgeable and we got to thinking: 'what can we do to help move website best practice forward?' We've put together an eBook that you can download for free that details 28 important factors you should be considering for your website. Some of these you might be doing already. Some you can integrate into the site you have today. Some may have to wait until you next redevelop your site. Download it now and use this knowledge to turn your website from an expense to an asset.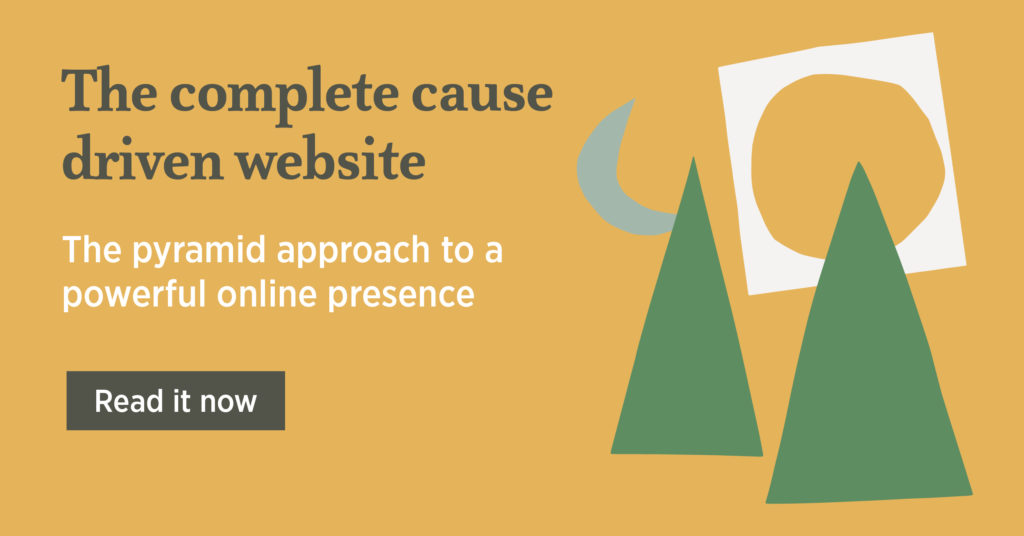 Topics: Digital