Wow what a year! What better way to end it than to celebrate our achievement and look forward to even better days ahead. Read on to see a few of the things we've done this year, then please get in touch and tell us what you're proud of in 2012 too.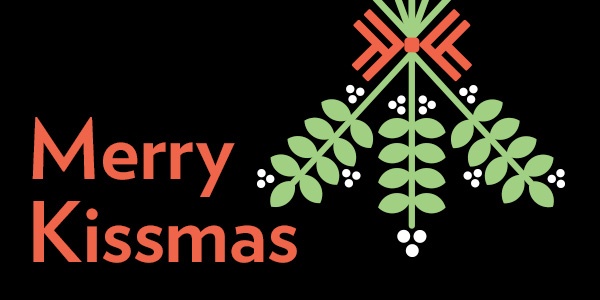 Stereopublic
As you read this, we're hard at work on Stereopublic. Conceived and directed by Adelaide sound artist Jason Sweeney this app, website and hosted city tours help you to find tranquility in the bustling city environment. Stereopublic is a sonic health service.
Stereopublic will be premiering at the 2013 Adelaide Festival and then coming soon to a city near you. Join us in March next year as we crowdsource the quiet.
Awards
This year several of our projects have received significant awards, recognition that has been very humbling.
Stereopublic received a TED City 2.0 prize in June. Following in the footsteps of such inspirational figures as Jamie Oliver and french artist JR, Jason Sweeney travelled to TED Global in Edinburgh to accept one of ten TED prizes for 2012.
Stop me if you've heard this one, but back in March Big Stories, Small Towns was awarded Best Community Site at the 2012 South by Southwest Interactive Awards in Austin, Texas. Hearing them call our name in the Austin Hilton Ballroom was an amazing experience. We shared the spotlight that night with Pinterest, Lego and Stephen Wolfram!
And just in the last few weeks the iPhone and Android app that we've created for the Wheatsheaf Hotel received an award at the Australian Design Biennale.
We're hungry for more awards but it might be hard to top that hattrick in 2013!
Come Out
Just launched: Come Out 2013 website!
South Australia's youth arts festival celebrates it's 21st edition next year with the theme 'dreaming the future'. Our work with Come Out includes the website, branding and festival posters that you'll see in the new year.
On the website you can dream your own future and share it with the world, as a drawing, photo or text message.
The website is built with Gluttonberg Events, a new module for our Gluttonberg CMS that is specifically designed for festivals, conferences and other events. The system was first used with great success at the Kumuwuki Big Wave Regional Arts Australia national conference in October.
I, Animal
Amy was ensconced in an innovative interactive project with the Melbourne Zoo. She concepted and scoped the foundation of the project with Sam Haran and Dan Koerner, which resulted in 4 unique evening tour experiences with animals on display. The heart of the project is 'who am I?; where do I come from and where am I going?'
I, Animal is a totally unique performance. Having opened in November, attendance has been very strong and response very enthusiastic.
As an audience member you are equipped with Zoë, an iPod touch that you interact with throughout the tour. Amy designed and illustrated all content within the device inclusive of animation and the posters. It was a massive undertaking.
Freerange Future would like to greet you a merry christmas!
Our free eBook The complete cause driven website describes 28 features of a high performing website. To download this eBook, click the button!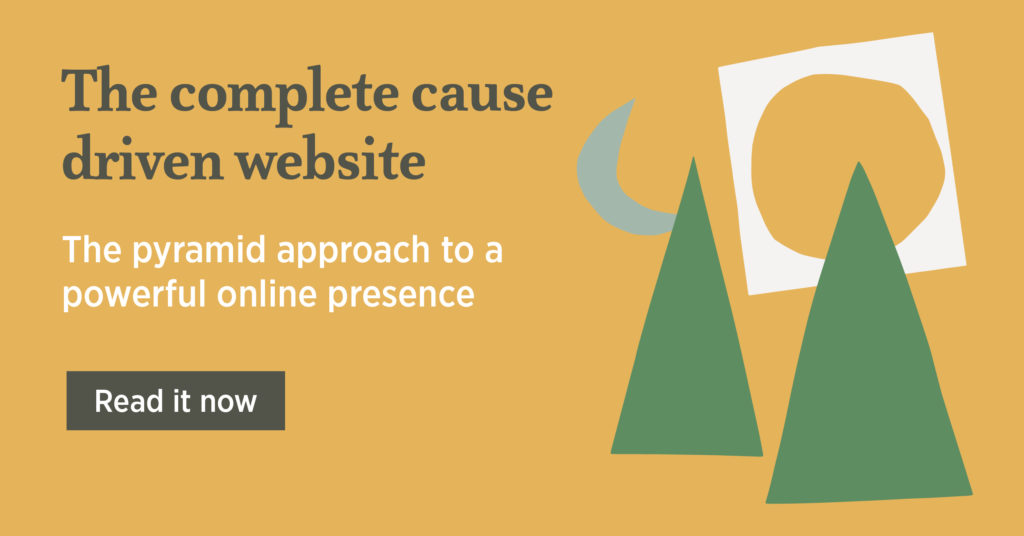 Topics: Events