The Futurist
Inspiration: Essential Eames
25 August 2013
Last month I took a short break and headed to Singapore. Between sweating and patronising various buffets, I was dragged along to an exhibition of Eames, believing that he was just some guy who designed chairs.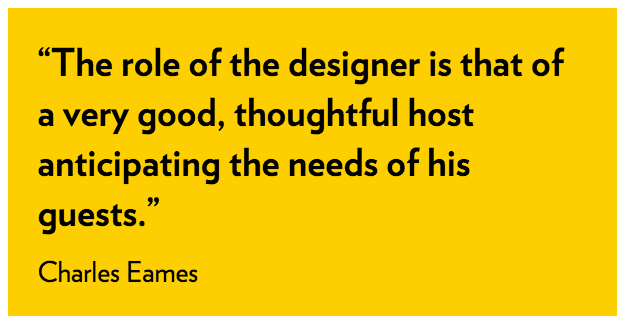 Little did I know there was much more to it than that.
For starters, "Eames" does not just refer to Charles Eames but the husband and wife duo of Charles and Ray. Charles was an architect and Ray a painter, but they created work across media including photography, painting, architecture, product design and graphic design.
They lived the philosophy that design is a life skill, not just a profession, seeing design as a process rather than an expression of "style". The exhibition displayed varied works from the duo including videos, photography, paintings, furniture and toys. This extensive display of work was an inspiring example of the importance of creation and the creative process. It was a great demonstration of how design demands a considered plan for arranging particular elements and – most importantly – how this cannot be achieved without exploration, prototyping and embracing mistakes.
The Eames duo saw design as a life skill because design is about solving problems, not just creating pretty images and objects. Every day we make decisions that require a plan for arranging particular items. We design when making meals, planning our trip to work and writing "to do" lists. There is always a process behind these actions, whether it is following a recipe, referencing a map or using an equation.
It is for this reason that design is a process not just a style or instinct. There is no doubt that instinct and taste are an integral part of the design process when refinements and decisions are being made, but we must respect the process involved.
For us at Freerange, process means exploring the problem and making recommendations prior to beginning design. We take forward what we learnt from the research and apply it to the design and development processes as a fundamental aspect of the Freeway methodology.
Please enjoy these shots of the exhibition. I hope the Eameses inspire you to look further into the creative process.
Share some love – who has inspired you recently?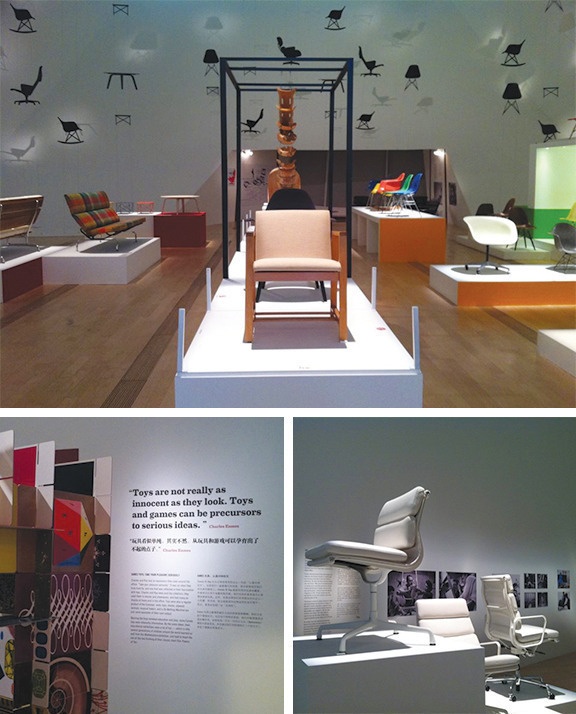 More photos are up on our Facebook page…
Our free eBook The complete cause driven website describes 28 features of a high performing website. To download this eBook, click the button!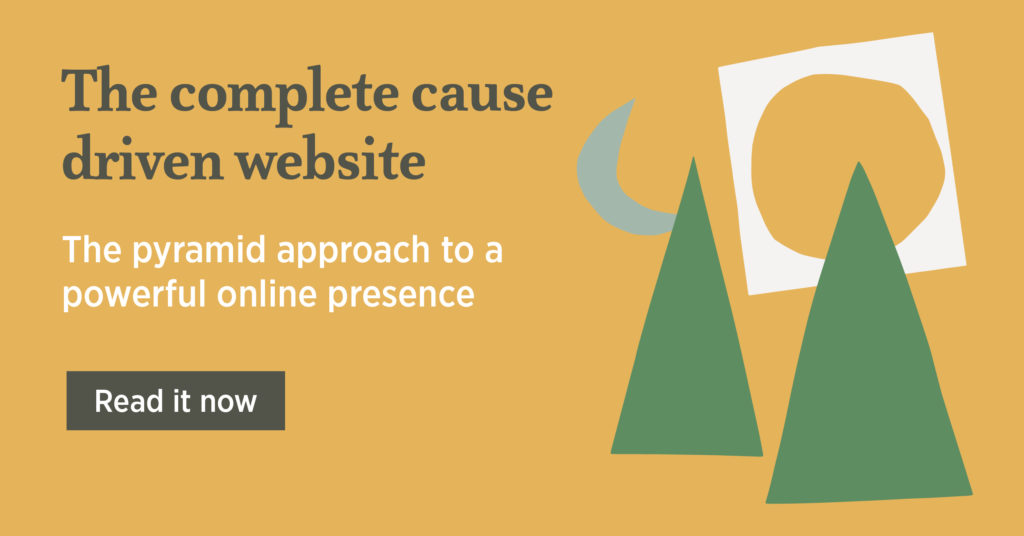 Topics: Brand