The Futurist
Honky New Year's Hoedown Eve at the Wheatsheaf Hotel
9 December 2013
What more splendid way than to thrust your way into 2014 (with one's pelvis) than at the monumental Wheatsheaf Hotel.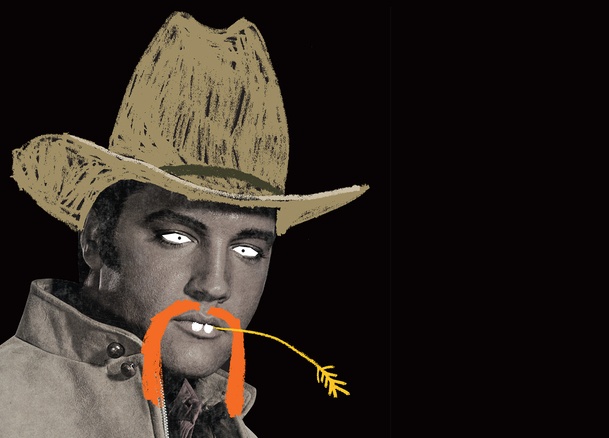 2014 will be a ripper. 1 + 4 = 5. 5 being the number of creativity (who cares about the 20 bit?)
To offer additional deets: Monumental entertainment: Max Savage and the False Idols + friends, Tuesday 31 December, 8pm until later. And your ticket fee = $20.
Our free eBook The complete cause driven website describes 28 features of a high performing website. To download this eBook, click the button!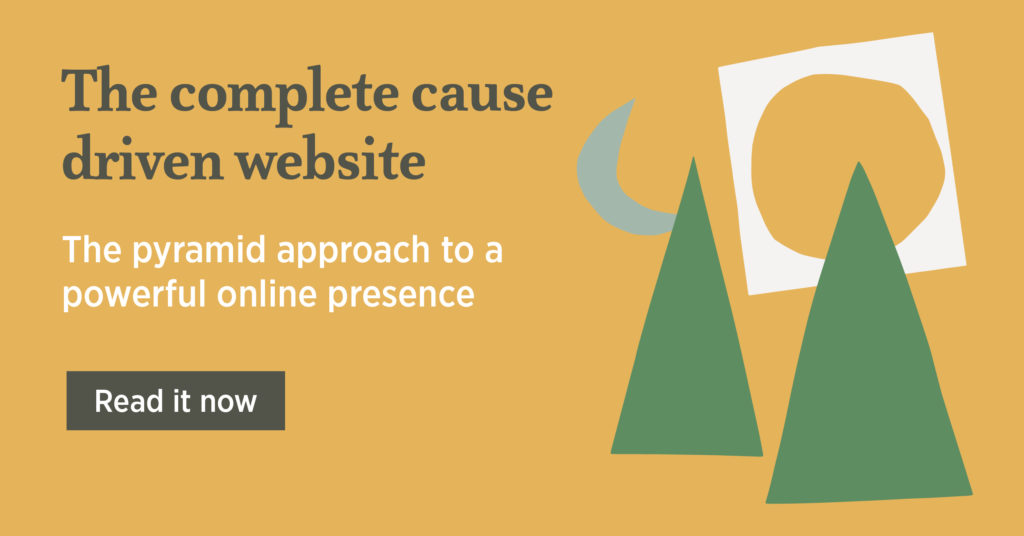 Topics: Events