The Futurist
Freerange Future and Kumuwuki/Big Wave
10 August 2012
From our humble beginnings Freerange Future has always been involved with the arts and the arts community. We are now taking the next step in our participation with the 2012 Regional Arts Australia National Conference, Kumuwuki/Big Wave.
Kumuwuki/Big Wave is the eighth Regional Arts Australia National Conference. Held biennially, the conferences are hosted in different regional locations across Australia. The conferences are heralded as 'part conference, part festival – all art'.
This year the conference is being held in Goolwa, South Australia, from the 18th to the 21st of October. The Freerange Future team will be traveling to Goolwa to attend the conference, all packed into a big house for the weekend.
We are co-sponsoring the Digital Culture lens, which will highlight how digital cultures and platforms are supporting different practices, new art forms and assisting to build resilient people and strong communities. The Digital Culture Lens will help map where this nation is in creating healthy and dynamic digital communities.
Freerange has also been working with Country Arts SA in the lead up to the conference, developing the Kumuwuki/Big Wave website and registration system, along with a mobile app for use during the conference.
The website is using a next generation version of the Gluttonberg CMS, an extension of Freerange's content management system that focusses specifically on conferences and festivals. The website enables delegates to register and book into the sessions they want to attend at the conference, network with other delegates, and will eventually be used to create the very lanyards the delegates will be wearing in Goolwa.
Launching soon, the Kumuwuki/Big Wave mobile app will be a way for delegates to keep track of their conference experience on the go. Delegates can browse sessions, look at venues, and read the bios of presenters. The app also allows delegates to book into sessions right from their phone.
The commissioning of the app is just one of the ways that Country Arts SA are reducing the environmental impact of the 2012 conference. The app, which will be available on Android and iOS, is pegged as a digital replacement for the traditional printed program.
Over the next two months we'll be introducing some of the sessions and speakers that are presented through the digital lens. Hopefully we'll hear a few words from the presenters themselves about their involvement in the conference.
Visit the website for more information on Kumuwuki/Big Wave.
Our free eBook The complete cause driven website describes 28 features of a high performing website. To download this eBook, click the button!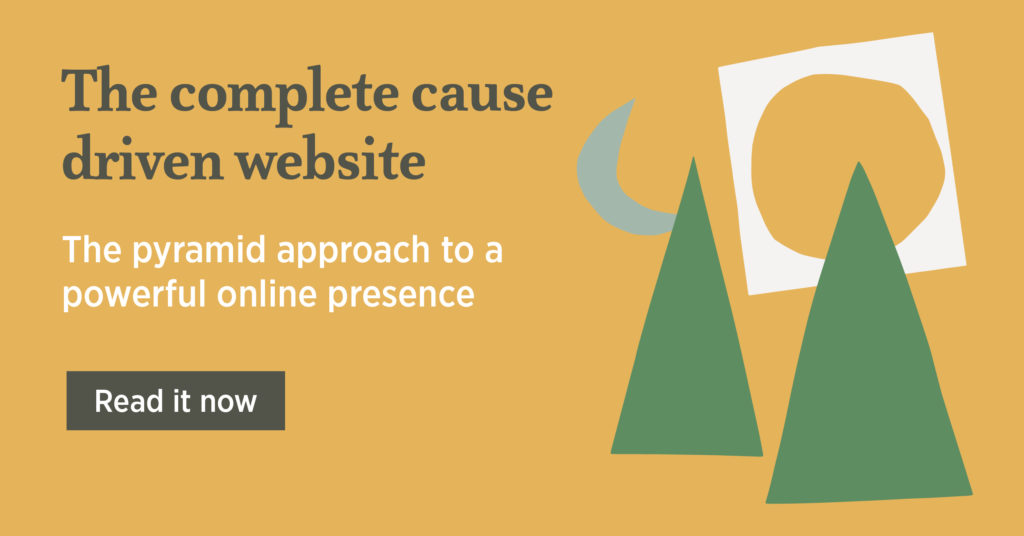 Topics: Digital