The Futurist
Apps with DJ Tr!p
4 September 2012
This post is one of a series highlighting sessions within the Digital Cultures lens of Kumuwuki/Big Wave, the 2012 Regional Arts Australia National Conference.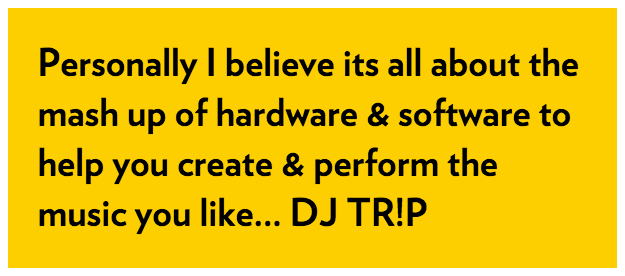 DJs and sound performers seem to live in a state of flux in terms of the tools of their trade. Today DJs have more options than ever in terms of how they perform their art; traditional turntables, digital rigs using laptops (and the wide range of software available), and now a new option has arrived in the Apple iPad.
Ever since it's release the iPad has been heralded as a solution and replacement for all sorts of issues in nearly every industry, but what about it's viability for use by DJs, creators and performers of live electronic music?
The first Apps I bought when getting the iPad 2 were all music based & as the device has matured so has the sophistication with the Apps. The current stream of music tools available for the device are at such a high standard now that they are competing well with established music hardware versions.
For those not familiar with the iPad's technical features, the iPad offers multitouch control, a nearly endless digital music store, portability, fantastic graphics, and high definition audio. In theory this is the perfect platform for live electronic music creators, but what are some of the downsides? Some stumbling blocks include the single audio output, the inability to increase storage, and the limited access that apps have to the device's music library. But all of this hasn't stopped some very powerful DJ apps making their mark on the industry.
Whether completely replacing a DJs workstation, or being used as an appendage as a controller or accessory, the iPad definitely has a place in a DJs arsenal.
Some of the recent DJ Controllers & Docks such as the Numark iDJ Live & Alesis iODock are paving a way to be completely Pad-sufficient. Also since the inclusion of MIDI for many of the newer Apps physical keyboards, Drum Pads & Controllers are expanding the device's performance possibilities beyond touch control.
DJ Tr!p is an award winning composer, producer & performer of electronic music. As a soundtrack composer he has written for companies like ABC, State Theatre of South Australia, Vitalstatistix, Windmill, Restless Dance Theatre, Adelaide Fringe Festival, and the list goes on and on. He has an impressive repetoire of compositions both for his club sets and a variety of theatre and dance productions.
In Apps with DJ Tr!p Tyson Hopprich will be showcasing some of the possibilities of the iPad as a next generation tool in creating, recording and performing electronic music in a live context. DJ Tr!p will be highlighting some of the innovative apps available for DJing, VJing, interactive and experimental sound manipulation and making music on the go.
Apps with DJ Tr!p is part of the Digital Culture lens at the 2012 National Regional Arts Conference. Freerange Future is proudly co-presenting the Digital Culture lens of Kumuwuki/Big Wave.
To read more about this session and DJ Tr!p visit Apps with DJ Tr!p's session page.
Visit the website for more information on Kumuwuki/Big Wave.
Our free eBook The complete cause driven website describes 28 features of a high performing website. To download this eBook, click the button!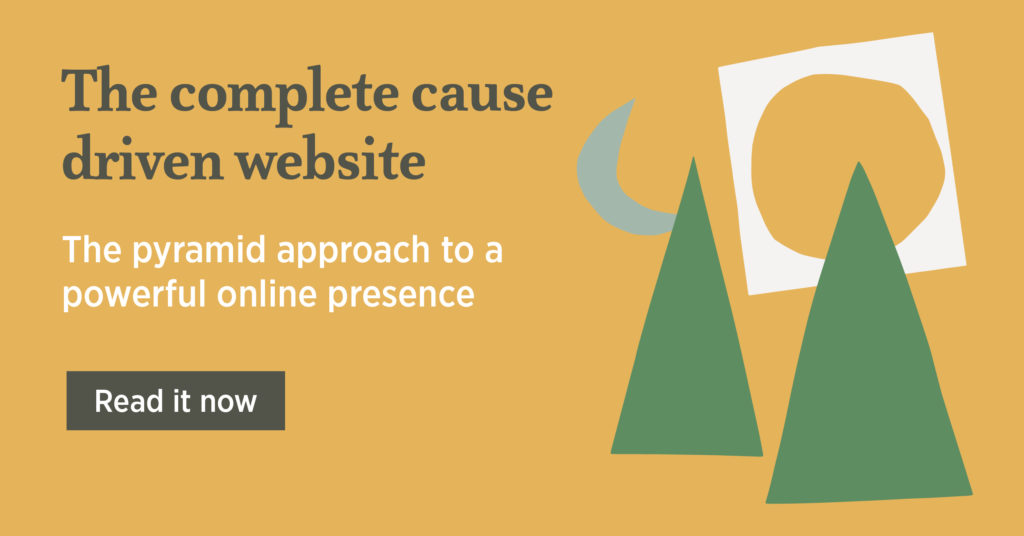 Topics: Events