The Futurist
Big Stories at SxSW
24 January 2012
Big Stories will compete for the best community site of 2011 at the SxSWi Awards in Austin, Texas this March. These awards are held during the SxSW Festival and Conference, an annual event encompassing film, music and interactive, with over 30,000 attendees.
The SxSWi Awards bring together the best sites of the year from around the world. We're so excited and humbled that Big Stories has been nominated. We set out to tell real positive stories of small town life with people, not about them. Clearly we succeeded. Amazing news and just reward for the entire Big Stories team.
Our free eBook The complete cause driven website describes 28 features of a high performing website. To download this eBook, click the button!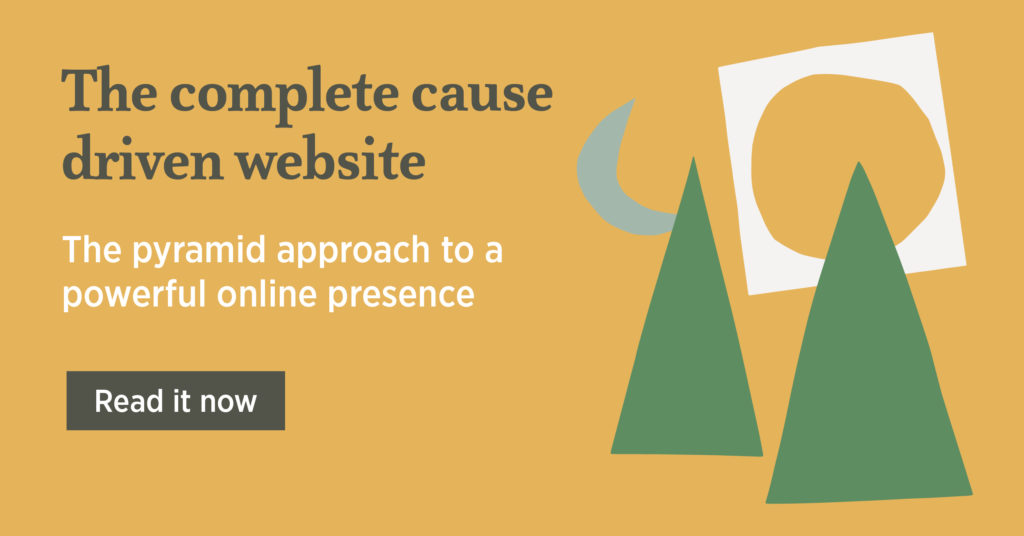 Topics: Digital