The Futurist
Adelaide Street Eats App Launched!
6 December 2013
The City of Adelaide is home to many amazing food trucks, caravans, carts, bikes and other mobile food vendors. You'll never miss your favourite bite again with ADELAIDE STREET EATS by Freerange Future in your pocket.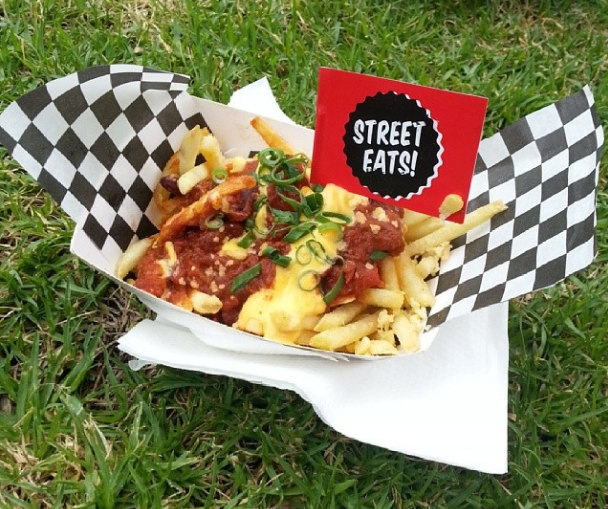 As a Freerange mob, we all ambled to Hindmarsh Square to revel in our collective success in launching the Street Eats app on behalf of the Adelaide City Council.
Common to these monumental days, the Freerangers pop the cork on a bottle of fizz and toast to our happy studio on a job well executed.
So p'raps we'll see you about the city shovelling nosh into your moosh with a spork, as now you'll know where your favourite street eat is, at what time it serves, and what is being slapped into a paper dish.
Street Eats is free to download for iPhone or Android.
Our free eBook The complete cause driven website describes 28 features of a high performing website. To download this eBook, click the button!