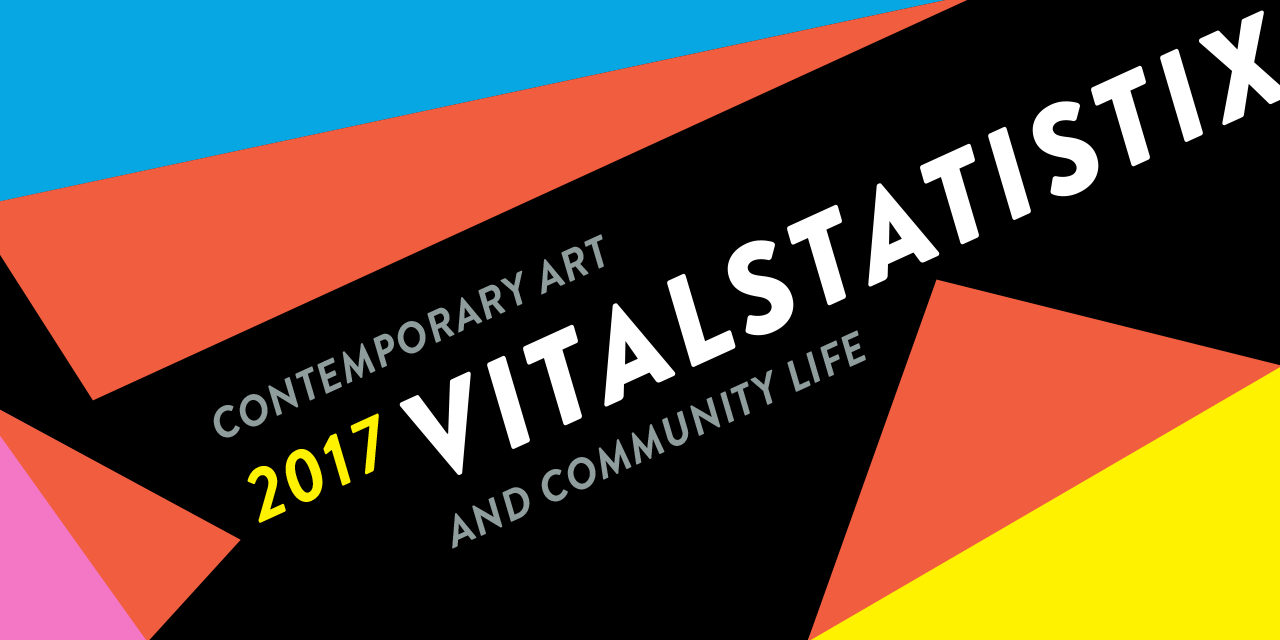 Vitalstatistix
Innovative theatre company builds national profile, strong branding plays a part.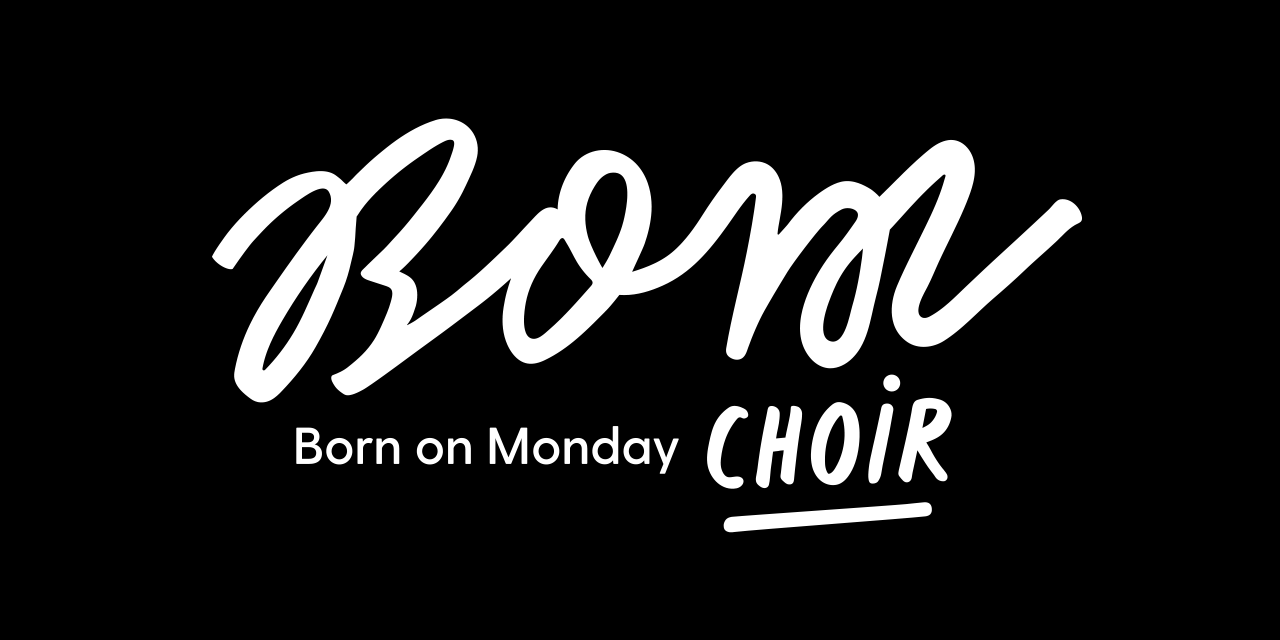 Born On Monday Choir
Born on Monday Choir (BOM) is Waterside's choir in residence Port Adelaide's own community-run choir.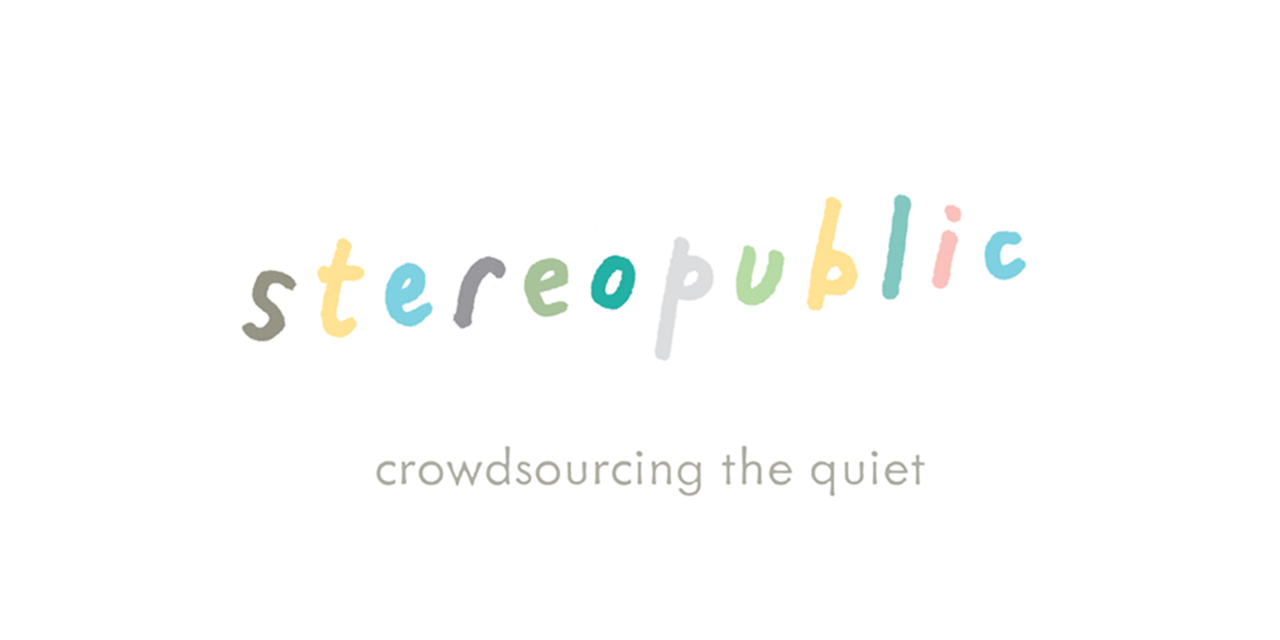 Stereopublic
Quiet app receives global recognition from TED, spreads calm and tranquility throughout the world.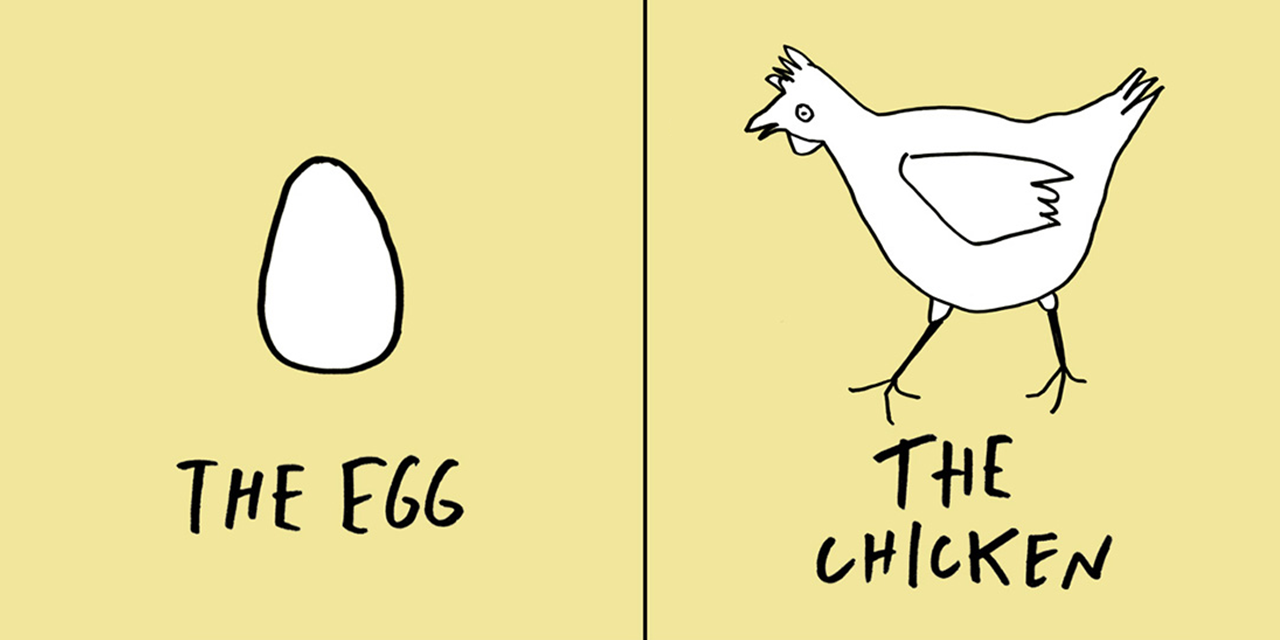 I, Animal
Visual concepts and illustrated content for adults only multimedia zoo tour.