The Internet is for Everyone
An accessible website promotes a culture of digital inclusion.
Whether you are building a new site from scratch or making a digital transition, it is important to create a website that communicates clearly with all of your audiences.
This eBook will equip you with knowledge to make a website that is truly accessible.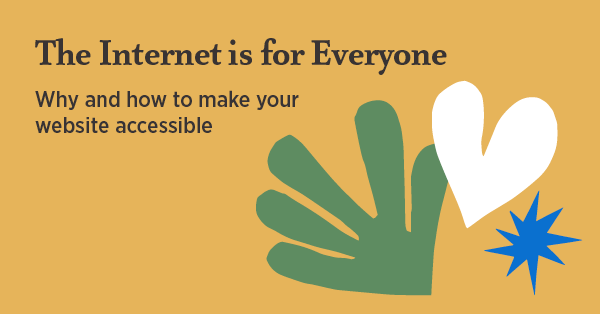 Discover:
Tools and techniques to remove barriers in website accessibility
Identify key features of an inclusive website
Tips on usability testing
Improve the effectiveness of existing websites