Storytelling for nonprofits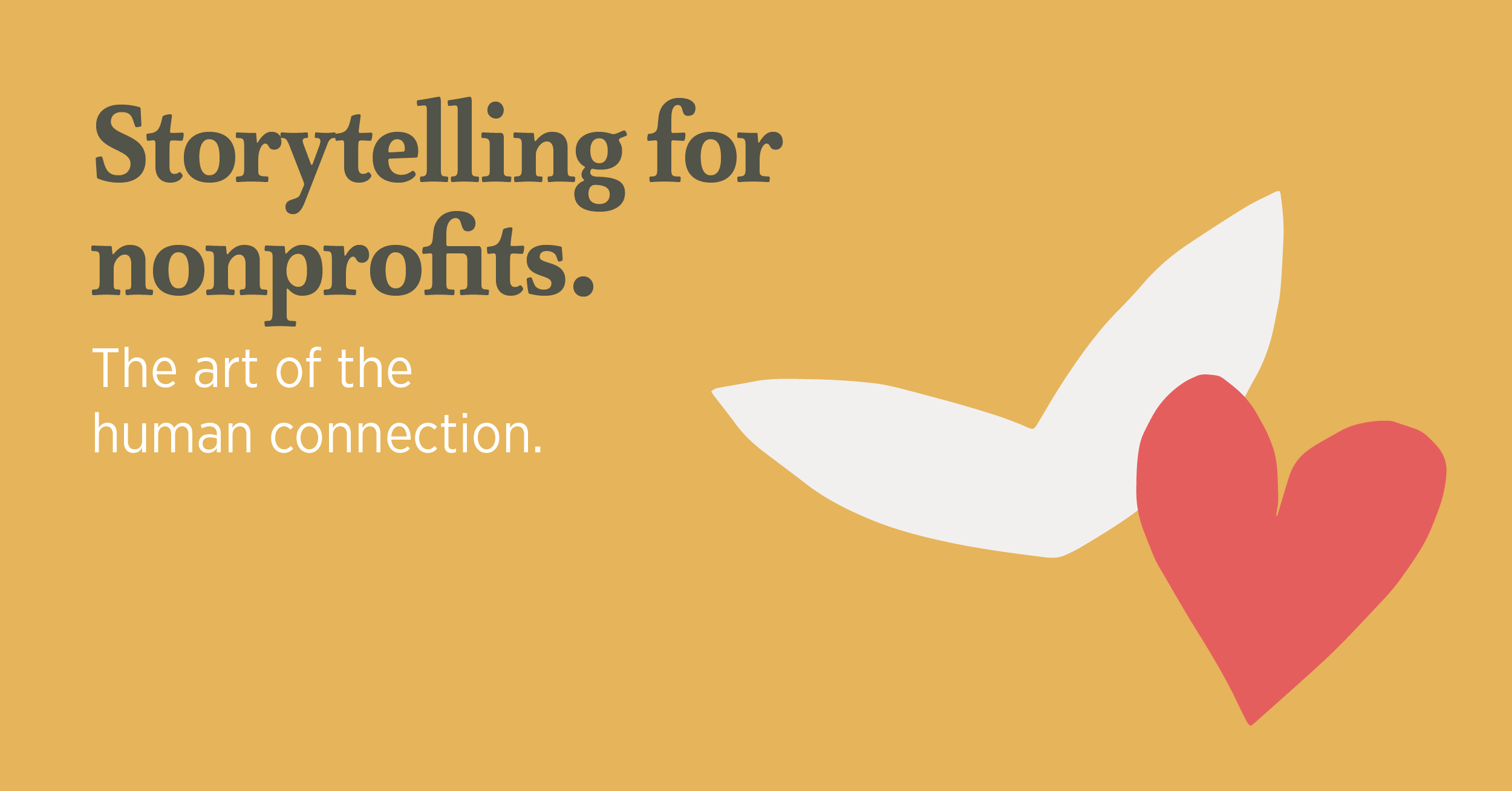 Effective storytelling for nonprofits.
Recorded: June 2016.
The most successful nonprofit organisations use storytelling to great effect, building stronger relationships with their communities, increasing donations, inspiring volunteers and influencing key decision makers.
After watching this free hour-long webinar, you will be able to identify, collect and tell powerful stories that resonate with your community.
In this nonprofit storytelling webinar you'll learn:
Why storytelling is so vital for nonprofits
How to tell stories that inspire and influence
How to make strong connections through stories
What not to do when telling a story
Presenters
Freerange Future have partnered with expert storyteller and documentary filmmaker Jeni Lee to share with you the secrets of telling effective stories.
Nick Crowther
Managing Director, Freerange Future
With more than fifteen years experience in digital, Nick consults to clients on strategy around engagement and participation: using digital tools to delight users and encourage active participation in online and real world campaigns.
Amy Milhinch
Creative Director, Freerange Future
Twenty years of working in branding and design, along with a deep interest in archetypes and symbology has led Amy to develop a mastery of storytelling for connecting people with causes.
Special guest: Jeni Lee
Documentary filmmaker
A regular collaborator with Freerange Future, Jeni has been making documentary films for cinema, TV and online for over a decade. A particular interest in social justice and resilience has led Jeni to work with many nonprofit organisations, helping them tell stories with heart, art and guts.