Our core values prompt us to consider why and how, not just what and how much.
Our values meaningfully connect us and help shape our decisions and actions. Our work, relationships and strategic direction are all informed by these core values.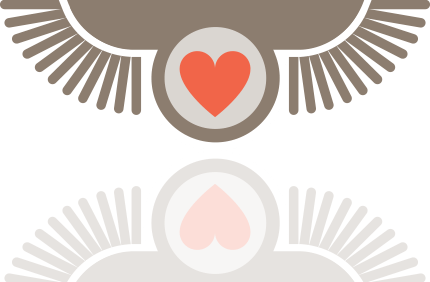 Own what you do.
We always do our best.
We're proud of our work.
We're entrepreneurial.
We take responsibility for our actions.
Make strong connections.
We nurture positive relationships.
We act with integrity.
We create things that bring people together.
We're a part of many communities.
We make a difference.
Create thoughtfully.
We're all creative.
We think before we act.
We put our hearts into our work.
We're unconventional.
We endeavour to be simple.
Cultivate Excellence.
We grow and learn.
We take the time to get it right.
We help each other.
We innovate, then we refine.
We make and follow process.
Have Fun.
We're light hearted.
We celebrate achievement.
We appreciate the little things.
We make other people happy.
We value each other and we have a laugh.