About us
Freerange Future is a leading provider of digital marketing services for cause driven and socially responsible organisations.
We cultivate communities and increase impact.
Our mission:
We're helping our society transition to one more equitable and sustainable by supporting communities of purpose to coalesce, focus and scale.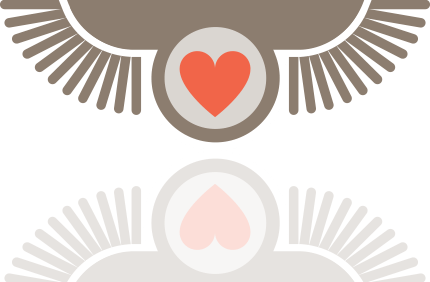 Our Values
Our values meaningfully connect us and help shape our decisions and actions. Our work, relationships and strategic direction are all informed by these core values.
Our values prompt us to consider why and how, not just what and how much.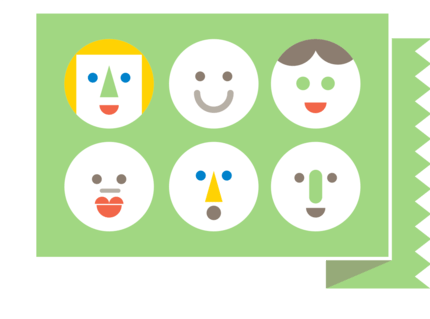 Our People
We're a tight knit team. Seven quite different people with something in common: a drive to use our skills and energy to make a difference.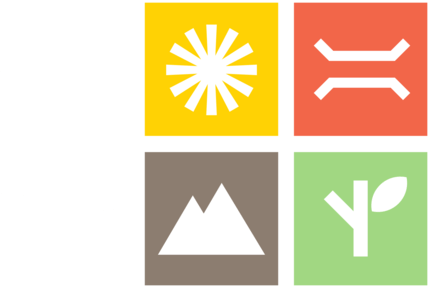 Our Methodology
We're process driven. The Freeway is the methodology that underpins all our projects. You'll love it because it keeps us all organised, produces great results and reduces stress.