Our latest project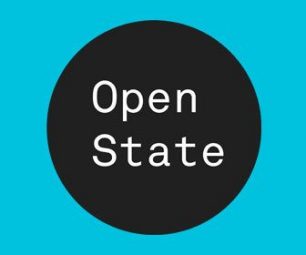 10 days in October, exploring how innovation and engagement can address the complex challenges of the future.
Open the site
We're a b corp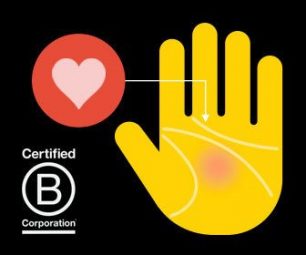 We are an accredited B Corporation – the good that we do has been measured and verified!
B clicking here
Free webinar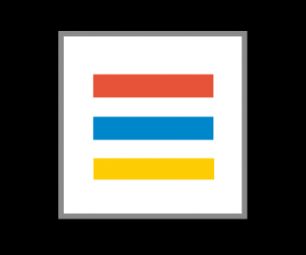 Learn how personalisation and segmentation help you nurture deeper connections with your community.
Register now