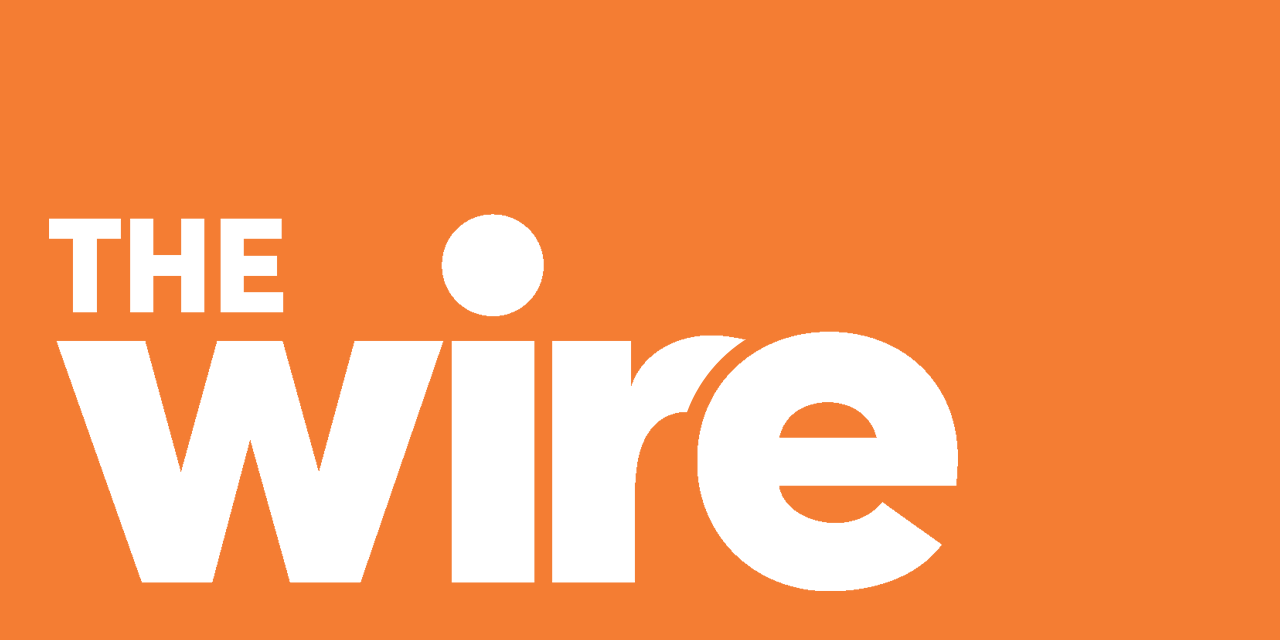 Community and Indigenous radio presenting independent current affairs.
Project goals 
The Wire is Australia's leading independent current affairs radio program, broadcast online and on over 100 community radio stations across Australia. With a website that was originally built a decade ago there was a strong need for a new site but a huge task to transfer 12,000 stories to a new platform.
We created a new WordPress based site that had the feel of a modern current affairs platform and all the functionality expected of todays news: podcasts, embeddable audio player, strong social integration and responsive design.