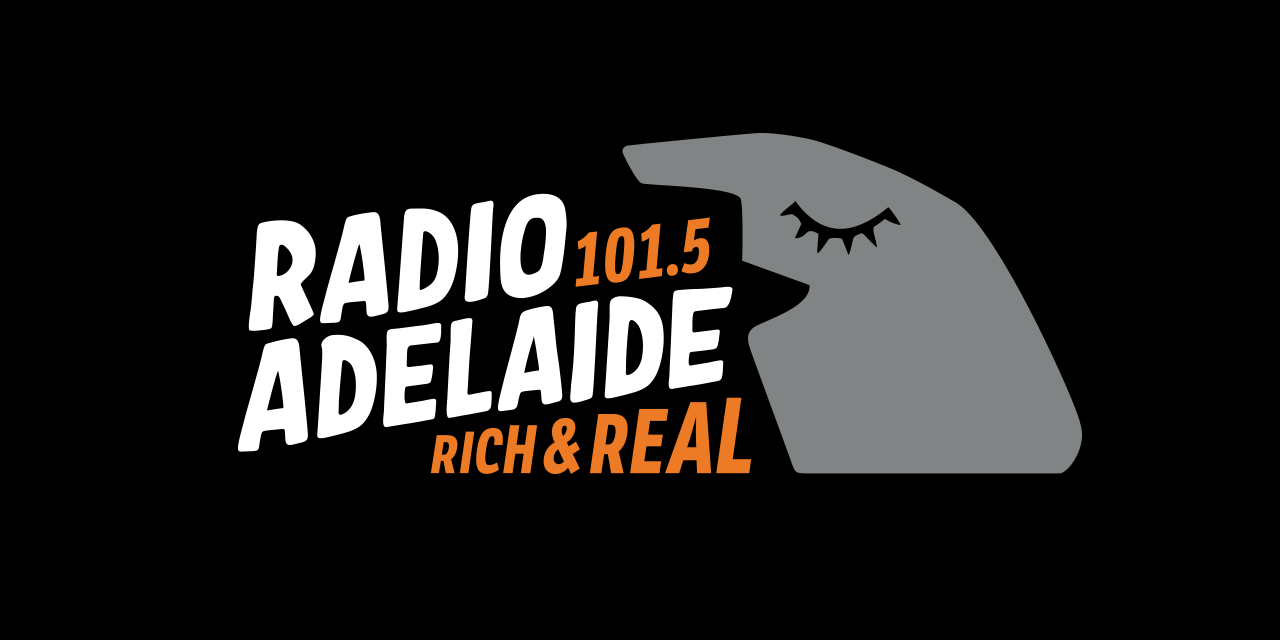 Radio Adelaide, without loosing it's community roots, rebranded when it went independent.
Radio Adelaide is the city's foremost community radio station. A part of the University of Adelaide, the station reflects the diversity of the city, with programs ranging from music, arts and current affairs to community programs presented in a variety of languages.
The station needed a needed a new website that better expressed its brand in the digital space that's becoming so vital for all broadcasters, especially those that are community-run. We created a clean, new interface that seamlessly integrates podcasts and other uploaded audio content.
To transition from University funding to being a sustainable independent radio station Reposition away from 'grass roots' to attract advertising and excellent talent Attract a younger listener demographic.
Freerange's work on our rebrand was fundamental to the renewed success of Radio Adelaide and in preserving what really makes us special.

Chris Leese, Station Manager