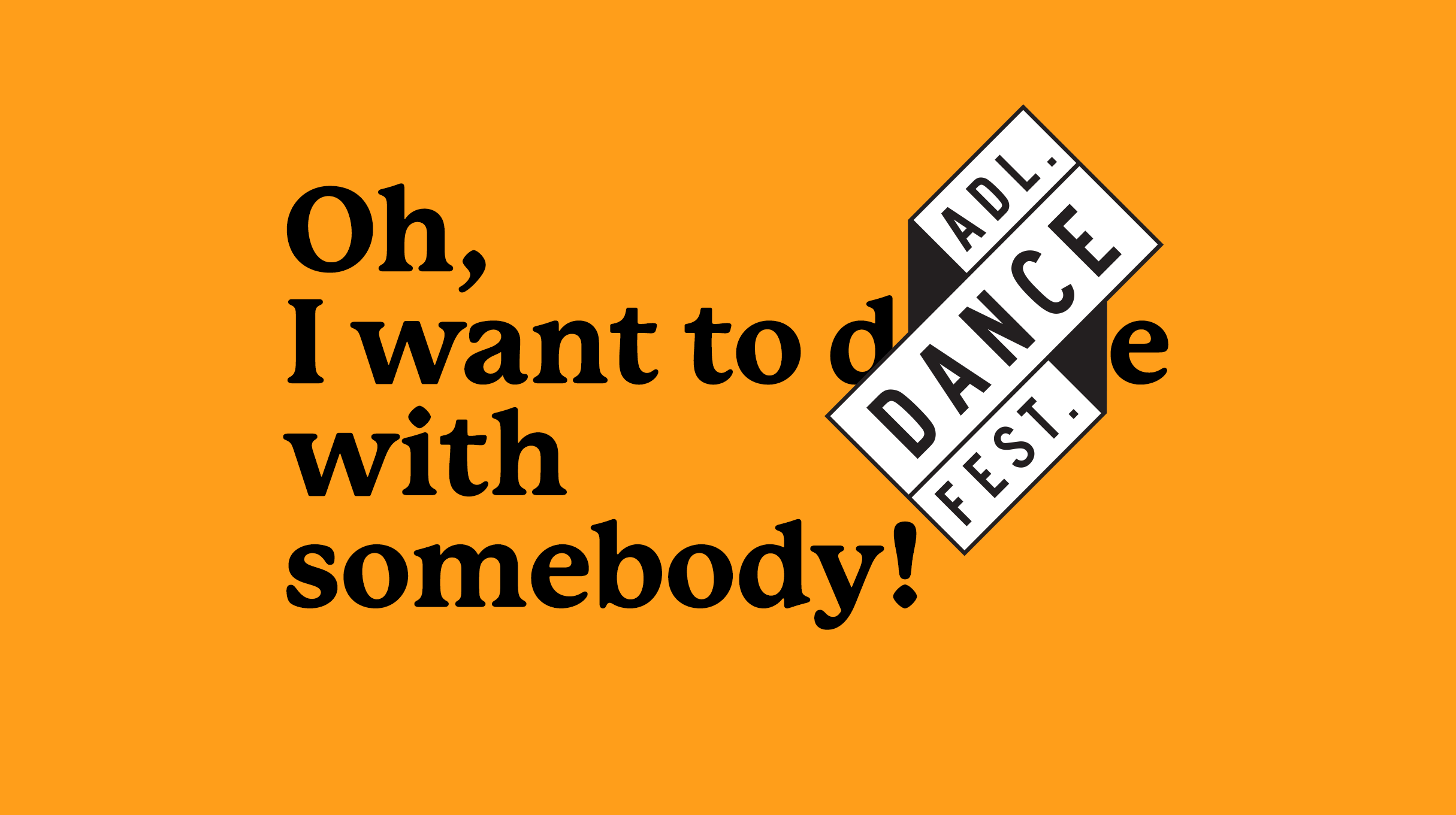 An exciting new era for dance in South Australia.
With a vision to be a national and international leader in dance and to push the boundaries of the art form through ambitious collaborations and interconnections, the Adelaide Dance Festival is creating, supporting and promoting new opportunities for dance in South Australia.
Freerange Future is a partner of the Adelaide Dance Festival. Working closely from the festival's inception we have created the brand identity, program, website and stand out poster campaign.
The talent, knowledge and responsiveness from Freerange saw the development of a bold new brand that was visually arresting and able to create recognition and presence in a city renowned for its Festivals. Through an impressive suite of materials, they were able to capture the energy and vision of this exciting event.

Eira Swaine, Executive Director - Australian Dance Theatre