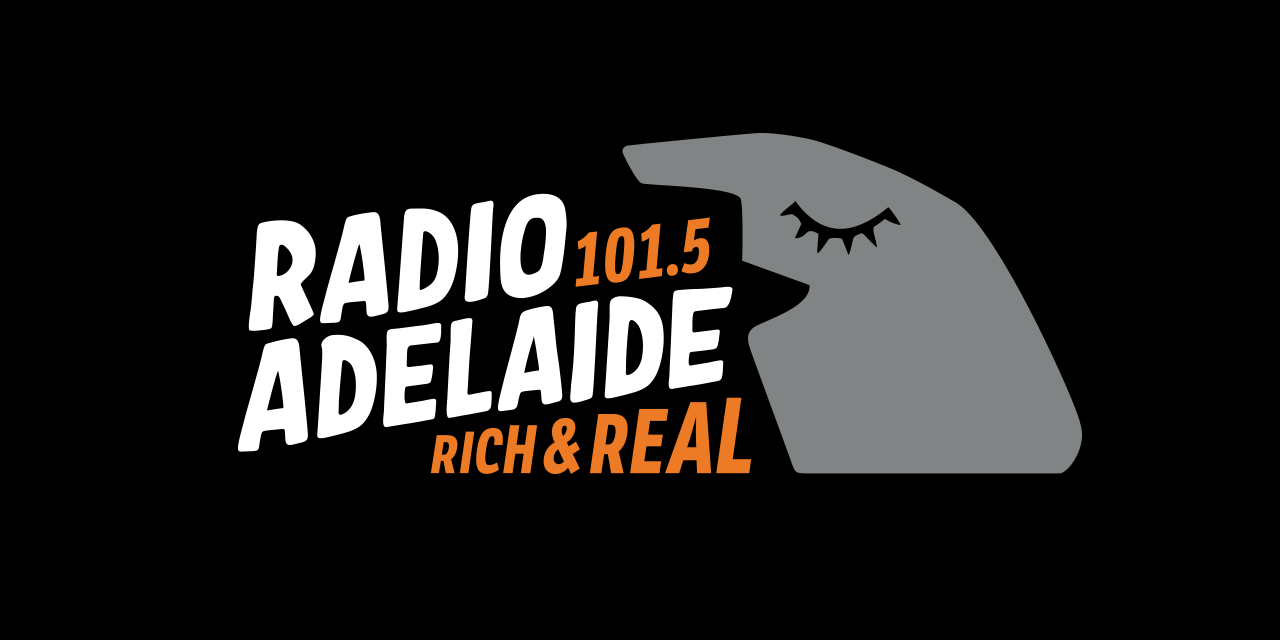 Radio Adelaide
Community radio station publishes 8,000 blog posts in the first year on their new website.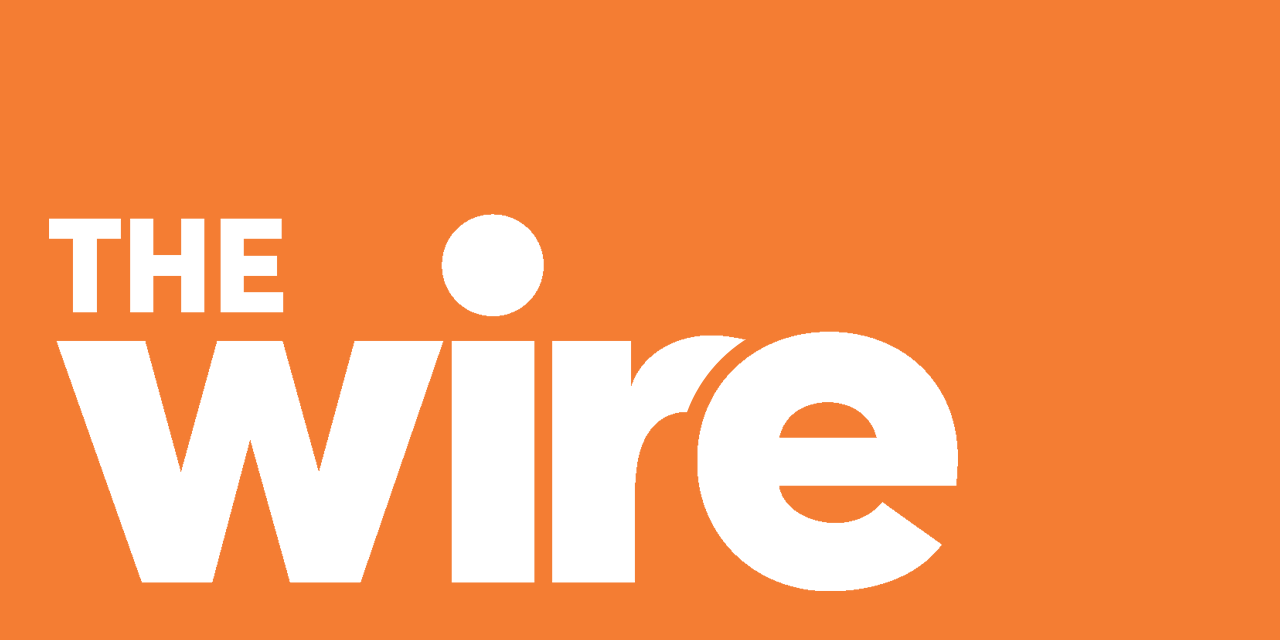 The Wire
Community and Indigenous radio presenting independent current affairs.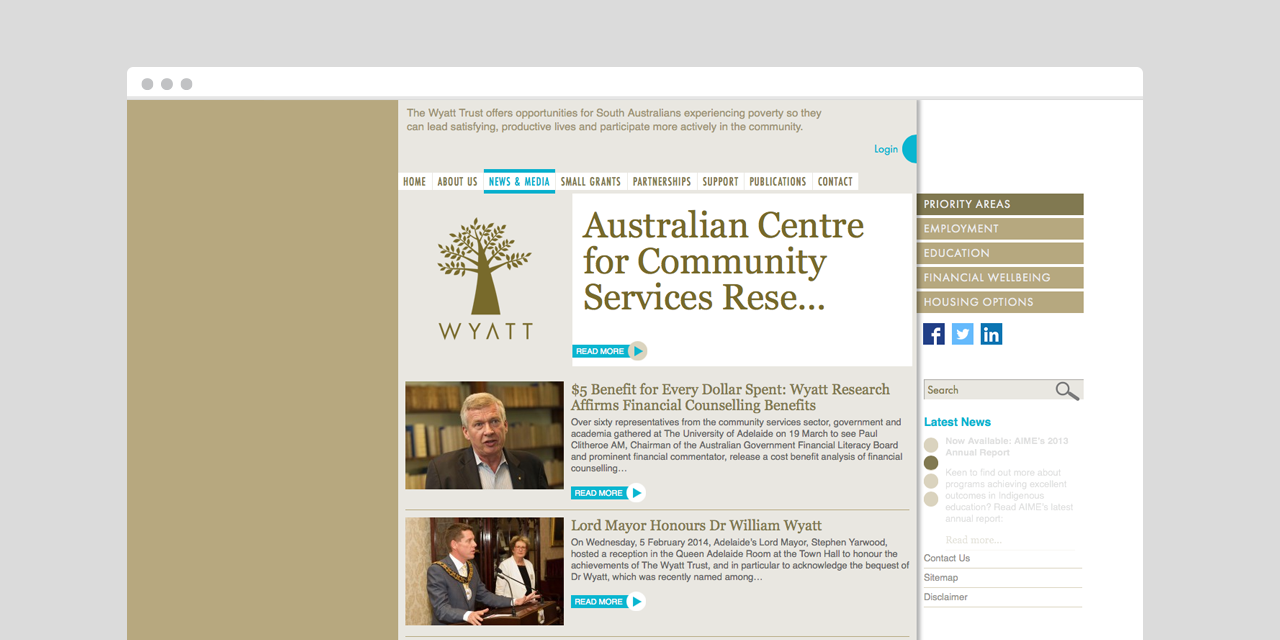 The Wyatt Trust
Venerable Australian philanthropic foundation better able to engage community and stakeholders with new website.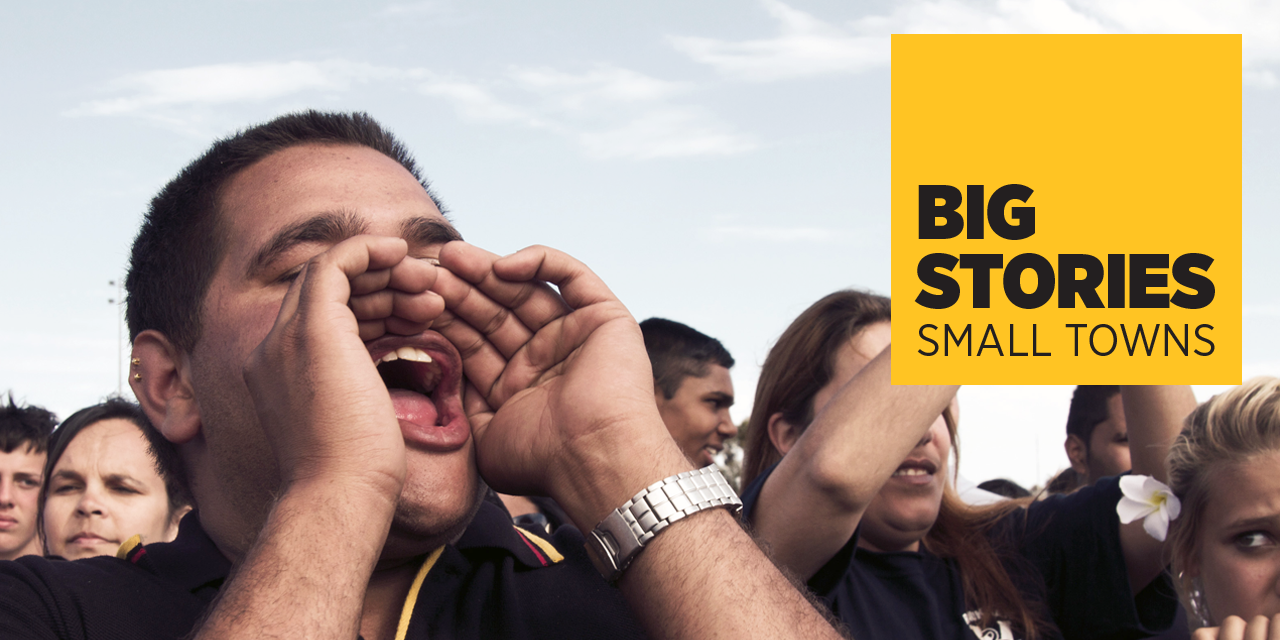 Big Stories, Small Towns
Winner of SxSW Interactive award described as 'one of the best online documentary websites in the world'.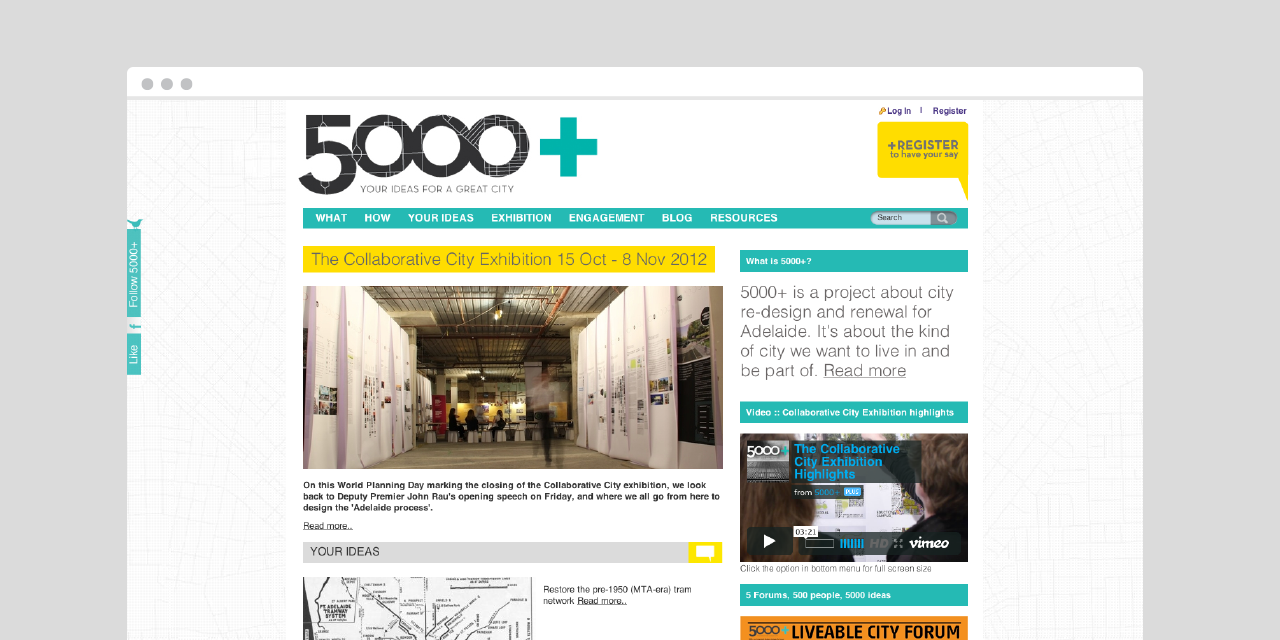 5000+
City re-design and renewal for Adelaide. Shaping the kind of city we want to live in and be part of.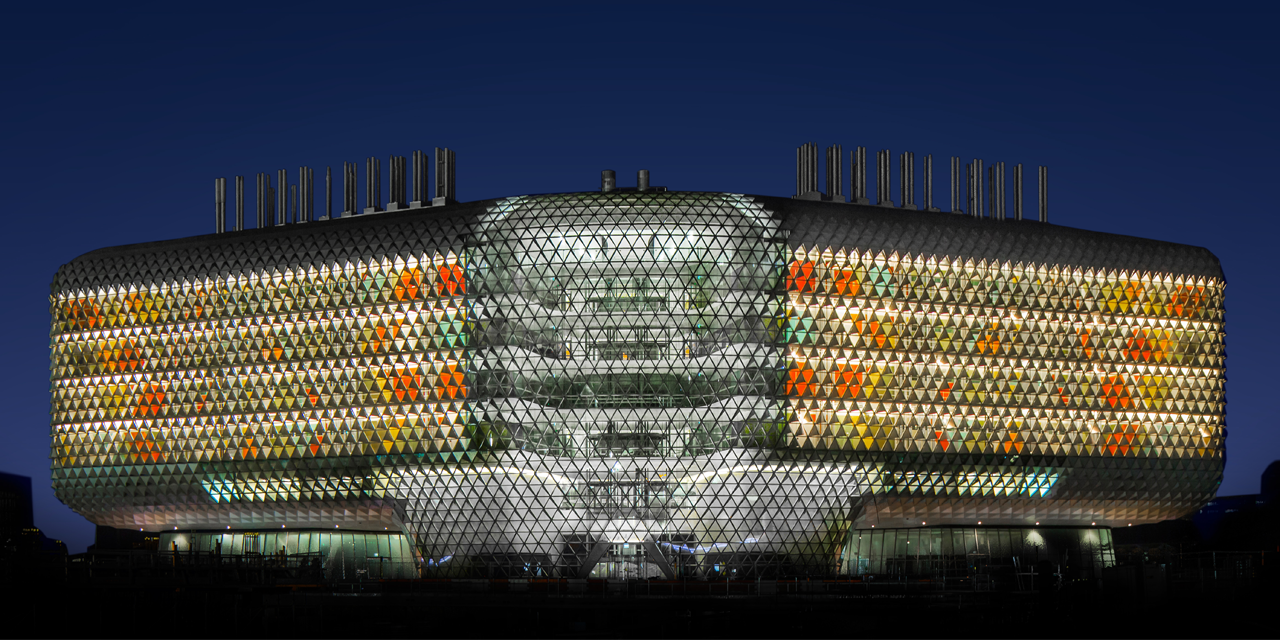 Vision 5000
Online fundraising campaign encourages people to dedicate a window on Adelaide's most iconic building to someone who has inspired them.