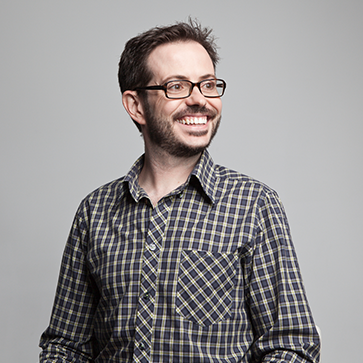 Nick Crowther - Managing Director
Nick divides his time between managing Freerange Future and consulting on digital strategy.
Nick's been off the tools long enough to have forgotten how websites really work. Nevertheless he keeps his finger on the pulse of technology innovation, always looking for the next big thing in digital.
Things about Nick
Has never owned a Windows computer.
Prefers New Balance sneakers to all others.
Has a frown as his thinking face, not his grumpy face.