Reverb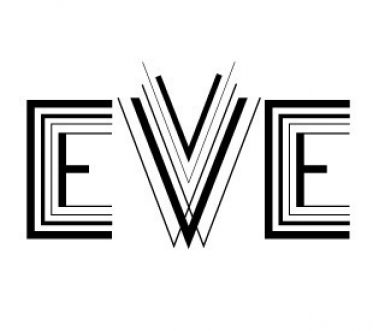 An identity created for Martin Elbourne's thinkers residency. He was here to explore how to enrich Adelaide's live music scene.
Warwick O'Brien Architects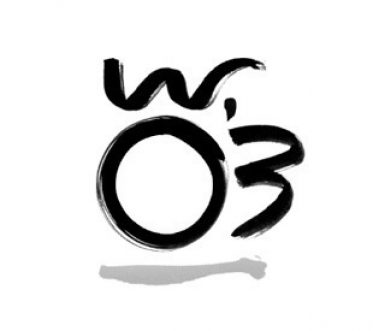 An architectural firm committed to the creation of Zen like spaces.
Shogo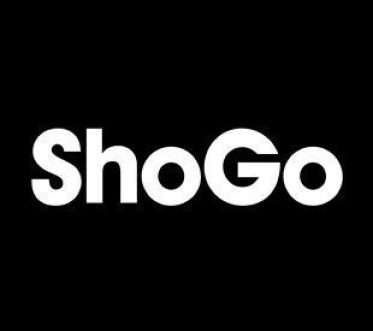 Go and see a Show.
Fino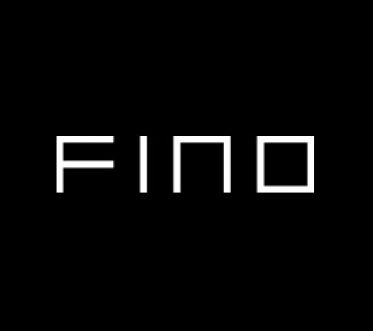 Remarkable regional restaurants at Willunga and soon to be opened Seppeltsfield.
BikeSA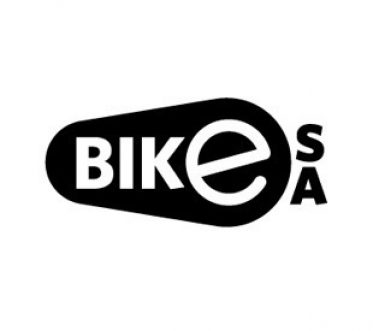 Rebrand for large recreational cycling organisation.
The Yearlings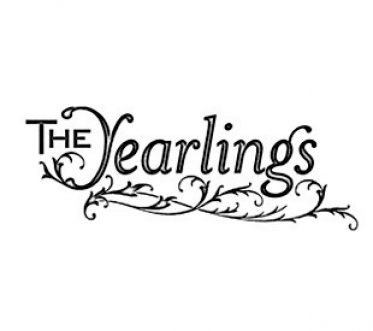 A sensitive country-esque duo.
Peter Deere Home Loans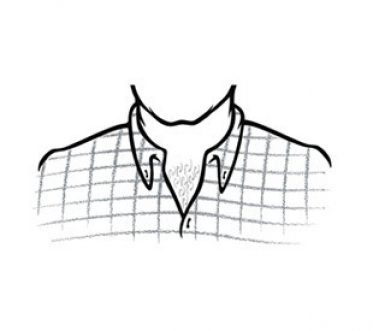 Peter, being the face of his business (or not in this case), wears a shirt without a tie.
Media Resource Centre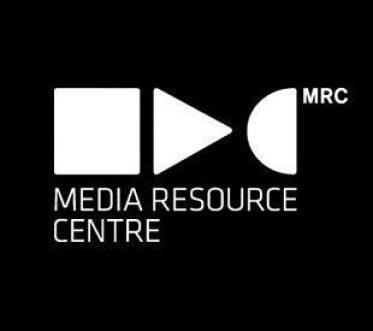 Being a house for the moving image community, this identity is made up of common video interactivity symbols.
Blanco Food & Events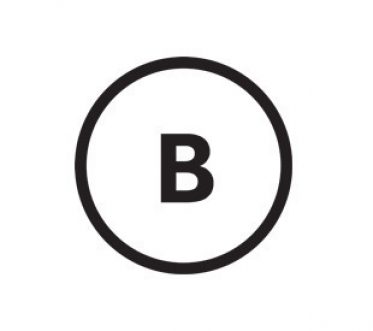 Big Blanco B, sitting in a plate.
Science Media Savvy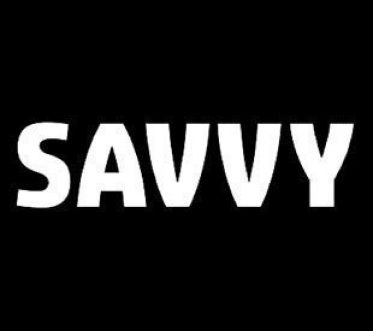 An extension of Science Media's brand.
Ladykillers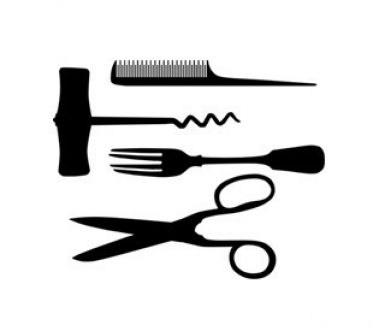 Four women in theatre.
Dilfinch & Dilfinch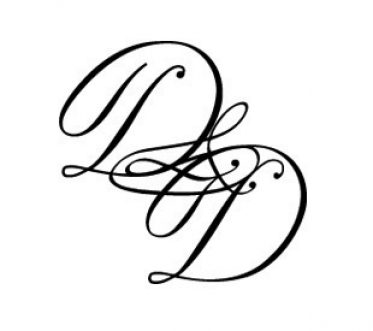 A former design company, now merged with Freerange Future.
Adelaide Studios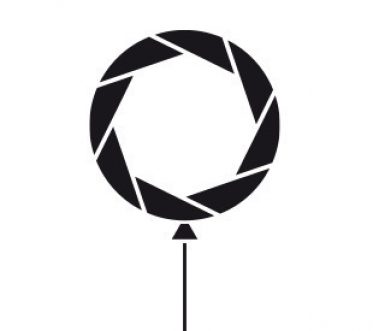 An identity to celebrate the opening day of Adelaide's new film studios.
AHC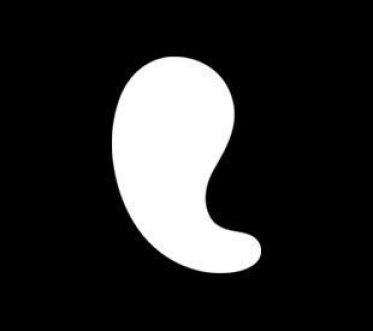 An earhole to support an independent audiology company.
Aeolus Energy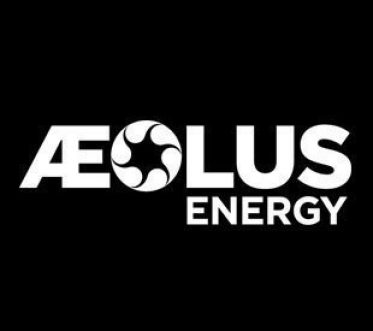 A company specialising in solar energy generation.
Arts Radar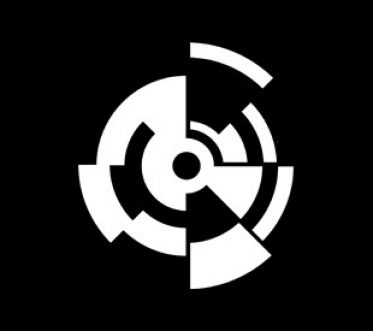 Promoters of performing artists and their work.
Picture Adelaide 2040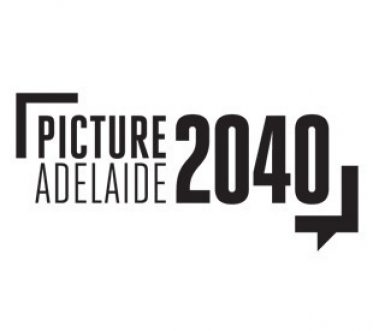 1,000 stories, 30 days.
Bread & Bone
New take-away burger hole-in-the-wall on Peel Street foodie stretch. Friends with Maybe Mae.
Maybe Mae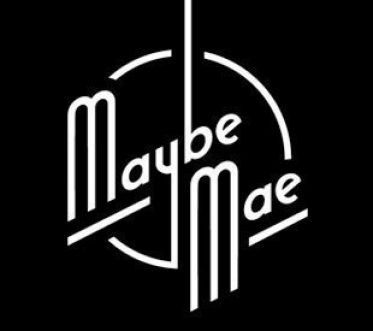 New Mae West inspired speak-easy bar. Friends with Bread&Bone.
Hyena In Petticoats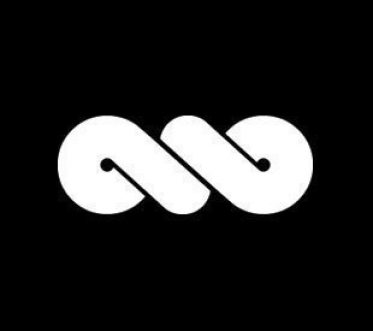 Mary Woolstonecraft, a woman of feminist liberation was described as a Hyena in Petticoats. So too is this wool & materials for modern makers store.
Miss Gladys Sym Choon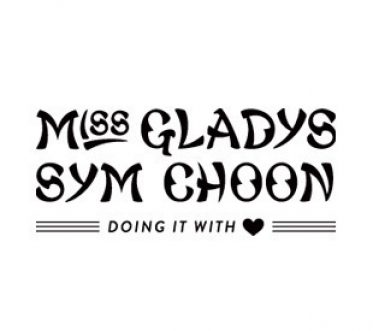 This was redrawn to make it more legible and cleaner without losing any of the brand recognition.