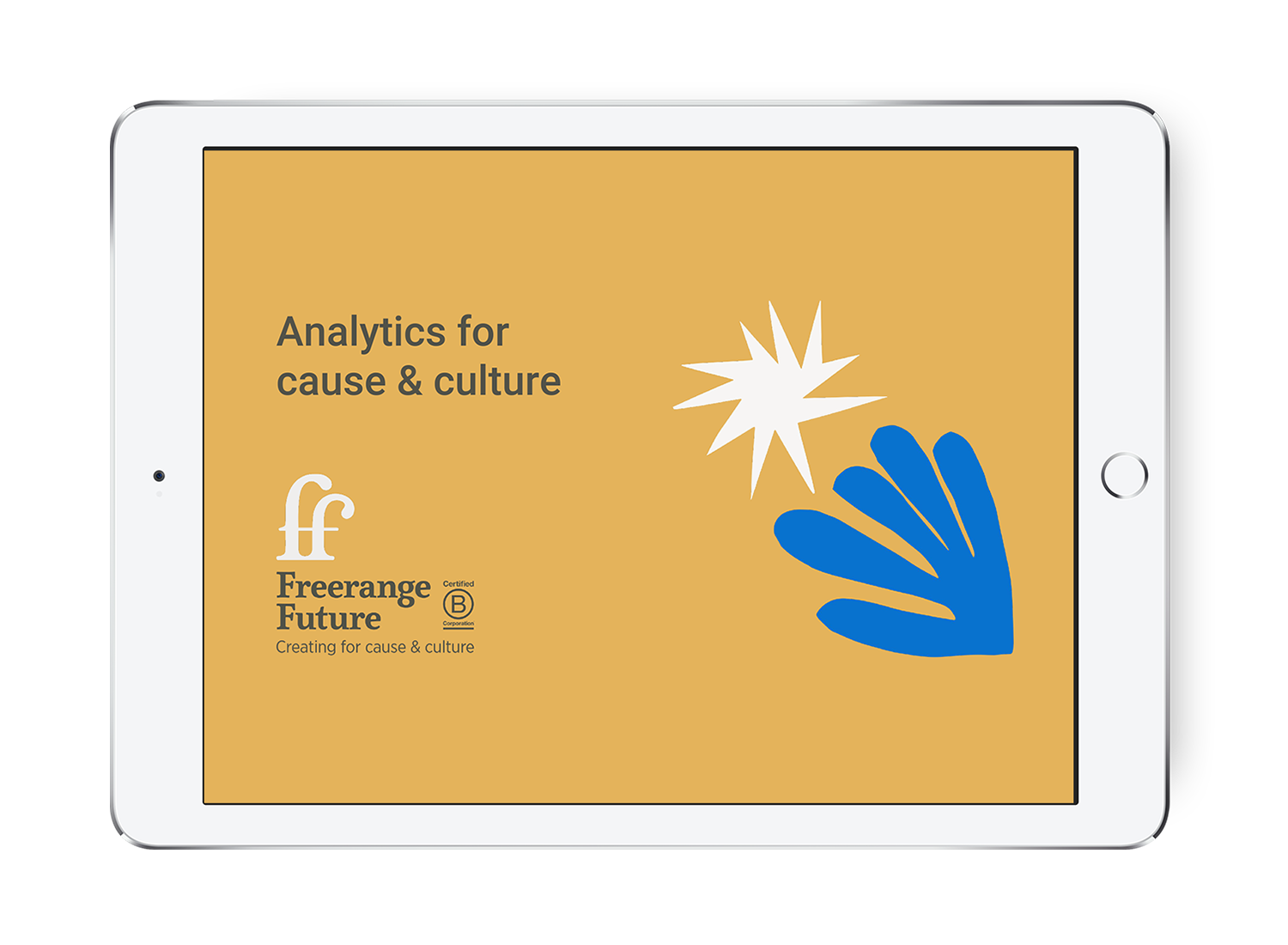 Google Analytics for cause and culture
Google Analytics is vital to understanding your audience and optimising your website, but also your marketing and communications strategy more broadly.
Watch now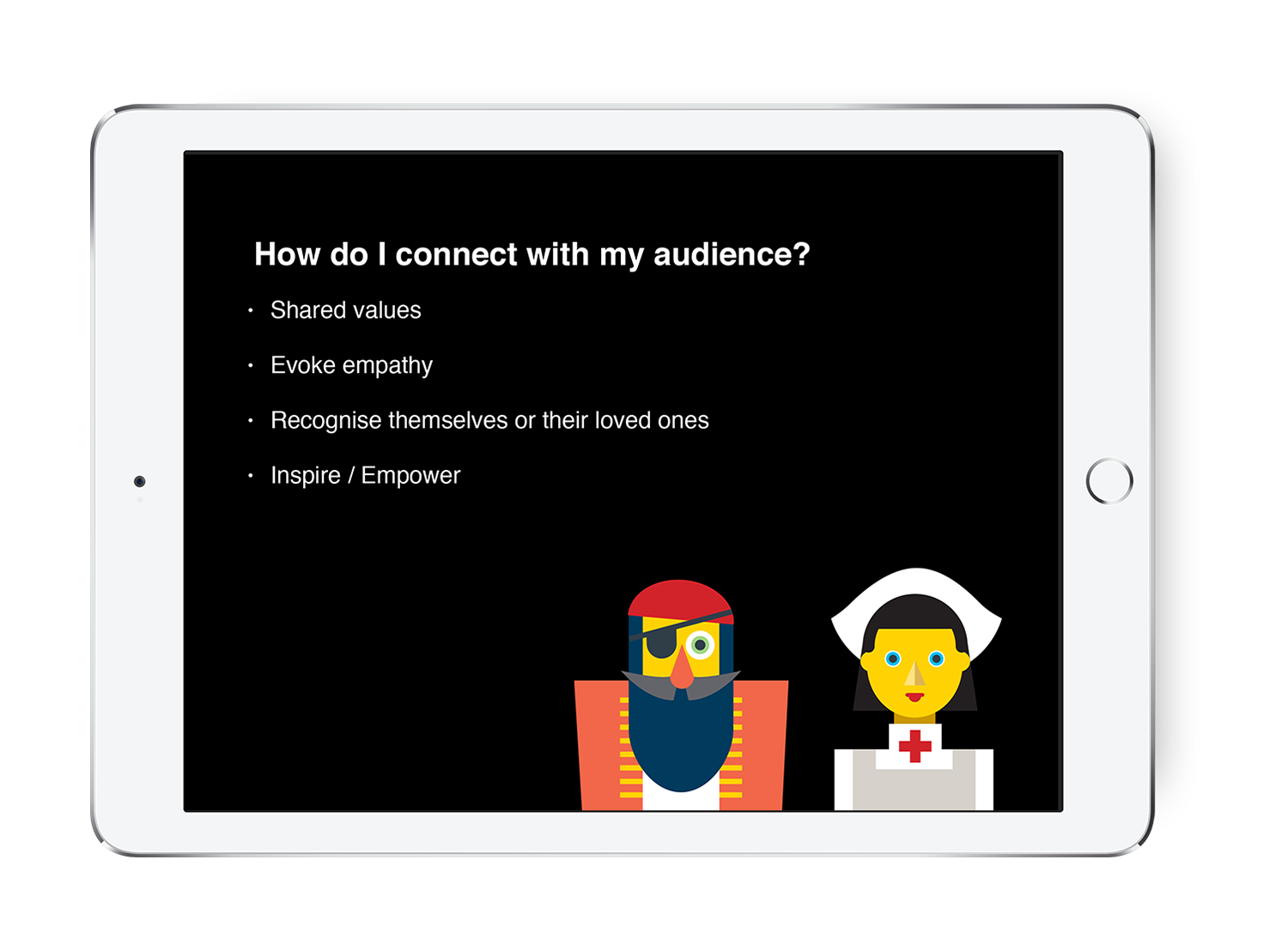 Storytelling for nonprofits
The most successful cause and culture organisations use storytelling to great effect, building stronger relationships with their communities, increasing donations, inspiring volunteers, growing audiences and influencing key decision makers.
Watch now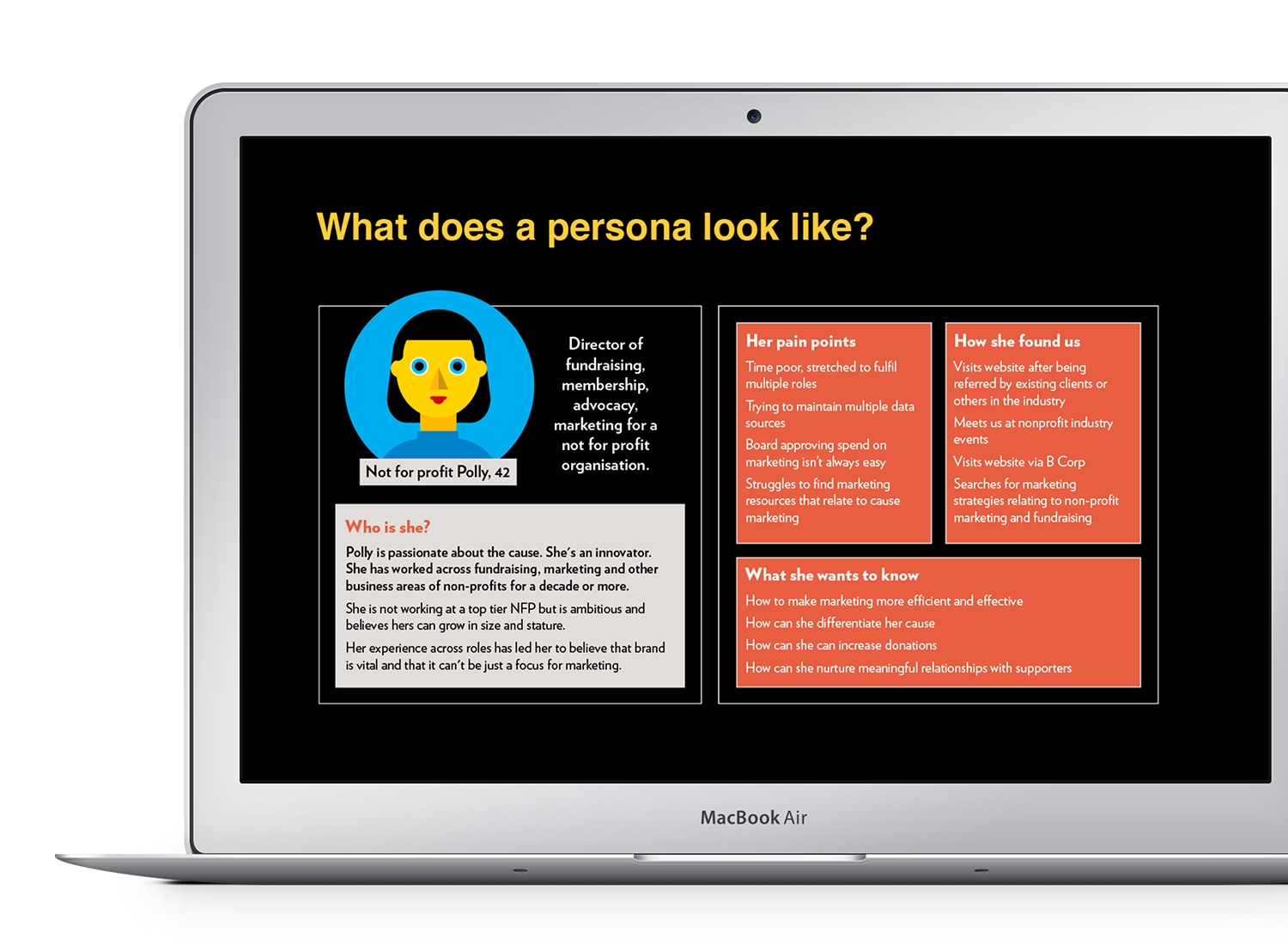 Personalising Cause Marketing
Segmenting your community into a handful of key personas can be the first step in a transformative rethinking of the marketing and campaigning of your cause.
Watch now