Great Foundations in Fundraising
Are you ready to ramp up your fundraising efforts?
Times are challenging for nonprofits in Australia.
In this ebook, we explore the thoughts, ideas and psychology around what motivates people to give and how to plan and execute an effective fundraising strategy. We hope it helps you to ramp up your fundraising efforts and make better fundraising decisions.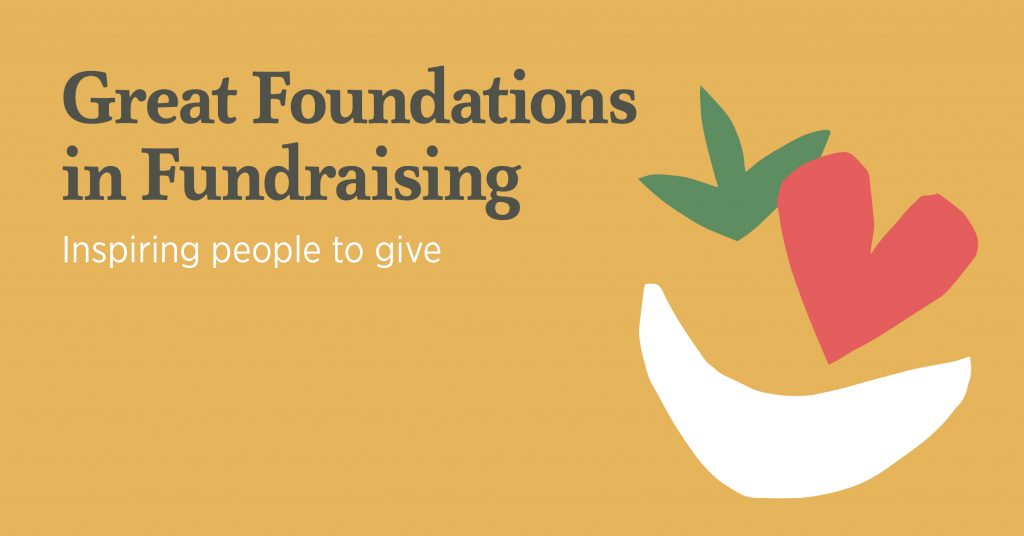 This ebook is great for:
People interested in getting started with fundraising
Nonprofits looking for fundraising ideas
Nonprofits that want to grow their charity donation base
Things we cover:
The state of fundraising
Why people give
How people choose nonprofits to donate to
Developing fundraising plans and strategies
The art of a balanced portfolio
Crafting brilliant appeals
We hope you find it helpful in further developing your fundraising strategy!