Freerange Future is the design partner of Vitalstatistix and works closely with them on branding, poster campaigns and digital projects.
Vitalstatistix presents brave new work and is an important incubator for new art nationwide, having grown from a local theatre company into a leading a boutique producer and presenter of contemporary theatre and interdisciplinary arts projects.
Vitals has claimed a position as a national leader in the independent theatre scene, thanks in part to the professionalism of its brand and the high quality of its design output.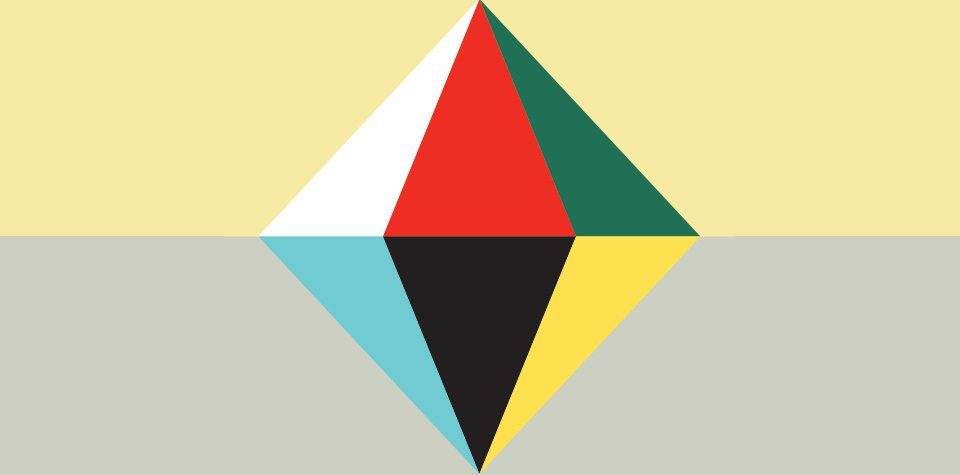 Over the last three years, Vitalstatistix have significantly changed our brand within the South Australian arts industry. It is quite a complex brand to capture and Freerange has facilitated a process that has empowered us to figure out what it is we are doing and how to communicate this to our very diverse audience and stakeholders - they really get us. The Freerange team provide Vitalstatistix with exceptional, clever, beautiful, timely and generous services and are an absolute pleasure to work with.

Emma Webb – Creative Producer, Vitalstatistix