Stereopublic is a TED prize-winning project dubbed a "sonic health service" by its creator, artist and composer Jason Sweeney. The project launched as part of the 2013 Adelaide Festival of Arts as a website and app designed to "crowdsource the quiet" in response to urbanisation and its effect on the mental and physical health of city-dwellers
Participants use the Stereopublic app to explore their city seeking quiet spaces, then share them with social networks via audio and visual snapshots. In response to this participation, musicians dubbed Stereopublicans create original compositions to complement the quiet spaces.
We built the website and app using Gluttonberg and created the visual identity for the project in collaboration with Jason. The app is now active in 19 cities across the world, and recently featured at the TEDCity2.0 conference in NYC as a City2.0 prize winner.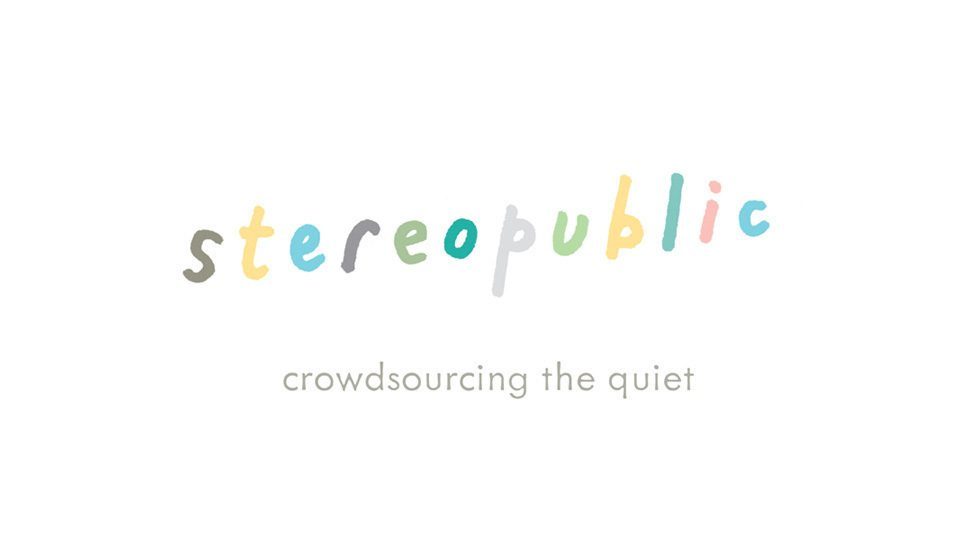 Working with Freerange Future has been one of the most invigorating and inspiring collaborations in my artistic practice so far. You walk into their studios with the overwhelming feeling you are genuinely in a room full of geniuses. I heart FF.

Jason Sweeney – Stereopublic Devisor