Place Leaders Asia Pacific
Place Leaders Asia Pacific is an organisation formed in 2004 to promote cooperation between individuals and organisations involved in the practice of place making. Place making is the practice of marrying space with ideas to create shared experiences, collective memories and improved social and economic outcomes.
Place making is a practice that demands cooperation between professions that traditionally relate through hierarchical, procurement-based relationships.
New Chief Executive Greg Mackie OAM identified a need to broaden the PLA member base to include more architects, local government, engineers, redevelopment authorities and community engagement specialists amongst others. This demanded a rebrand of the organisation and the development of a new website with the goal of improving the inclusivity of the organisation, and evoking the idea that PLA represents a "shared table" around which these diverse practices can come together to learn, network and advocate for quality place making.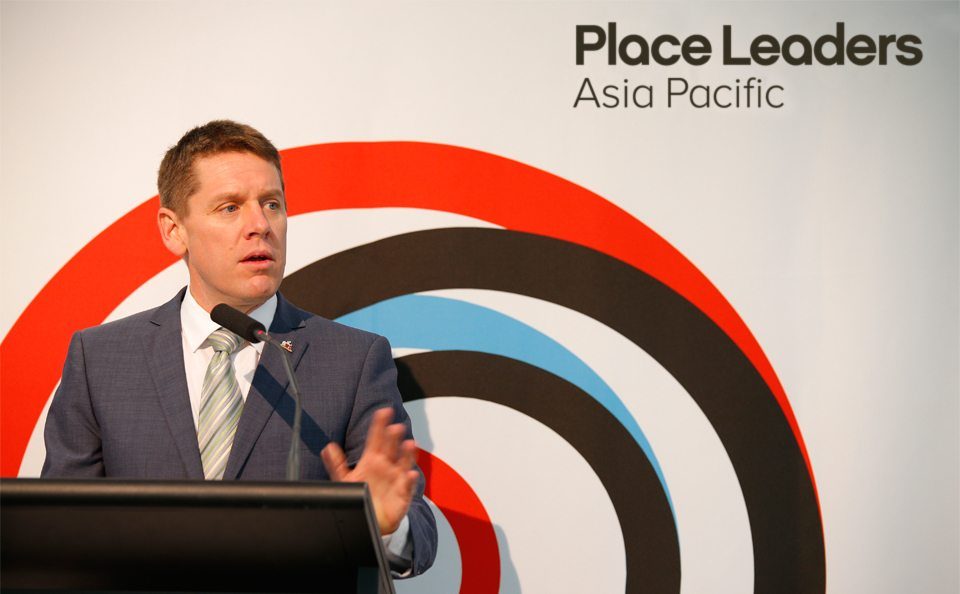 The Place Leaders rebranding and new website project has been a great journey shared with talented creative professionals. The challenge was ambitious – a brand makeover in 8 weeks – and we could not be happier with the outcome. Identity design, website benchmarking and functional analysis, collateral design, project management and delivery – FF delivers 100% on its undertaking. Thanks folks – you delivered again.

Greg Mackie OAM, CEO Place Leaders Asia Pacific