Come Out Festival is South Australia's pre-eminent arts festival for schools and families. Freerange Future were engaged as the creative agency for the 2013 festival, creating the identity, branding, posters and website.
The flexilibility and simplicity of our Gluttonberg Events suite was key to providing a fully-featured festival program online within a fast turnaround and tight budget.
The cornerstone of the project was the Dreaming Gallery. What started as a question – it's the youth arts festival, so what if kids could draw their own posters? – grew to become an interactive engagement campaign and was so well received it became a festival event in its own right. You can check out all the dreams submitted in the online gallery.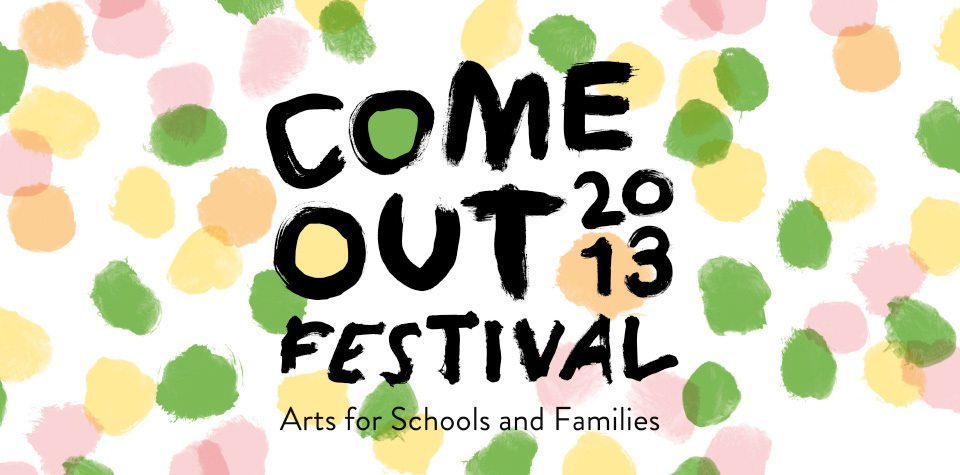 Thanks for all your brilliant ideas, commitment and understanding over the past 6 months or so. We know that we've presented some tricky requests (some at the eleventh hour!) and absolutely appreciate the support and professionalism of everyone at Freerange.

Karen Wilson – General Manager, Come Out Festival
Photo by Andre Castellucci

Photo by Andre Castellucci