Bi-annually, Adelaide hosts it's international Film Festival. Amy concepted, branded and consequently rolled out all design assets for the Adelaide Film Festival in 2007 and then again in 2009.
The iconic film festival eye character concept was so successful in 2007, the Film Festival ran with the mascot over two festivals.
During 2013, Freerange Future took on the contract of the Adelaide Film Festival in an online capacity only. This website was cloned and cross linked with its sister festival, Adelaide Festival of Ideas. Both these festivals had events that recognised cross-over content and Freerange made this a rich feature that dovetailed both events.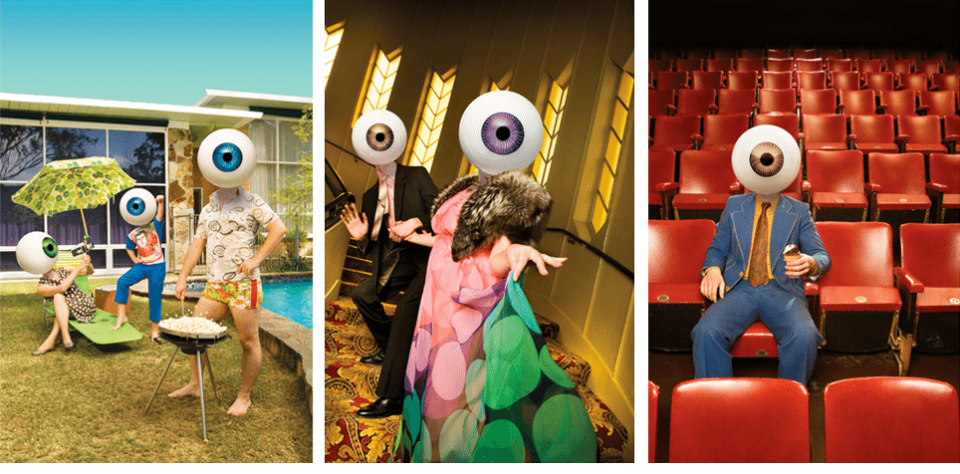 My big aim with these festivals was for Adelaideans to know that a Film Festival was actually taking place in their city, as there was little public awareness. Not so after 2007 & 09's eye guys. Amy delivered a brand that was super fun and really came to life.

Katrina Sedgwick, Adelaide Film Festival Director